McCormick Unveils Flavor Forecast for 2011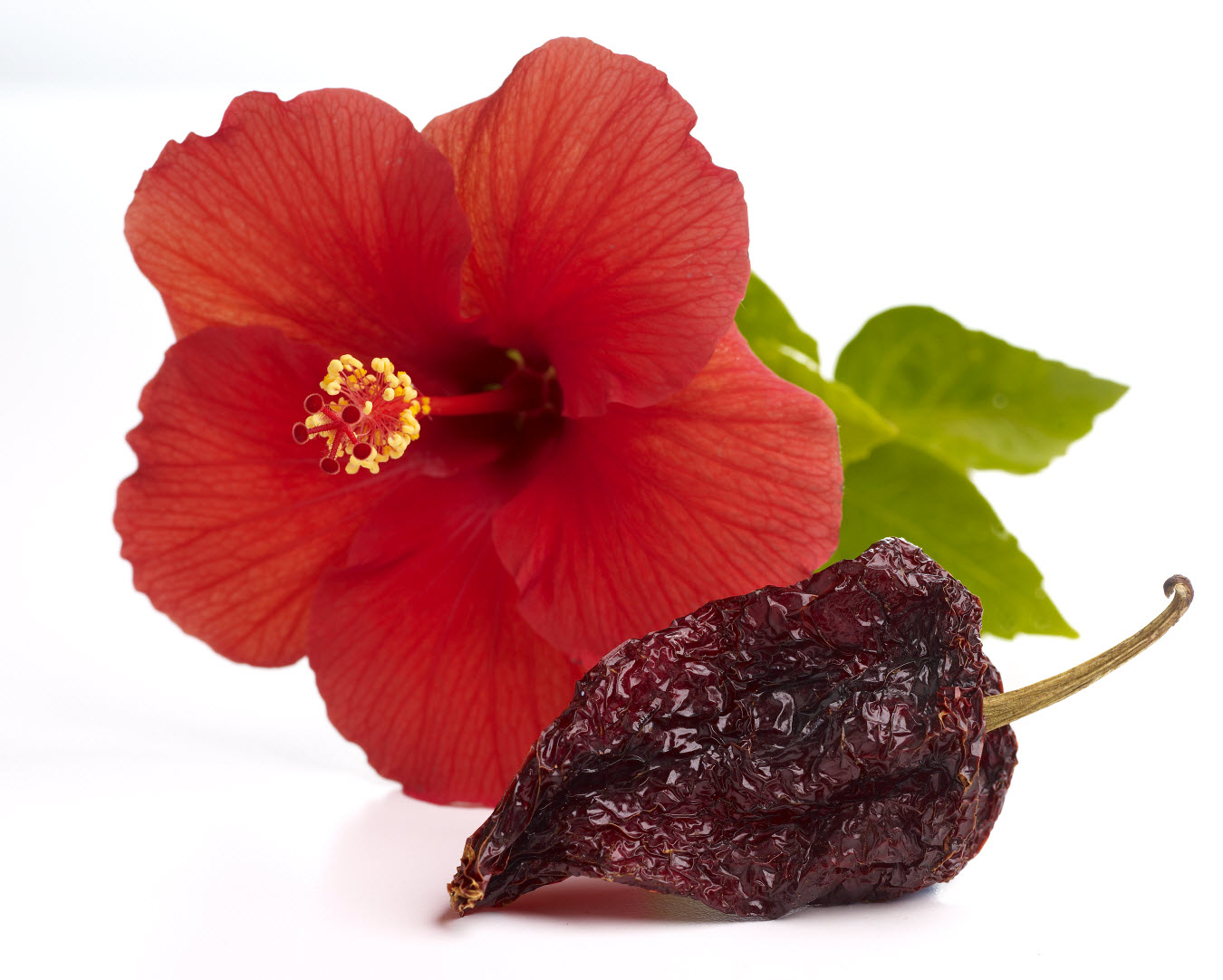 Americans are growing more confident when it comes to flavor, as reflected by their preference for more complex and intense taste experiences according to McCormick & Co. Inc., which has released the "McCormick Flavor Forecast 2011." The annual report spotlights major culinary trends that will affect the way U.S. residents will eat in the coming year and beyond.
"For more than a decade, the Flavor Forecast has been on the leading edge of driving and shaping a passion for flavor," noted Alan Wilson, chairman, president and CEO of the Hunt Valley, Md.-based spice purveyor. "As consumers crave more flavor – in restaurants, in their kitchens and on grocery store shelves – the report serves as a catalyst for innovation in the food industry."
A top trend noted in the forecast is that of "Craveable Contrasts," as illustrated by 10 flavor pairings. "Mixing and matching different tastes, textures and visual cues adds fun and energy to the basic pleasures of eating," observed McCormick chef Larry Tong. "Whether it's the unexpected zing of hibiscus in a Latin-inspired ancho chile sauce for ribs or brisket, or a clever twist on a cheesecake tart with an herb-popcorn crust, this year's flavors really take the taste buds to exhilarating new places."
"The Flavor Forecast 2011"'s top 10 flavor pairings are fennel & peri-peri sauce, pickling spice & rice vinegar, roasted curry powder & wild mushrooms, caramelized honey & adzuki red beans, ancho chile pepper & hibiscus, thyme & stone fruits, mustard seed & vermouth, cilantro & nut butters, herbes de provence & popcorn, and green peppercorn & goat's milk.
Additionally, as well as Craveable Contrasts, the report outlined four other "currents of change" in its Trend Watch section:
Spirit of Discovery: A hunger for international culinary adventure propels exploration of new ingredients and techniques
Flavor With Benefits: Eating for wellness is more delicious than ever
Invigorating and Uplifting: Exciting pops of flavor bring new energy to dining
Soul Satisfaction: Comforting favorites soothe the mind, heart and taste buds
Consumers in search of ideas and recipes featuring these new flavor combos can visit www.FlavorForecast.com.