Marsh Spends at Home for the Holidays
Marsh Supermarkets spent this past holiday season involved in various community outreach activities, donating money, time and other resources to various causes.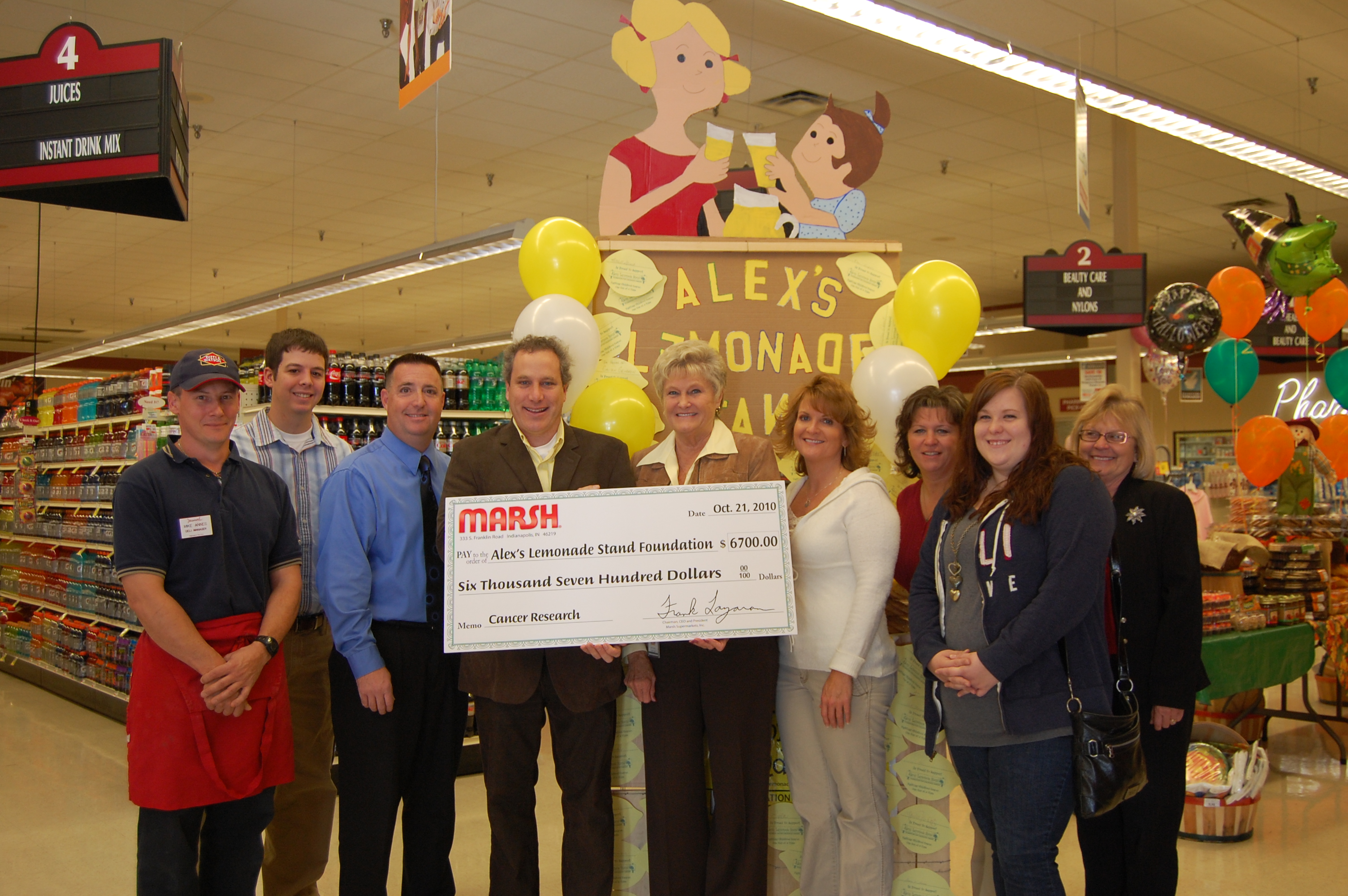 Marsh donated $6,700 to the Alex's Lemonade Stand Foundation, which raises money for childhood cancer awareness; Alex's father, Jay Scott, flew to Indianapolis to accept it.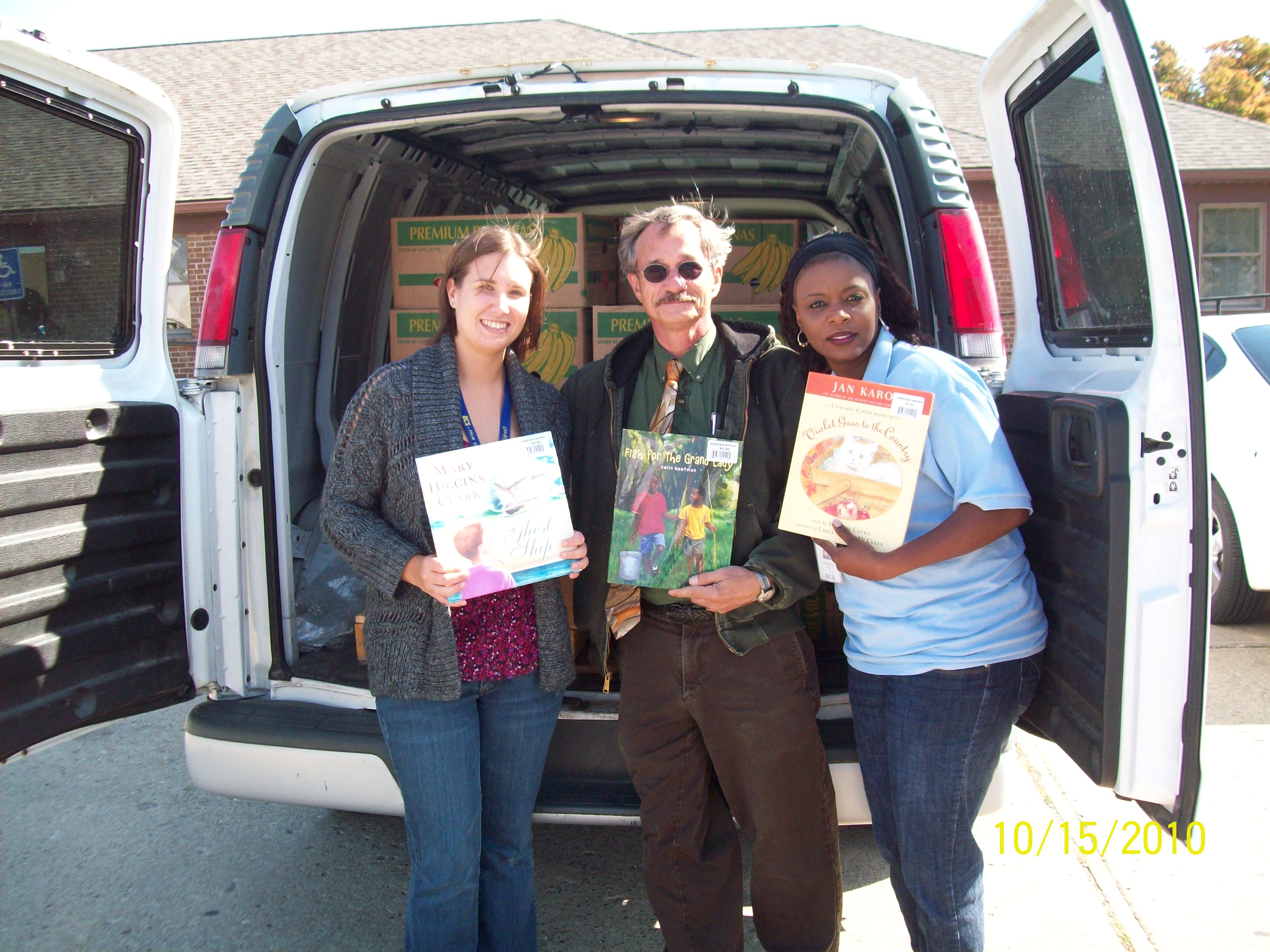 Marsh donated more than 5,000 children's books to the Indiana Department of Child Services.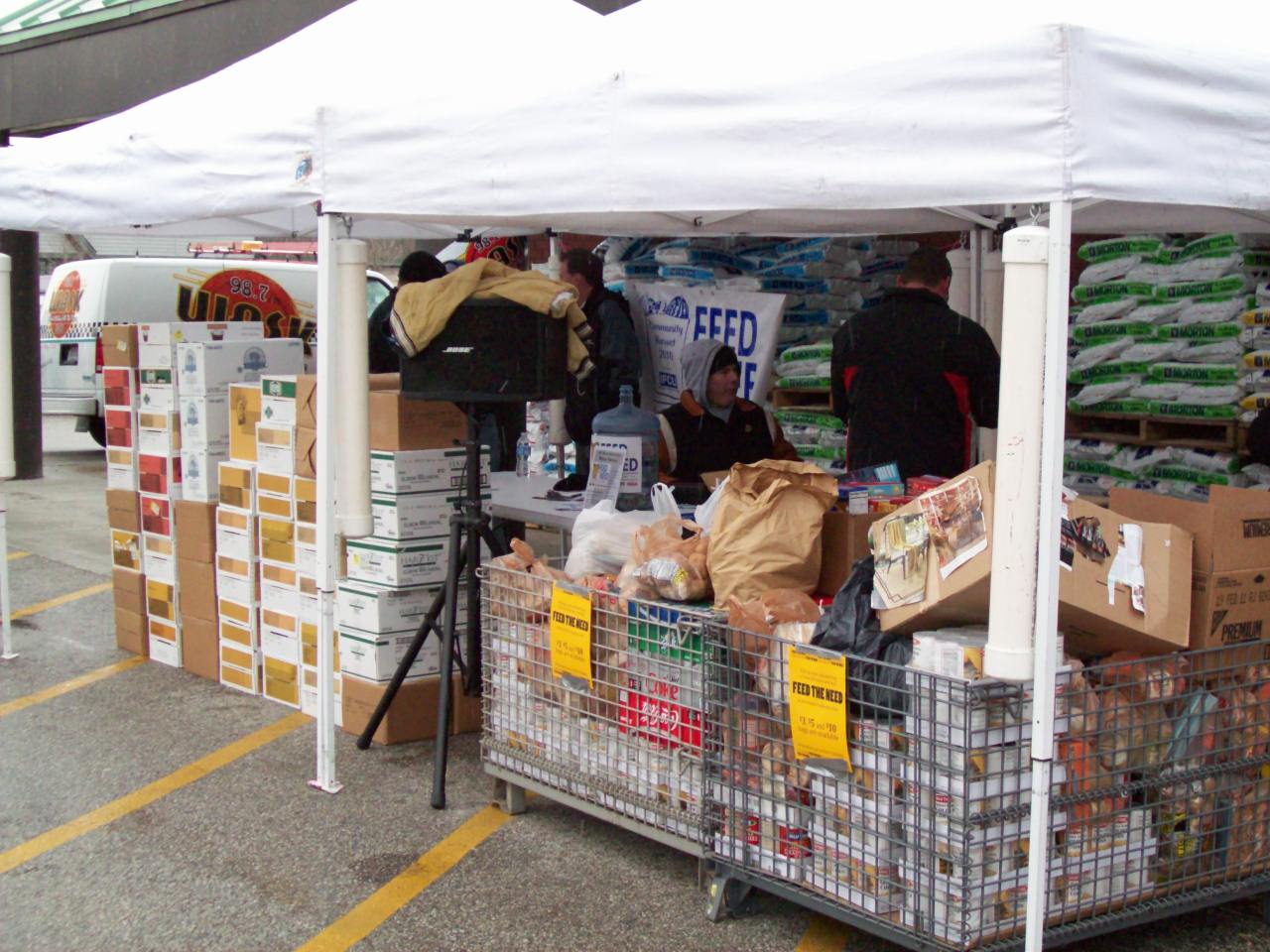 Marsh partnered with radio station WASK in Lafayette, Ind., to collect food to benefit Food Finders of Lafayette to Feed the Need. Volunteers collected 20,185 pounds of food in one day.
 
Marsh donated 100 children's toys to the Greenbriar Elementary School for Toys for Tots. Marsh hosted 800 students from Greenbriar on Dec. 28 at the Indianapolis Zoo for the Marsh Dolphin Show.
 
In other activities, Marsh, along with the Cola-Cola Co., raised more than $31,000 for the Indiana Children's Wish Fund. And Marsh partnered with Beringer Wines during November and December. Beringer will donate $1 for every bottle of wine sold, to the organization of Marsh's choice, the Midwest Food Bank; $3,000 was raised for the cause.
Indianapolis-based Marsh Supermarkets operates 102 grocery stores throughout Indiana and Ohio. The chain is owned by Florida-based Sun Capital Partners Inc.