Marsh Selling Trademarks, Alcohol Permits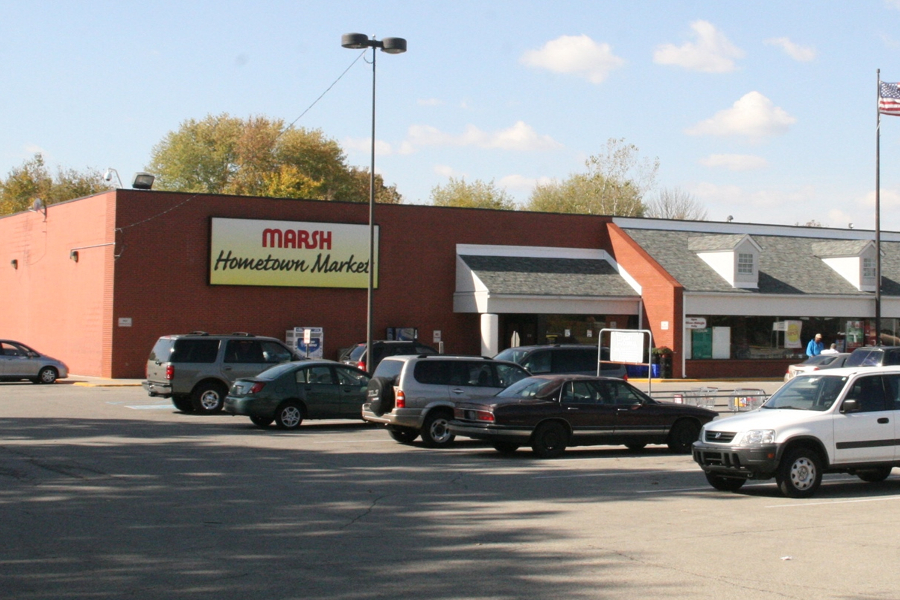 Bankrupt Indiana grocery chain Marsh Supermarkets LLC is selling off its remaining intellectual property assets as well as its permits for selling alcoholic beverages in grocery and drug stores.
The grocer's intellectual property assets include registered marks and designs for Marsh, Marsh Hometown Market, O'Malia's, Main Street Market and Experts in Fresh, among others.
"Marsh Supermarkets has some great brands and trademarks that have been well known throughout Indiana and Ohio," said Ben Habegger, VP of legal affairs. "The alcohol beverage permits include grocery and/or drug store permits in approximately 25 Indiana and Ohio counties."
The permits are geographically specific and require state and local approval to be transferred. "We have had numerous parties contact us about these different assets, and we are now ready to dispose of them," Habegger said.
Bids for the assets must be submitted to Marsh on or before Monday, Oct. 16.

Marsh Supermarkets filed for protection under Chapter 11 of the U.S. Bankruptcy Code in the District of Delaware in May. The debtor has sold off most of its assets through court-approved sales, and all of its stores were closed by mid-July.