Marsh Creates Strategic Initiatives Post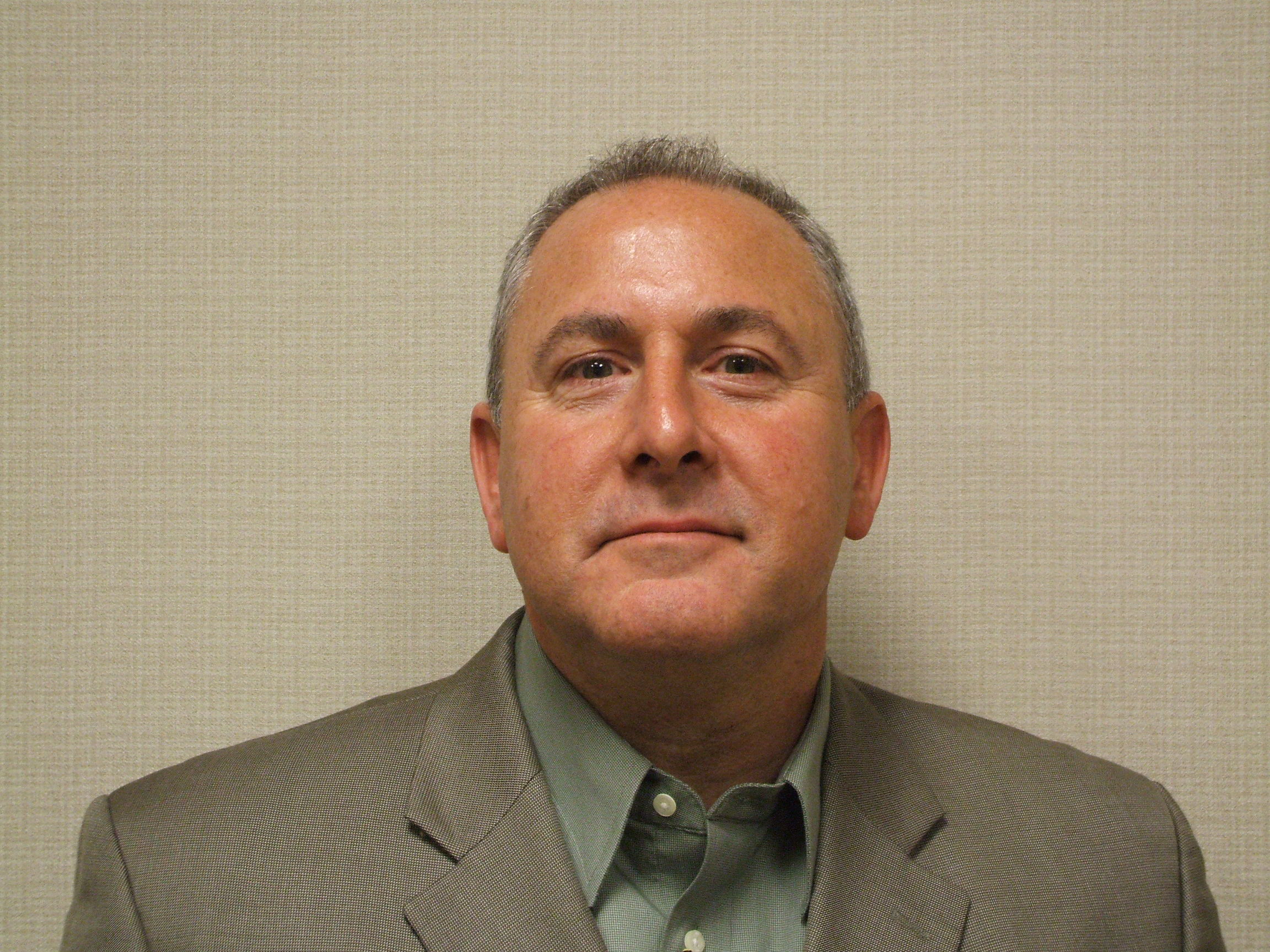 David C. Siegel has joined Marsh Supermarkets as senior vice president of merchandising and marketing strategic initiatives.
"We are delighted to welcome David aboard as a senior member of our management team," said Joe Kelley, Marsh chairman, CEO and president. "In today's dynamic marketplace, it is more important than ever to continuously align our merchandising, marketing and corporate brand promotion with consumer preferences and trends. That is why the application of analytical tools to better interpret marketplace conditions and the competitive landscape is so critical to our success going forward. David's deep expertise and over 30 years of successful experience in the grocery business will help us achieve that goal while sharpening our focus on lowering our cost of doing business."
In his new role at Marsh, Siegel will report directly to Kelley and be responsible for all merchandising support including pricing, space management, corporate brands and business intelligence.
Siegel followed Kelley to Marsh from Price Chopper Supermarkets in New York, where he held a variety of executive positions.
Indianapolis-based Marsh operates 72 Marsh, 3 O'Malia's Supermarkets and 22 MainStreet Markets in Indiana and Ohio, with 40 Indiana pharmacy locations.