Mars to Ring in New Year in Atlanta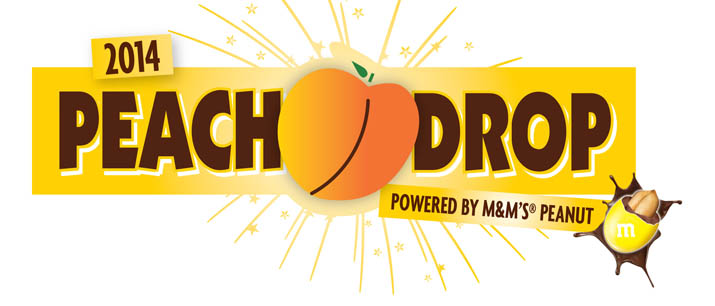 Mars Chocolate North America and Underground Atlanta will welcome the "Year of Peanut" at the 25th Annual Peach Drop Powered by M&M's Peanut. R&B star and Atlanta resident Janelle Monáe is on board as the evening's headline entertainment, while actor and comedian David Koechner will emcee the event.
Surprises in Store
Taking place on Tuesday, Dec. 13, the Peach Drop will consist of a full day of activities and entertainment, including live performances all day and night. The evening will culminate with the drop of an 800-pound illuminated peach as the clock strikes midnight. This year's bash will for the first time feature a giant M&M'S Peanut alongside the peach, with a colorful surprise revealed to spectators shortly after the drop occurs.
Earlier this month, M&M'S Peanut introduced Koechner as The Peanutty Professor, an eccentric explorer hunting for the perfect peanut, in "The Search for the One" content series. His quest will take him to Underground Atlanta to host the countdown to midnight at the Peach Drop.