Lunds Launches NuVal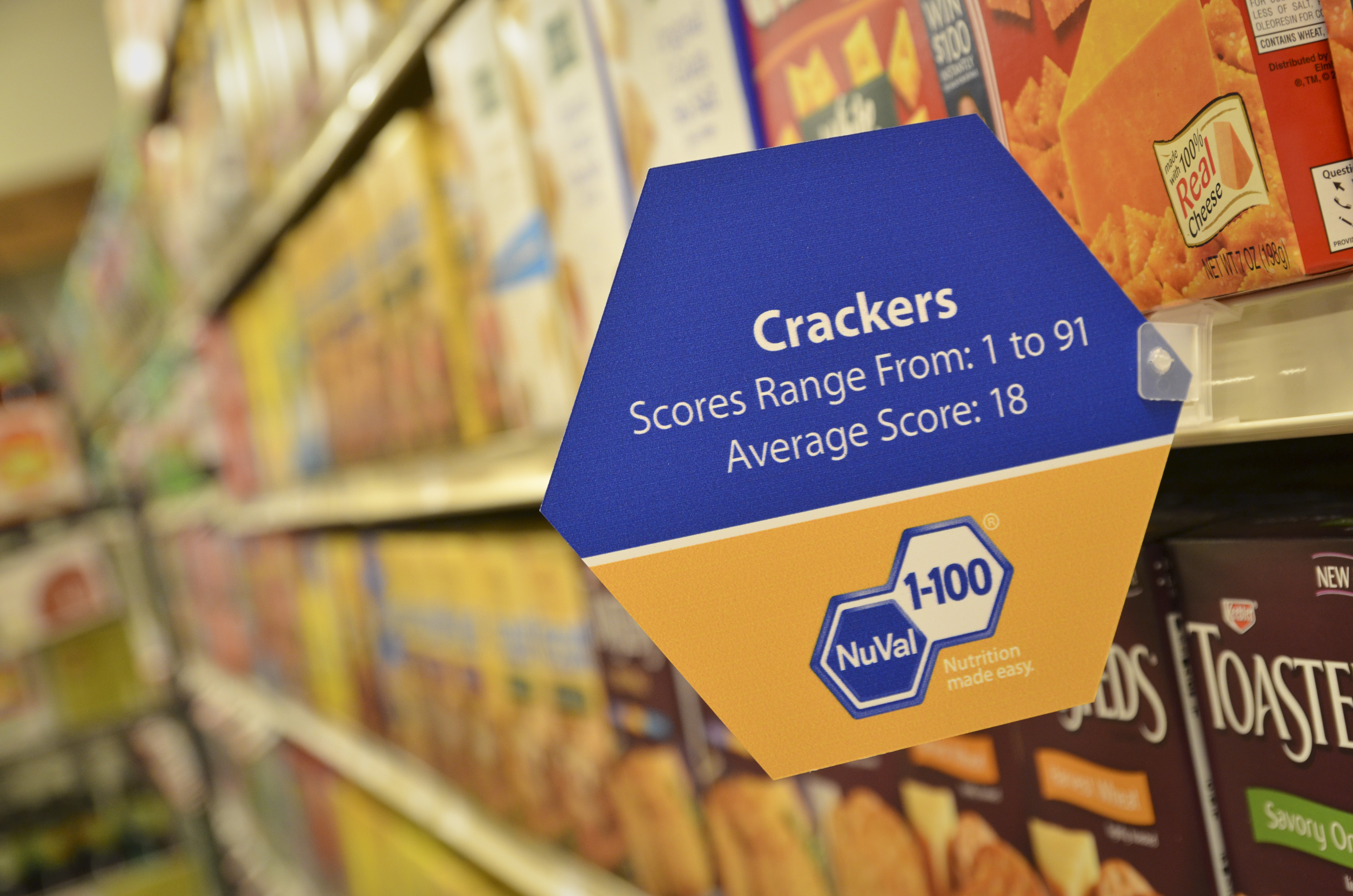 Lund Food Holdings Inc. has launched the NuVal Nutritional Scoring System in all 22 of its Lunds and Byerly's locations, becoming the first retailer in the Twin Cities to implement the system.
This science-based nutritional scoring system shows consumers the nutritional value of foods they buy. This system scores food and beverages based on more than 30 favorable and unfavorable nutritional factors that might be present in a product – everything from fiber and vitamins to sugar and sodium.
Products are given a score between 1 and 100 that is clearly displayed on the product's shelf tag, next to the price. The higher the NuVal score, the more nutritious the product. Nearly 15,000 products in Lunds and Byerly's stores have a NuVal score, and that number will continue to rise as the NuVal System analyzes and scores additional products on an ongoing basis.
"For years, it's been expected that people make nutrition decisions on their own by trying to understand a product's in?depth nutritional label," explained Janice Cox, Lunds and Byerly's registered dietitian. "It's clear that approach isn't working because obesity, diabetes and heart disease rates continue to climb. This is why we believe the NuVal System is a wonderful nutrition tool to offer our customers."
The NuVal System was developed by a team of nutrition and medical experts from leading health organizations and universities. This scoring system is based on recommendations such as the U.S. Dietary Guidelines and Dietary Reference Intakes. Scores are created using a product's Nutrition Facts panel and ingredient list to ensure the most accurate scores possible. The NuVal System reflects widely accepted research in nutrition and nutrients, as well as the impact of these nutrients on our health, both positively and negatively.
Minnesota-based Lund Food Holdings Inc. operates 11 Lunds and 11 Byerly's grocery stores in the Twin Cities and surrounding area.