Lund Food Holdings, Hy-Vee Receive FMI's MAXX Award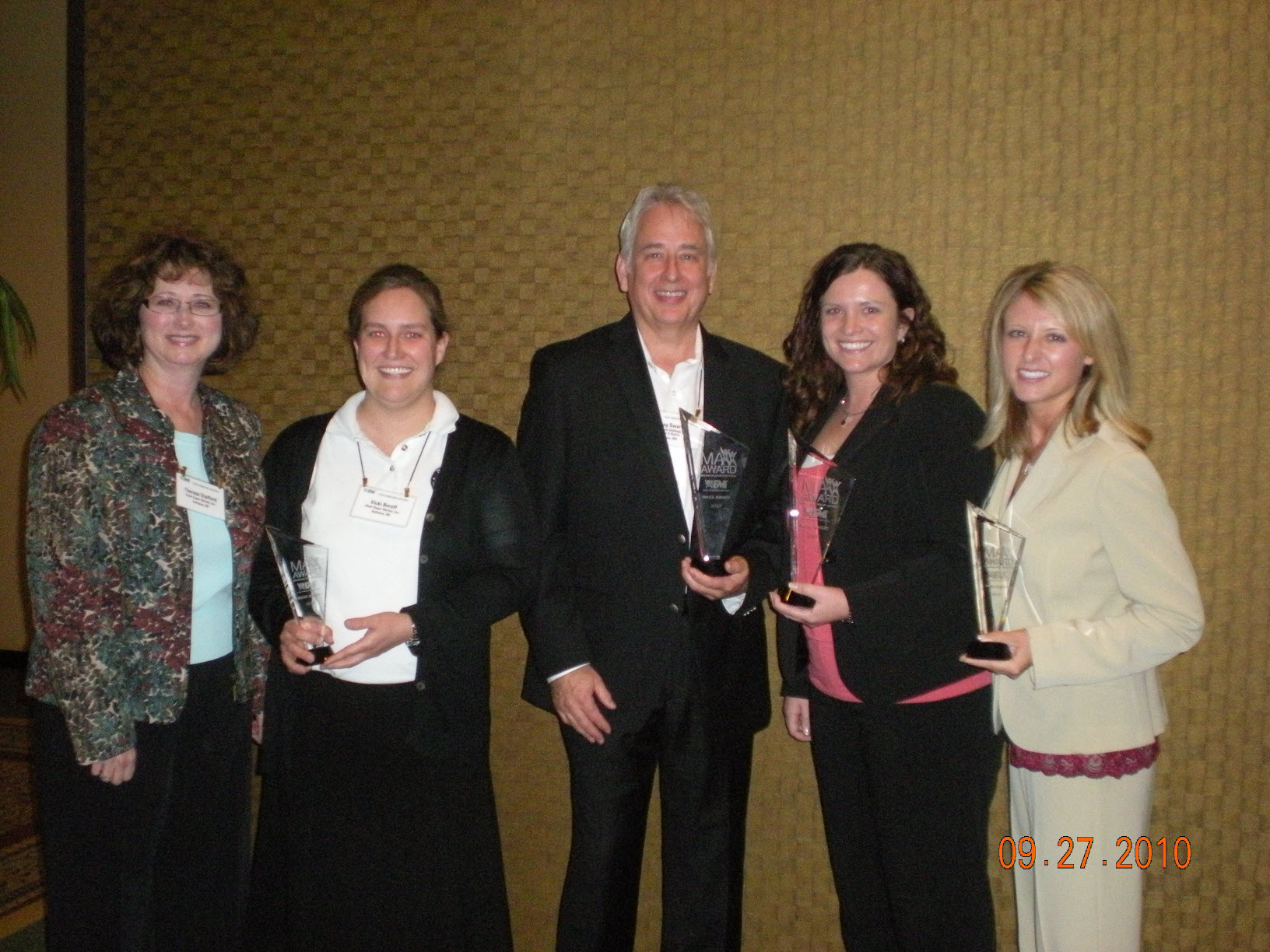 Food Marketing Institute (FMI) has presented the 2010 Maximizing People Potential Award (MAXX Award) to Lund Food Holdings Inc. of Edina, Minn., and Hy-Vee Inc. of West Des Moines, Iowa, in recognition of the companies' outstanding human resource programs and training initiatives. The grocers received their awards at the recent FMI Human Resources/Training Development Conference in Baltimore.
Lund won in the category for companies with up to 4,000 employees for its Dispute Resolution Process. The food retailer created the program to address unresolved disputes which could affect productivity and profitability and so diminish the work experience, harm morale and foster distrust. The process enables an employee who has received a final written warning, suspension or termination notice to present his or her case to a panel of peers for further review. To date, 19 cases have been heard through this process. The company estimates that the average case that goes to mediation costs it about $1,200, while the dispute resolution panel requires fewer hours of preparation and averages around $360 per case. Since its implementation, the dispute resolution process saved more than $13,000 for Lund.
Hy-Vee received the award for companies with more than 4,000 employees for its Healthy Lifestyles Program, which was developed with the aim of getting employees involved in managing their health and offering rewards for active participation. To take part in the program, employees must complete three requirements annually: a biometric screening, an online Personal Health Assessment and the completion of two lifestyle health-related activities. The screenings and preventive examinations help identify employees at high risk for certain diseases. Following the program's 2008 rollout, the company reported that inpatient admissions for disease management participants fell 47 percent in 2009 from the previous year. The company has also been able to better control corporate and participant insurance costs.
Runners-up for the 2010 Maxx Award were Chief Super Market of Defiance, Ohio, for the Chief University Program, a comprehensive, hands-on associate training initiative designed to boost employees' knowledge and skills, and Hy-Vee, for the Ronald D. Pearson Citizenship Program, which encourages employees to volunteer in their communities and recognizes the participants for their community service.
Semi-finalists for the MAXX Award are chosen for each category based on program and learning objectives, originality, alignment with company goals, and return on investment .They must provide a 20-minute presentation to an initial judging panel at the FMI Human Resources Training & Development Conference. Two finalists from each category are then picked to make their presentations to conference attendees, who vote for a winner from each category.
Pictured in the accompanying photo are officials from Chief, Lund and Hy-Vee at the awards presentation.
As well as a crystal award, the Maxx Award winners get two complimentary registrations to FMI's Future Connect 2011, a leadership conference slated for May 2011 in Dallas.