Local Food Movements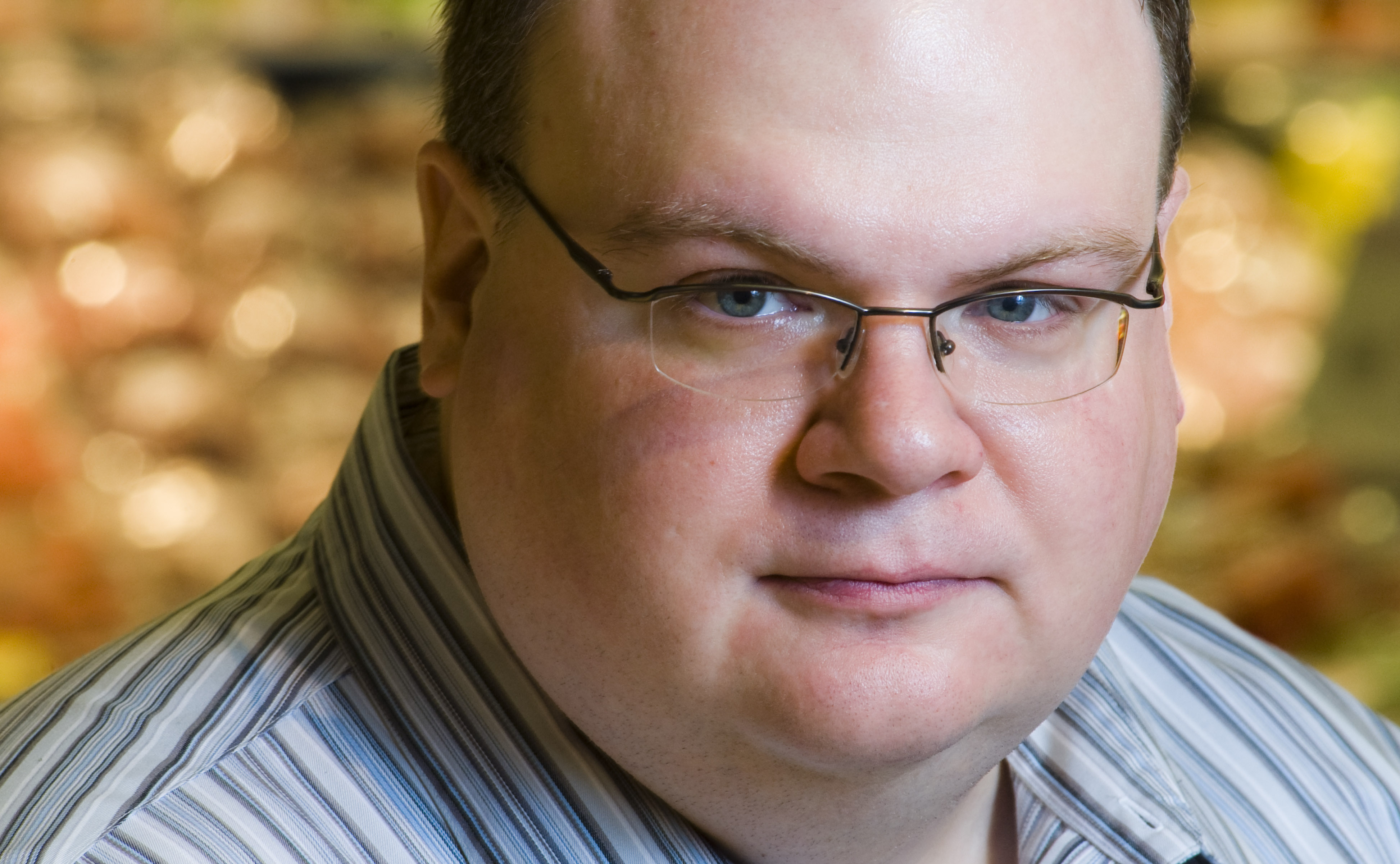 They say all politics is local. But food, despite the best efforts of the locavores, isn't quite there yet.
However, grocers should recognize the advantages of putting a local spin on their product selections as a way of communicating to shoppers that you understand who they are and what they're all about.
For example: To commemorate the opening of its new Lunds Hennepin Avenue store in downtown Minneapolis (PG's September Store of the Month), Lund Food Holdings partnered with Jones Soda on an exclusive line of soft drinks with labels featuring historic images of Lunds stores from days gone by. Lunds further goes out of its way to call out local Minnesota products and vendors featured in all departments of its stores.
Meanwhile, Rouses in Louisiana strongly pushes local products and stresses its position as a locally based player among out-of-state competitors. At all its markets, including its newest in downtown New Orleans (PG's August Store of the Month), Rouses trumpets local products from perimeter to center store, and even goes a step further by selling herbs grown in the rooftop garden of its Baronne Street market.
More recently, Safeway launched its "Colorado Proud" beef program, featuring locally raised beef in its Centennial State stores. Texas-based H-E-B has long leveraged its home-state offerings. And I'm sure there are numerous other examples in all departments, center store or elsewhere, from grocers around the country.
Suppliers are getting in on it, too. This week, Anheuser-Busch announced its first Project 12 sampler pack, the results of a summer-long national sampling effort in which beer drinkers across the country provided feedback for the limited edition pack to be sold this fall.
Project 12 started in the early spring when Budweiser's 12 brewmasters across America were asked to write a unique beer recipe worthy of the Budweiser name. Six of the recipes were chosen to be brewed in small batches. The winning recipes, named for the ZIP code in which the beer was originally brewed, are from brewmasters at the Budweiser breweries in Los Angeles, St. Louis and Williamsburg, Va.
The limited edition sampler pack, available for sale starting Oct. 29, is a 12-bottle package containing four each of the special "ZIP Code" beers. This highly localized product is sure to generate warm fuzzies for beer-drinking grocery shoppers in those markets.
So there's nothing stopping progressive grocers from launching their own local initiatives, either on their own or with a trading partner. It could go a long way toward ensuring customer loyalty by making shoppers feel more at home.
Jim Dudlicek is editor-in-chief of Progressive Grocer.