Lidl to Open 2 D.C.-Area Stores
Get great content like this right in your inbox.
Subscribe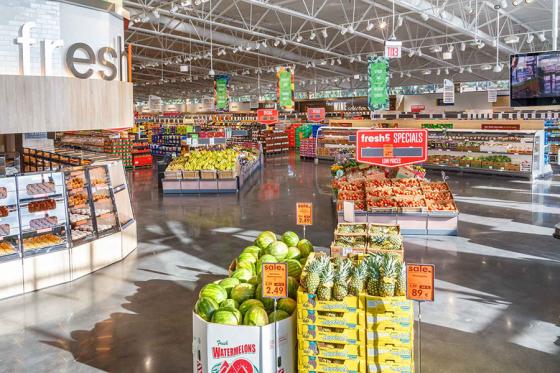 As proof that reports of its impending demise were exaggerated, Lidl is preparing for the grand openings of two new Washington, D.C.-area stores next month, including its first in Maryland. The stores, in Bowie, Md., and Dumfries, Va., are the German deep discounter's seventh and eighth in the region, set to open on Sept. 12 and Sept. 26, respectively.
Both new locations will mark the occasion with a ribbon-cutting ceremony at 7:40 a.m. sharp, just before the doors open. The first 100 customers at each store will receive a wooden coin redeemable for a special gift card ranging in value from $5 to $100. Customers can also try a variety of Lidl products and get a free reusable bag while supplies last. The festivities will stretch into the weekend, with games, activities, prizes, special deals and giveaways offered.
The new locations will be open from 8 a.m. to 10 p.m. Monday through Sunday.
Despite failing to live up to the predictions of industry experts that its low-price, largely private label offering would pose a threat to existing U.S. supermarket retailers, grocery pundits have more recently revealed insights indicating that it would be unwise for competing grocers to count Lidl out as it slows its original rate of U.S. store openings and regroups to present an attractive alternative to Millennial shoppers in particular.
Lidl operates about 10,500 stores in 28 countries. Arlington County, Va.-based Lidl US has more than 50 stores across six East Coast states.