Lidl Not Yet Coming to Alabama
Get great content like this right in your inbox.
Subscribe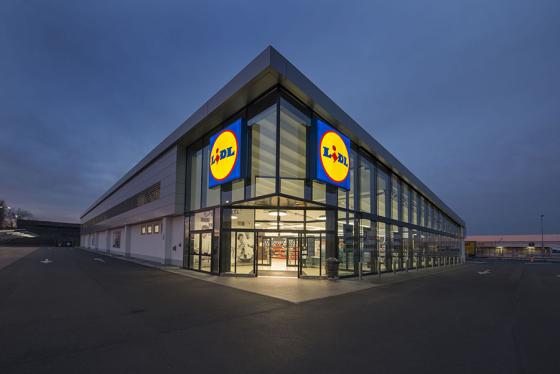 Deep-discount grocer Lidl won't be opening a store in Alabama yet, as the company has pulled out of a deal to purchase 4.4 acres of property belonging to the Calvary Assembly of God church in Decatur, according to a published report.
The property is now back on the market at a list price of $2.85 million, according to the Decatur Daily. The newspaper went on to quote Jeff Parker, of Parker Real Estate, as saying of the company, "They canceled the deal just like they canceled a bunch of others along the East Coast," in an apparent reference to Lidl's well-publicized scaling back of its aggressive U.S. expansion plans following a somewhat underwhelming performance in this country to date.
The Decatur Daily further reported that Batavia, Ill.-based rival chain Aldi is expanding its location in the city.
However, City Director of Development Wally Terry told the publication that in a note he wrote to Lidl officials, "I let them know we still want to be Lidl's first home in Alabama."
When reached for comment by Progressive Grocer, Lidl Director of Communications Will Harwood was at pains to emphasize that the company was continuing to roll out stores in the United States.
According to Harwood, the retailer has "not set any timelines for expansion into Alabama and [has] not announced plans for individual stores in the state. Lidl's operational focus is along the East Coast, where we are currently expanding and opening stores."
He added: "Lidl continues to receive positive feedback from our customers, and we look forward to introducing Lidl's unique offering and incredible prices to more communities as we expand."
The company's most recent location made its official debut in Florence, S.C., on May 24.
Based in Germany, Lidl operates 10,000-plus stores in 28 countries. Its U.S. headquarters is in Arlington County, Va.