01/19/2018
Lidl Opening Fewer, Smaller U.S. Stores: Report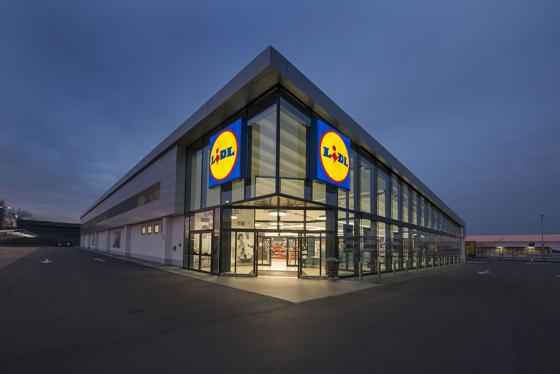 It may have made a splash with its highly publicized American debut, but German deep-discounter Lidl is encountering difficulty in winning over U.S. shoppers. According to published sources, the grocer is opening fewer stores than it originally planned and shifting to smaller formats in a bid to capture share.
As reported by German business publication Handelsblatt and picked up by Reuters, projected Lidl stores in New Jersey, Pennsylvania, Ohio and Virginia have been put on hold or cancelled altogether.
In response to the report, Lidl, which opened its first U.S. stores last June and initially planned to grow to 100 locations by the end of that year, said only that it was "constantly examining and working on [its] property portfolio." 
Present in 30 countries, the retailer currently has nearly 50 U.S. stores, but it's now unclear how many more will be built.
Progressive Grocer has previously reported on Lidl's evolving expansion plans as it attempts to gain traction in the overstored U.S. markets that it chose to enter first.