03/28/2018
Label Insight, Topco Team on Combined Image-Data Solution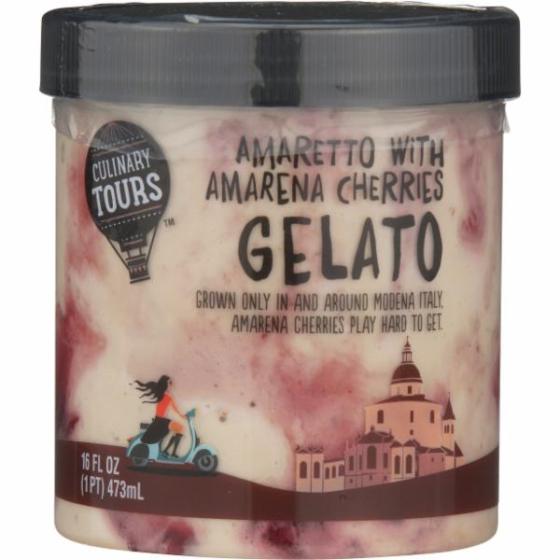 Label Insight, which offers a data-as-a-service platform for CPG product information, has signed an expansive multiyear deal with Topco Associates LLC, a provider of business solutions for its food industry member-owners and customers.
Under the agreement, Label Insight will provide high-quality product images, alongside what it calls the industry's largest and most complete product attribute data set, to better inform Topco stakeholders about the nutrient and ingredient composition of all Topco-procured private label products. The agreement encompasses all product categories, including food, beverage, baby, pet and cosmetics.
Label Insight will also power SmartLabel pages, including images and data, for all Topco brand products. 
"We are excited to be working with Topco to deliver the industry's only image and data solution for its transparency programs," said Paul Schaut, CEO of Chicago- and Saint Louis-based Label Insight. "As the largest food retailer in the U.S., Topco is leading the way in providing their member-owners the tools to better understand the products their customers use and consume, and communicate those insights and attributes to their customers."
Topco will become the first company to use Label Insight Capture, a recently introduced service providing marketing, planogram and 360-degree product presentation images. Simultaneously, Label Insight will map each of Topco's products' high-order attribute data, an enhanced, more detailed version of conventional attributes, to its corresponding images. 
To access these data, Topco will license Label Insight SPECs covering allergens and intolerances, specialty diets, sustainability, and minimally processed products. The company's member-owners and customers will then be able to view information and search and filter using SPECs and attributes, as well as drill down to product-specific pages to find data and product packaging claims.
"We are committed to providing an unparalleled experience to both our member-owners and their customers through Topco's Product Transparency Initiative," noted ‎Randy Skoda, president and CEO of ‎Elk Grove Village, Ill.-based Topco.  "Being able to share granular and meaningful attribute data from Label Insight will give our members the ability to meet the varied health, wellness, lifestyle and sustainability concerns of their shoppers."