Kroger's Morganthall, Mondelēz's Rosenfeld to Receive GMA Achievement Awards
Get great content like this right in your inbox.
Subscribe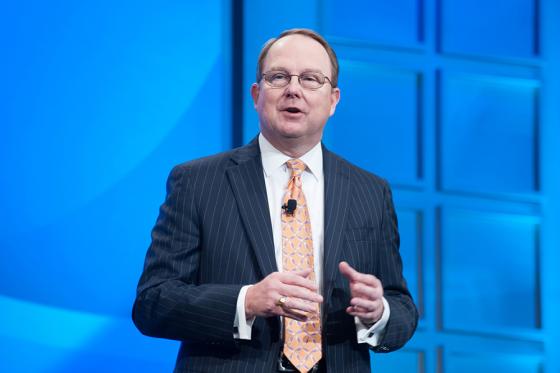 The Grocery Manufacturers Association (GMA) will bestow its Hall of Achievement Award to Fred Morganthall, the retired EVP of Kroger and president of Harris Teeter, and Irene Rosenfeld, the retired chairman and CEO of Mondelēz International Inc.
GMA's highest honor, the Hall of Achievement Award recognizes the service and extraordinary contributions of food, beverage and consumer packaged goods industry leaders. The winners will accept their awards at the association's Leadership Forum in August at The Broadmoor, in Colorado Springs, Colo.
Above and Beyond
"Fred Morganthall is one of the finest leaders this industry has ever seen," said Chris Policinski, CEO of Arden Hills, Minn.-based Land O'Lakes and chairman of the GMA board of directors. "Fred's no-nonsense approach and impeccable standards helped shape the retail and grocery manufacturing industry into what it is today. What's more, his genuine care and concern for employees, colleagues and associates cannot be matched. In today's business climate, it is difficult to put aside daily work challenges to look out for others – but Fred always went above and beyond to fight for his people. We are honored to present him with the Hall of Achievement Award."
Morganthall began his career at Spartan Stores, in Grand Rapids, Mich. In 1986, he joined Matthews, N.C.-based Harris Teeter as director of grocery merchandising, later holding the roles of VP of merchandising, VP of distribution, and VP of operations before being named president in 1997. Under his leadership, Harris Teeter excelled in customer service and in-store experience, leading to significant company growth.
After the Cincinnati-based Kroger Co. acquired Harris Teeter in 2014, Morganthall continued at the merged company as VP and later as EVP. In the latter position, he oversaw all retail operations for both Kroger and Food 4 Less.
An active leader in the grocery manufacturing and retail industry, Morganthall was chairman of the Food Marketing Institute and in 2016 received that organization's Sidney R. Rabb Award for his professional achievements.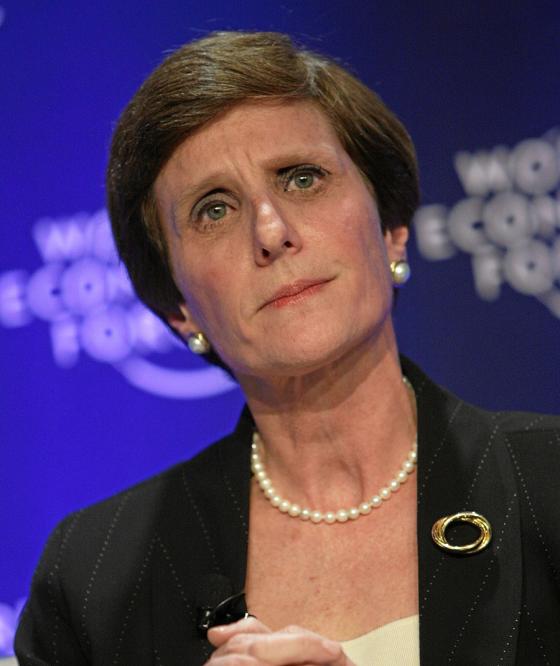 Industry Trailblazer
"Irene Rosenfeld has been a trailblazer in the food industry in many ways," noted GMA CEO Pamela G. Bailey. "Not only was she one of the first women to serve on the GMA board in a leadership role, she led some of the most iconic consumer brands through times of major transition. The creation of Mondelēz International as a global snacking powerhouse is largely due to Irene's foresight, understanding of the marketplace and willingness to take risks that ultimately paid off. Irene was a great CEO and a bold leader. I'm so pleased that the GMA board voted her a 2018 Hall of Achievement Award Winner."
In 2006, Rosenfeld became CEO of Kraft Foods, Mondelēz International's predecessor company, adding chairman to her title the following year. During her tenure, she reinvigorated iconic brands, transformed the portfolio into high-growth snack categories, bolstered the East Hanover, N.J.-based company's presence in emerging markets and aggressively improved margins. She also spearheaded the acquisition of Cadbury in 2010 and launched Mondelēz International in 2012, following the spin-off of the company's North American grocery operations. Rosenfeld leadership led to Mondelēz International's current status as a pre-eminent global leader in the chocolate, biscuit, gum and candy categories.