Kroger Joins Sustainable Packaging Coalition
Get great content like this right in your inbox.
Subscribe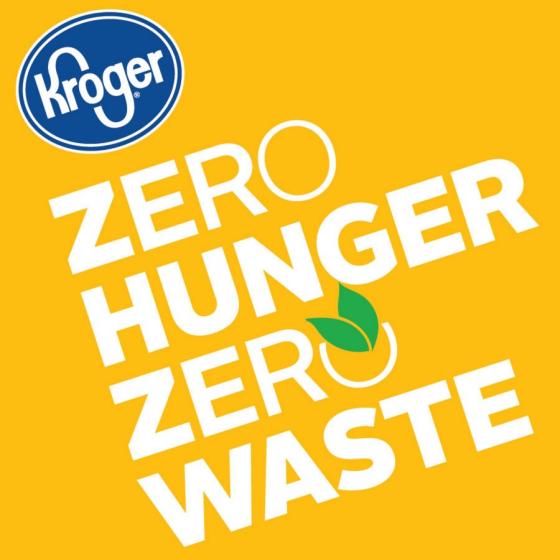 The Kroger Co. has joined the Sustainable Packaging Coalition (SPC), a membership-based collaborative of like-minded companies striving to advance sustainable packaging.
The Cincinnati-based retailer joins more than 130 brands, manufacturers, government officials, academics and organizations in the SPC.
"Kroger is pleased to join the Sustainable Packaging Coalition," said Jessica Adelman, Kroger's group VP of corporate affairs. "Our membership in this coalition is an important part of Kroger's vision for achieving Zero Hunger | Zero Waste, a key component of how we are living our purpose, driven by our Restock Kroger plan. We look forward to collaborating with other brands, packaging manufacturers and other stakeholders to drive positive change in packaging sustainability."
Kroger's membership in the coalition reinforces its commitment to driving improvements in the sustainability of packaging across its Our Brands private label products. As part of its 2020 sustainability goals, Kroger has committed to optimizing 100 percent of its product packaging by increasing recyclability, reducing excess packaging and increasing certified virgin-fiber sourcing, among other things, during the next three years.
"By joining with others who share this passion, we can all work together to create new packaging solutions that have a lasting, positive impact in the environment we all share," said Gil Phipps, VP of Our Brands. "This new partnership is another step in our journey and will help us accelerate our commitment to introduce more sustainable packaging."
Based in Charlottesville, Va., the SPC is a membership-based collaborative led by an independent nonprofit that advances the business case for more sustainable packaging.
"Kroger has such an important relationship to packaging supply chains around the globe," said SPC Associate Director Adam Gendell. "We look forward to sharing our commitment to make packaging more sustainable."
The Kroger Co. operates 2,793 retail food stores under a variety of local banner names in 35 states and the District of Columbia, 2,258 pharmacies, 783 convenience stores, 307 fine-jewelry stores, 222 retail health clinics, 1,472 supermarket fuel centers, and 38 food production plants in the United States.