Kroger Courts Local Suppliers
Get great content like this right in your inbox.
Subscribe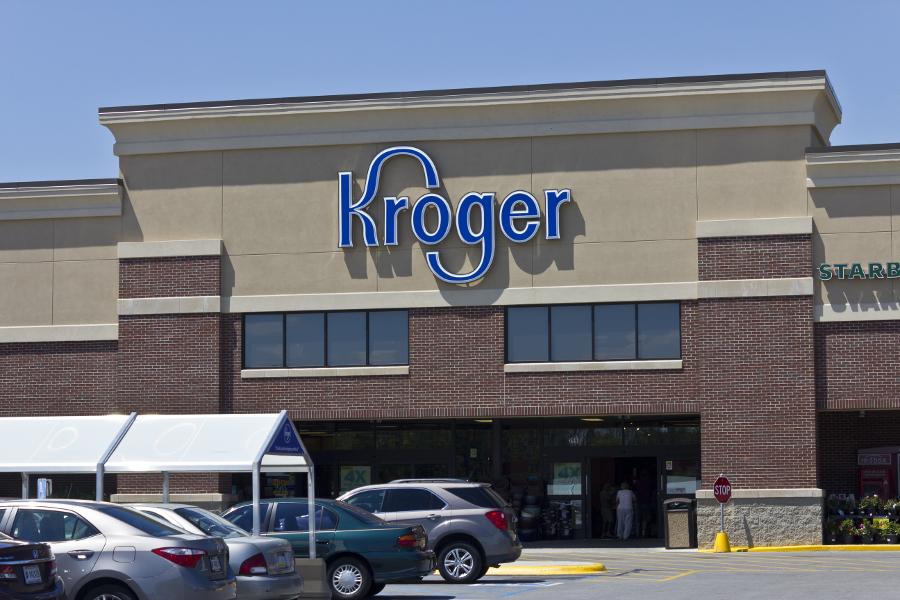 Looking to enhance the presence of regional products at its 2,800 stores across the country, The Kroger Co. has launched a new website, Kroger.com/WeAreLocal, to encourage local and emerging brands to partner with the company.
"Kroger has always had a commitment to supporting small-business owners and local vendors," said Mike Donnelly, Kroger's EVP of merchandising and procurement. "Our business has a track record of successfully blending centralized and decentralized decision making to promote local products while also enjoying economies of scale. Since Kroger's day one, we have had a longstanding, 365-day-a-year commitment to support and source from local farmers, ranchers, food producers, wineries, breweries and product makers. There are tastes and products that are unique to every region."
The move demonstrates that Kroger recognizes the importance of carrying local and regional brands that are meaningful to the nearly 9 million customers served in its family of stores daily. Kroger already sources products from thousands of local suppliers.
Local = Sustainable
Kroger's team of buyers continuously look for opportunities to purchase regionally that allow the company to expand its product portfolio for customers, stimulate the local economy and enhance product freshness. Sourcing locally also supports the company's sustainability commitments, including Kroger's Zero Hunger | Zero Waste initiative launched last week.

"Kroger has led the way for over a decade in making local, natural and organic products more affordable and accessible to America -- especially for shoppers on a budget," Donnelly said. "We've always believed that our customers shouldn't have to pay higher prices just because a product is local, natural or organic. There are a lot of headlines about making local, natural and organic foods more affordable. The truth is, we've always been affordable. That's why we developed our Simple Truth brand, which today is the biggest natural and organic brand in the country by volume."

Cincinnati-based Kroger operates 2,793 retail food stores under a variety of local banner names in 35 states and Washington, D.C.