Kroger Cheese Expert Earns ACS Status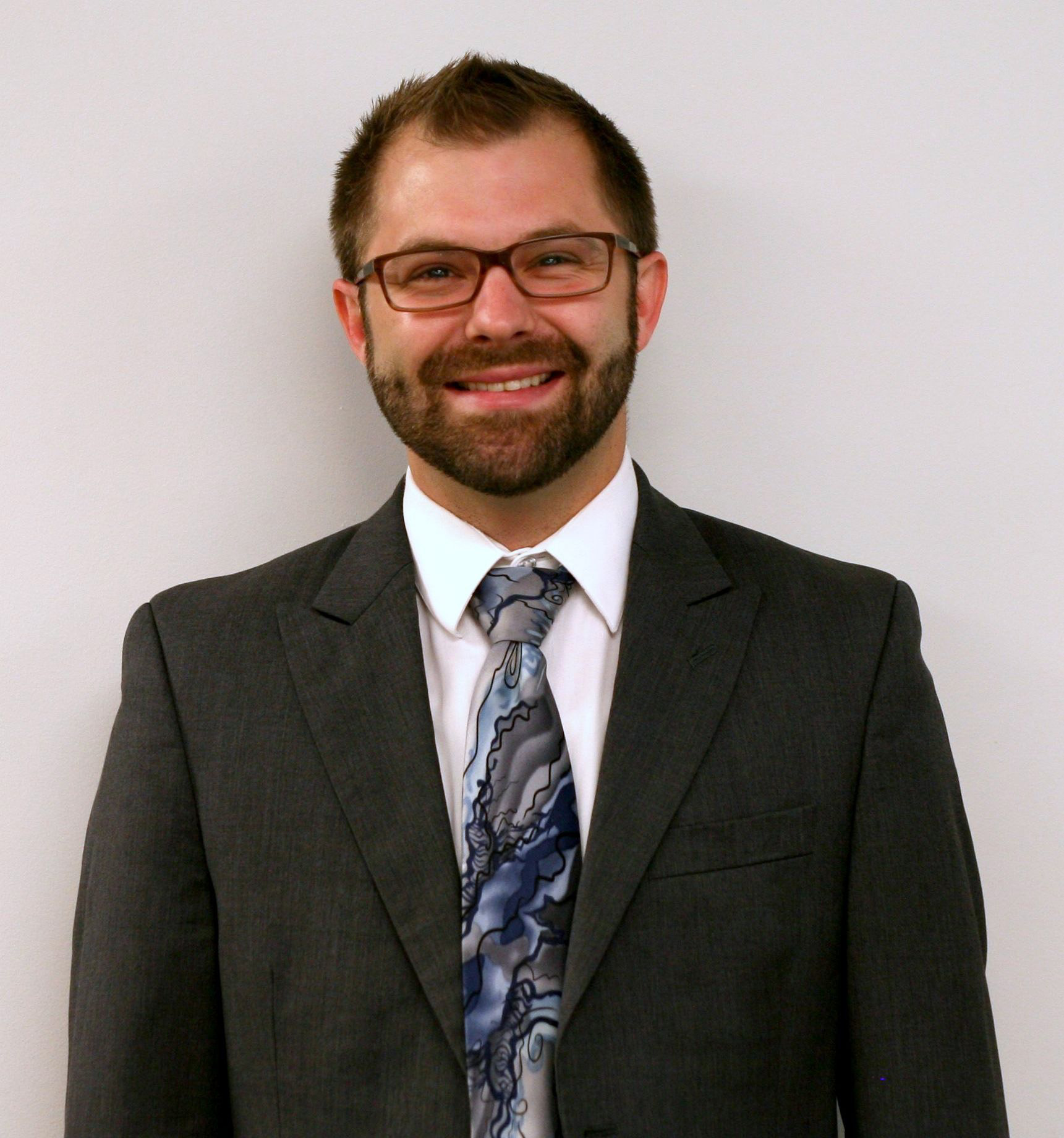 Brandon Schilling, an Atlanta-area employee of the Kroger Co., has been inducted into the first class of American Cheese Society Certified Cheese Professionals.
Schilling (pictured at left) is part of a group of 121 individuals from across the United States and Canada who passed the inaugural Certified Cheese Professional Exam, held Aug. 1 in Raleigh, N.C.
"I applaud the efforts of all those who displayed their cheese industry knowledge by passing this exam," says Nora Weiser, ACS executive director. "The expertise of ACS CCPs not only elevates the industry, but also designates for consumers that a highly skilled and reliable cheese resource is available to them."
The exam is based on the knowledge and skills required to successfully perform cheese-related tasks in jobs across the industry. Testing encompasses a broad range of topics including raw ingredients, the cheesemaking process, storing and handling cheese, selecting distributors, marketing and communicating about cheese, nutrition, regulations and sanitation.
"It is a great honor to be a part of the first group of cheese professionals to complete the exam and receive certification for my knowledge and experience in the industry" says Schilling, Kroger's Atlanta division cheese specialist. "I look forward to training Kroger associates to better serve our customers."
Schilling will receive an official lapel pin, embroidered patch, certificate and the right to use the title ACS Certified Cheese Professional (or ACS CCP). All ACS CCPs will be required to demonstrate continued active participation within the cheese industry and continued professional development to maintain this credential and will be required to recertify every three years.
The Certified Cheese Professional Exam is the first exam of its kind. It was established by the American Cheese Society to encourage high standards of comprehensive cheese knowledge and service for professionals in all areas of the industry. The exam was developed over an eight-year period with more than 100 industry experts working together with credential consultants Knapp International and software provider ExamSoft.
Cincinnati-based Kroger's Atlanta Division, based in its namesake city, operates more than 200 stores in Georgia, eastern Tennessee, Alabama and South Carolina.