Kraft Names Sales Heads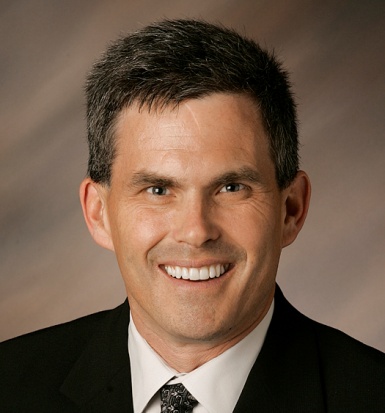 As part of Kraft Foods' endeavor to build two powerful sales organizations, the Northfield, Ill.-based food company giant has named the U.S. heads of sales for both its GroceryCo and SnackCo businesses, as well as their leadership teams. The appointments will become effective on April 1, at which time the businesses will operate as two separate salesforces.
Tom Corley (left), currently SVP U.S. sales, has been appointed president of sales for the new Kraft grocery company. Based in Northfield, Corley will report to Presdient, Sales, Customer Marketing & Logistics Mike Hsu.
During a distinguished 25-year career, Corley has held key roles throughout Kraft's sales function in both field and headquarters positions. He has led multiple regions and customer teams, and brings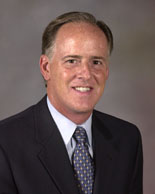 to his new role vast experience with the company's business units and overall network.
Don Quigley (right) will become president of sales for the U.S. Snacks division, reporting to Mark Clouse. Quigley will join Kraft on March 1 from Dallas-based Kimberly-Clark, where he currently holds the position of president, global consumer sales.
Quigley's extensive CPG experience includes senior sales positions at Purchase, N.Y.-based PepsiCo and E&J Gallo Winery in Modesto, Calif. His experience in both direct store delivery (DSD) and warehouse distribution systems is expected to be a valuable asset as SnackCo builds an integrated DSD model and realigns its salesforce to focus on biscuits. Quigley will be based at the Northfield and East Hanover, N.J., offices during his transition.