Know What They Want Before They Do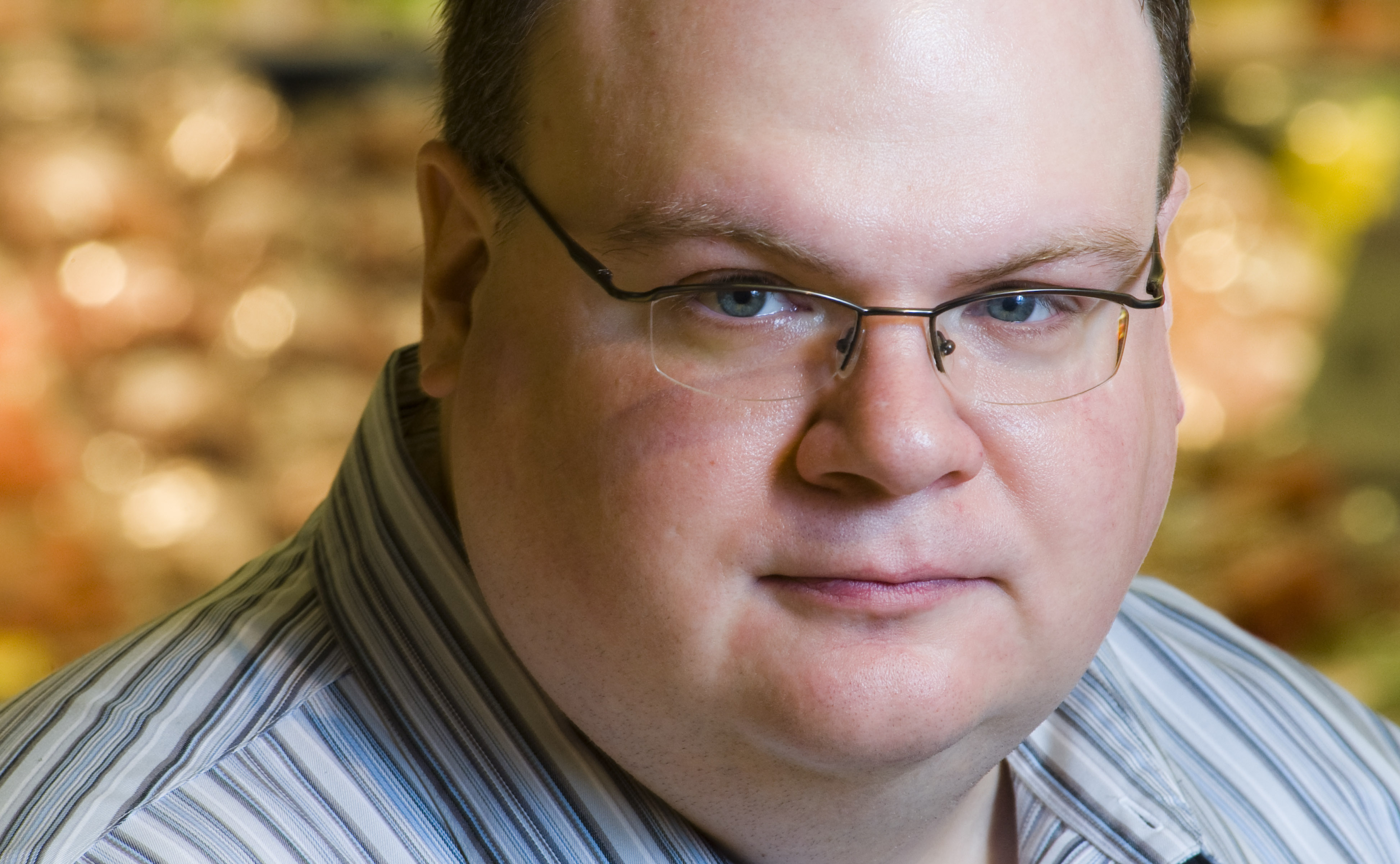 Are you as smart as your shoppers?
After all, most of them apparently know what they want before they come through your door. Savvy grocers will make it their business to know what they want, too.
More than ever, consumers are turning to social networks, smartphones and tablets to meet their shopping needs. This trend is making for smarter, more precise and increasingly prepared shoppers.
According to Deloitte's American Pantry Study, which polled more than 4,000 people last October, consumers consider themselves to be:
- Better prepared: 90 percent of shoppers know what they're buying before they arrive at a store.
- Smarter: 75 percent assert that that they are smarter shoppers than they were a year ago.
- More precise: 86 percent believe they are getting more precise in what they buy.
"With the proliferation of online shopping, smartphones and social networking, it's vital that consumer product companies consider the use of highly targeted pre-store shopper engagement programs, which could include constant communication through new technology mediums," asserts Pat Conroy, Deloitte's consumer products sector leader.
That goes for retailers, too. There's no reason that grocers – either on their own or in partnership with branded companies – shouldn't be reaching into their customers' kitchens to be there when shopping lists are born. Put bluntly – if retailers keep talking to shoppers in their parents' language, they're going to lose a whole new generation of consumers to whom social networks and smartphones are second nature.
Deloitte makes these suggestions for brands, and they're relevant to retailers, too:
- Become part of the planning process: Grocers that embrace personalized mobile applications aimed at enhancing the pre-store planning process – and utilize personalized mobile advertising and promotions that provide a route to consumers considering products – can help bolster banner loyalty as measured by repeat visits and higher basket rings.
- Enhance the in-store mobile/social networking experience: To increase consideration near to the point of sale, grocers should also seek to connect with shoppers in-store, via mobile with location-based promotions and links to video content using product bar codes. If this is how to reach shoppers while they're preparing their lists, it ought to be effective at influencing impulse purchases or reminding them about items they may have forgotten – they're probably paying more attention to their smartphones than the shelf tags anyway.
- Extend involvement: A mobile and social networking presence can serve to maintain post-purchase conversation, helping consumers plan their return visit and grocers to better meet their needs when they come back.
The late Whitney Houston was right: The children are our future. The future is here, and the children have money now. And they have smartphones.
And they need groceries.
Jim Dudlicek is senior editor of Progressive Grocer.