King Kullen Promotes Brown to Chief Merchandising Officer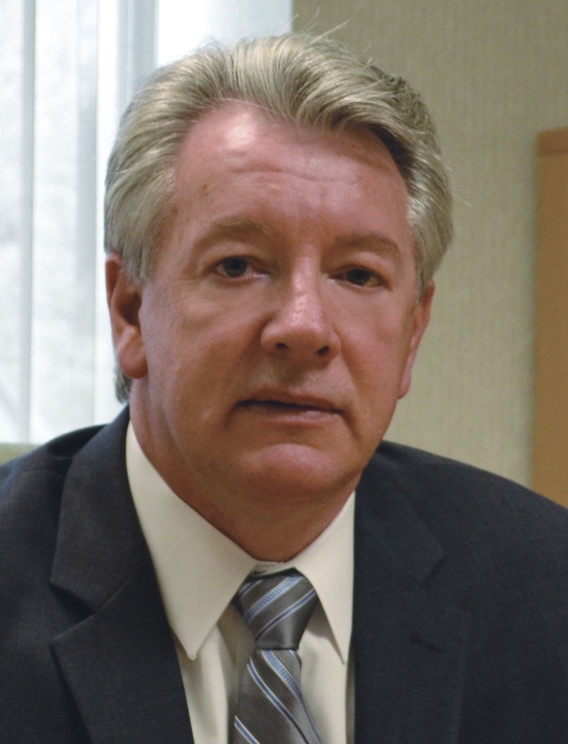 King Kullen Grocery Co. Inc. has promoted Joseph Brown to senior vice president and chief merchandising officer, as which he will oversee the retailer's advertising and marketing as well as its pharmacy operations and all center store merchandising and purchasing.
Brown (pictured at left) will also continue to serve as co-president of Wild By Nature markets with Joseph Forte, according to King Kullen Co-Presidents Brian C. Cullen and J. Donald Kennedy.
"Joe Brown is dedicated to advancing King Kullen to new levels of customer service and satisfaction," Cullen said. "Most recently, he oversaw creation of King Kullen's ambitious Price-Wise ad campaign and the response has been tremendous."
Brown, who has been with King Kullen for 39 years, brings instinct and experience to the company's merchandising operations. He meets regularly with King Kullen store managers to remain informed of customer interests and to anticipate trends. Over the years he has overseen the introduction of innovative in-store displays, products and services.
"I am proud to have King Kullen's confidence and am very excited about the new savings campaign launched this spring," Brown said. "I will continue to communicate King Kullen's commitment to bringing the best products and value to its Long Island customers."
As a teenager, Brown followed his father into the King Kullen business. Brown Sr. was in the company's employ for 40 years and Brown Jr. will soon match his record.
"The King Kullen family is good to Long Island families," he said. "I take special pride in each store's involvement with its local community. We're a Long Island company serving our fellow Long Islanders, and that will always be our special hallmark."
Bethpage, N.Y.-based King Kullen Grocery Co. is recognized by the Smithsonian Institution as America's first supermarket. Founded in 1930 by Michael J. Cullen, King Kullen today employs more than 4,000 people and operates 41 stores and four Wild by Nature markets throughout Long Island.