Jewel-Osco Gets New Leadership - Again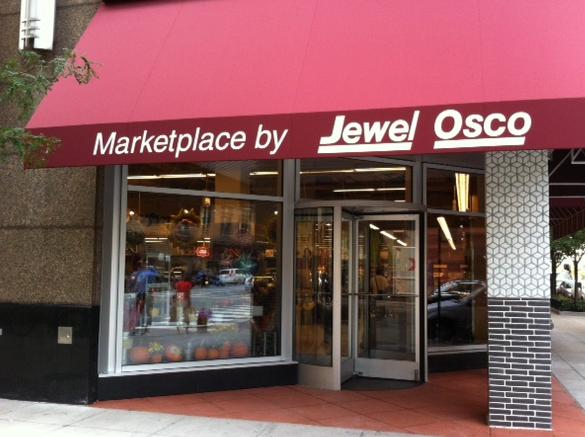 Chicago-area grocery chain Jewel-Osco is entering the post-Dominick's era with a new president.
William Emmons has announced his retirement as president of Chicago's leading supermarket chain less than a year after being coaxed out of retirement last March to lead the banner after its acquisition by New Albertsons LLC from Supervalu Inc., the Chicago Tribune reported.
Jim Rice, named VP of operations for Jewel-Osco last August, will run the 180-store grocery chain on an interim basis, the Tribune reported. Rice takes over just as Jewel-Osco takes over four former Dominick's locations in the wake of that historic chain's closure by owner Safeway Inc. Meanwhile, Jewel is undergoing a remodeling boom, sprucing up 18 locations just last month.
Albertsons Veterans
Rice is a 35-year Albertsons veteran; starting as a part-time associate, he has served as store director in Southern California, district manager in Florida and Las Vegas, VP of the Northern California division and president of the Southwest division.
Emmons retired from Albertsons in 2011 after a 40-year career that began as a stockboy and including stints leading the company's south/southeast and Dallas/Fort Worth regions. After returning to run Jewel, Emmons led the chain's decision to drop its preferred customer card program, phase out self-checkout and boost customer service, among other initiatives.