It's Party Time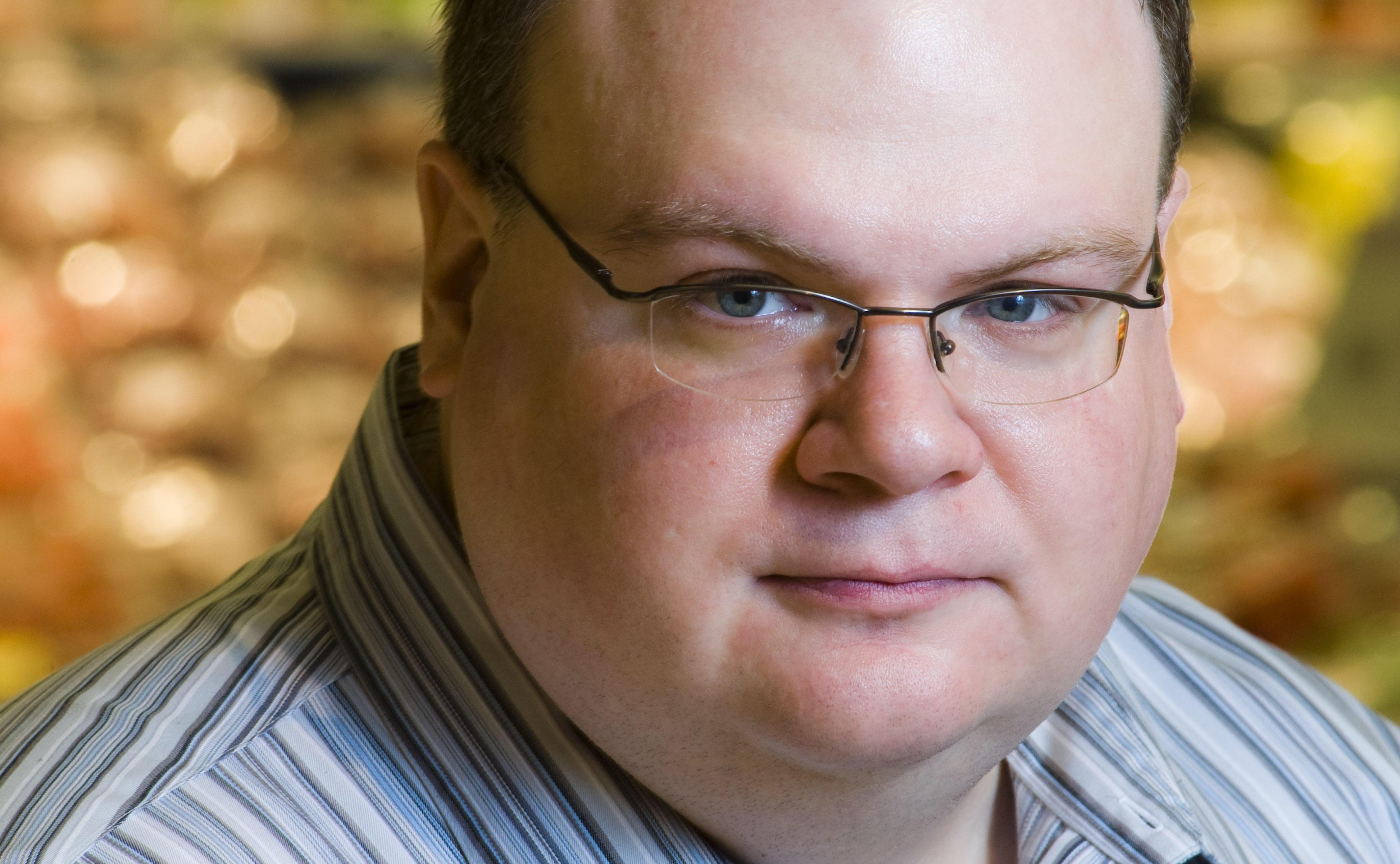 Welcome to the first issue of Deli Decisions!
This latest e-newsletter from Progressive Grocer aims to help supermarket retailers boost sales in their deli/prepared foods departments by guiding them toward new ways to enhance their shoppers' deli experience. Deli Decisions will deliver the latest deli information – including news, trends, consumer insights, merchandising tips, category development, cross-merchandising ideas and new products – along with insightful commentary.
And as this first issue of Deli Decisions lands in your inboxes, schools around the country are letting their students out for the summer, an annual occurrence that presents vast opportunities for the supermarket deli. I'm talking about graduation parties.
 
If you grew up in the Chicago area like me, grad party grub usually meant CBM (fried chicken, Italian beef sandwiches and mostaccioli), typically procured from the neighborhood pizza place that also did catering. I still love my CBM, and those local joints do a great job, but supermarket delis can do up the same menu just as well, if not better.
I say better because supermarket delis are in the unique position of being able to offer a much wider variety of food options – entrée variations, side items and alternate offerings – than most restaurants can. Suppose you'd rather have rotisserie chicken or wings? Maybe you want deli sandwiches and pasta salad? Or maybe something a bit more upscale at a reasonable price?
Supermarket delis, with continually expanding prepared food items, can do the job in a snap. And by leveraging your store's scale – including the bakery, snack, party and beverage aisles – the supermarket easily becomes a one-stop shop for anyone's grad party needs.
So deli managers – it's the season for grad party promotions! Coordinate efforts with your bakery managers for package deals that include decorated sheet cakes. Cross-promote in your snack, produce and liquor departments to drive sales of beer, wine, salty snacks and veggie trays. Include cap-and-gown-festooned paper plates and cups from your floral/gift/seasonal department with every order.
One of the most enjoyable and well-received parties my family has hosted was catered by our local supermarket deli. Our guests devoured the trays of fresh meats, cheeses, salads and relishes, enhanced by a variety of breads, condiments and creative garnishes. We would not hesitate to repeat that experience for our relatives and friends.
Make your deli department the neighborhood party place and your customers will come back again and again.
P.S. - Hope to see you at the IDDBA's Dairy-Deli-Bake in New Orleans next week. Follow the links in this issue of Deli Decisions to our complete show planner.
Jim Dudlicek is editor-in-chief of Progressive Grocer.