03/05/2018
Indies Ask Congress to Oppose Proposed SNAP 'Harvest Box'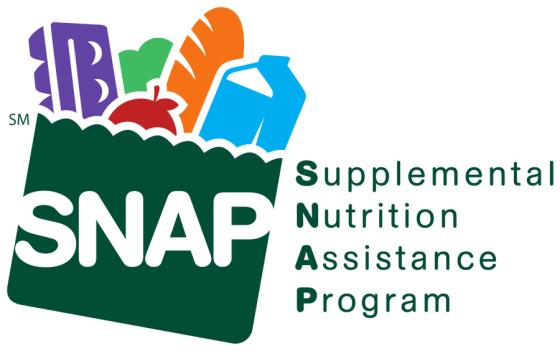 The National Grocers Association (NGA) has sent a letter on behalf of the independent grocery sector requesting that lawmakers oppose the "harvest box" component of the Trump administration's proposed changes to the Supplemental Nutrition Assistance Program (SNAP). The harvest box proposal would replace about 40 percent of SNAP benefits with a government-run food delivery service.
According to the letter, which was signed by almost 900 independent grocers from across the United States: "Instead of letting households use their SNAP benefits at their local grocery store, SNAP funding would be used to send eligible households a box of nonperishable food items. We believe that putting the government in charge of nutrition benefit distribution fails to appreciate the free-market, competitive efficiencies achieved through the successful public-private SNAP partnership."
NGA's letter continues: "Instead of pursuing radical changes to the SNAP program, we recommend that Congress build on its successes and work with food retailers to address our current challenges. Food access programs like the Food Insecurity Nutrition Incentive program and the Healthy Food Financing Initiative have increased purchases of nutritious and healthful foods and helped supermarkets expand to underserved areas that lack access to quality food products. We also ask for your support for innovative ecommerce delivery solutions, such as the SNAP Online Purchasing Pilot, which will allow SNAP beneficiaries to participate in the emerging online food retail marketplace."
For more on the independent grocery sector's issues with the proposed SNAP changes, read the recent column by IGA President and CEO John Ross.