Imperfect Goes National With New Baltimore Distribution Center
Get great content like this right in your inbox.
Subscribe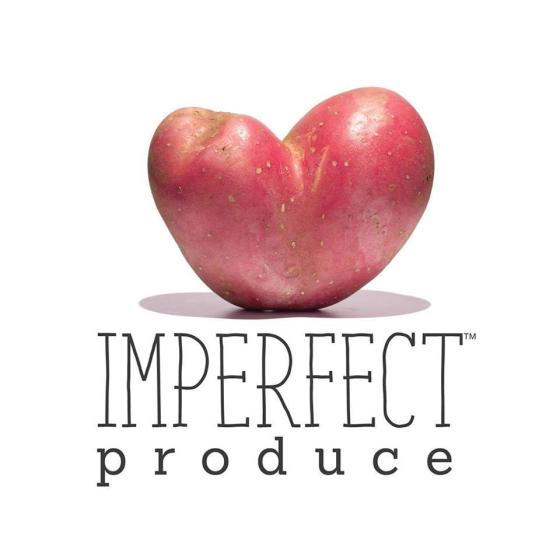 San Francisco-based produce delivery company Imperfect is opening a new distribution center in Baltimore that coincides with a new investment from NBA star Kevin Durant's Thirty Five Ventures.
"We're incredibly honored to welcome one of the most prominent figures in sports and entrepreneurship as we begin our nationwide expansion," said Ben Simon, CEO and co-founder of Imperfect. "With this new support, we will continue to reduce food waste nationwide while giving more people access to affordable, fresh, high-quality fruits and vegetables."
With the new distribution center, the company can now deliver produce from coast to coast in 11 major metro areas on the West Coast, Midwest, Pacific Northwest and Southwest. The company plans to expand to Washington, D.C., proper next year, and all other major metropolitan areas on the East Coast by the end of 2020.
Since 2015, Imperfect has recovered more than 35 million pounds of produce that otherwise would have been discarded, as part of its mission to reduce food waste. The non-aesthetically pleasing produce, which is still healthy and safe, is delivered to directly to customers, who can choose the items they receive each week as well box size, type and frequency.
Imperfect also plans to expand its selections to include other grocery items headed for the waste system, including short-coded items; products made with imperfect produce (such as baked goods, pickles, jams and fruit leather); and products with packaging and labeling errors.