Hy-Vee Teams With Instacart, Shipt to Expand Grocery Delivery
Get great content like this right in your inbox.
Subscribe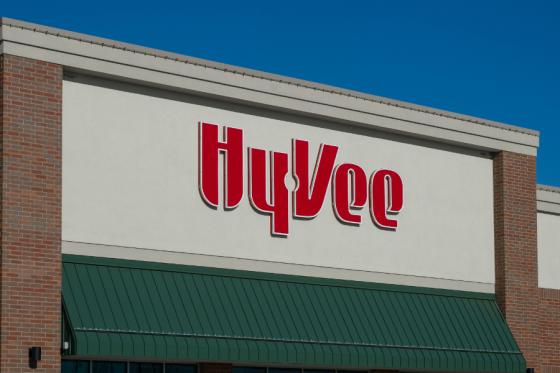 Hy-Vee is working with national online grocery delivery services Instacart and Shipt to grow its delivery footprint and provide new and convenient shopping options to shoppers in more than two dozen markets.
The West Des Moines, Iowa-based grocer "is excited to provide customers even more same-day delivery options by partnering with these national services," noted CIO and EVP of Ecommerce Matt Ludwig. "As online grocery marketplaces experience rapid growth, Hy-Vee is matching pace to provide our customers a variety of personalized grocery delivery options."
The company will continue to offer its own online shopping service and variety of products via Hy-Vee Aisles Online, but Instacart and Shipt will employ their grocery technology prowess to provide expanded delivery areas and same-day delivery to reach more of the Midwestern retailer's customers.
As with Hy-Vee Aisles Online, customers who use Instacart or Shipt can note their grocery preferences, select a delivery window and pay for orders on the services' mobile apps or websites.
"With 245 stores across an eight-state region, Hy-Vee is always looking to meet customers' needs," added Ludwig. "Instacart and Shipt were a natural fit as more Hy-Vee shoppers look for same-day delivery options."
Employee-owned Hy-Vee landed at No. 15 on the Super 50, Progressive Grocer's yearly listing of top grocers.