Hy-Vee Makes Free Grocery Pickup, Delivery a Closer Reach
Get great content like this right in your inbox.
Subscribe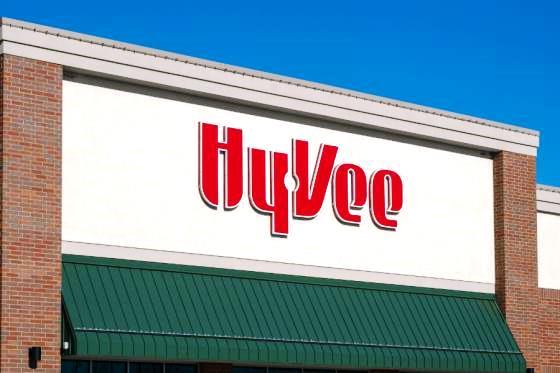 Hy-Vee shoppers won't have to spend quite as much to qualify for free grocery pickup and delivery, starting this month.
Online shoppers spending more than $30 per order at the Iowa-based supermarket chain will qualify for free pickup, The (Cedar Rapids, Iowa) Gazette reported. The minimum order for free pickup has been $100, with orders below that charged a $2.95 fee.
Additionally, members of Hy-Vee's Aisles Online program will receive free delivery for orders exceeding $30, The Gazette reported. Nonmembers will be charged $9.95 for home deliveries; membership costs $99 annually. Previously, orders of at least $100 were delivered free, with a $9.95 charge for smaller orders.
Aisles Online, rolled out in 2015, is available through all of the chain's 240-plus locations in eight Midwestern states.
An employee-owned corporation, West Des Moines-based Hy-Vee is No. 15 on Progressive Grocer's 2018 Super 50 list of the top grocers in the United States.