Heineken USA Names Senior Director, Regional Marketing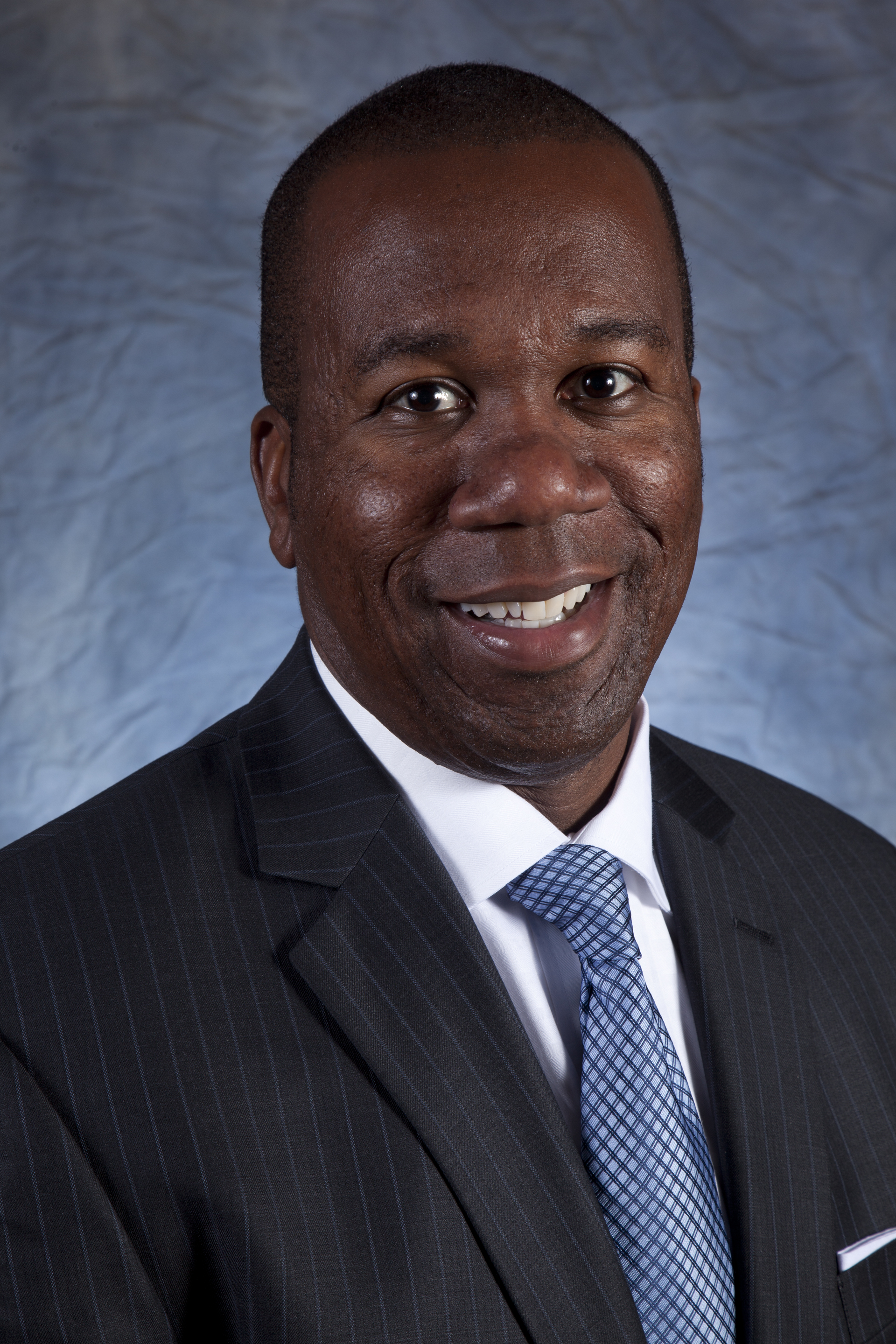 Heineken USA has appointed Darrell Johnson senior director, regional marketing. Reporting to Kheri Tillman, VP of trade marketing and sales strategy, Johnson (left) will lead the regional marketing group, as well as driving local programs and sponsorships that support brand marketing strategies.
"Darrell is a fantastic asset for Heineken USA," said Tillman. "His extensive experience in strategic planning and marketing, combined with his proven ability to translate innovative ideas into action, will help accelerate the momentum of our brands at the regional and local level."
Johnson brings more than 20 years of marketing and business development experience to his new role. His most recent position was senior director of innovation, sparkling beverages at Purchase, N.Y.-based PepsiCo, where he oversaw the development of a five-year innovation and growth plan.
Before that, Johnson held positions of increased marketing responsibility at PepsiCo, ranging from sports marketing with various professional leagues and franchises, to managing a premium beverage portfolio. Prior to his tenure at PepsiCo, he honed his management skills as regional development director at Brown University and group manager at United Way of New York City.
At White Plains, N.Y.-based Heineken USA, the nation's top beer importer, Johnson will work with brand marketing, trade marketing activation and the regional marketing directors to develop a strategy and process for local programming that ensures consistent execution against national brand strategy at the local level. He will lead program development, oversee execution, facilitate cross-regional trade promotions and interact with regional sales VPs to assess program performance.