Heineken USA Appoints Zone Sales Director, Heartland Zone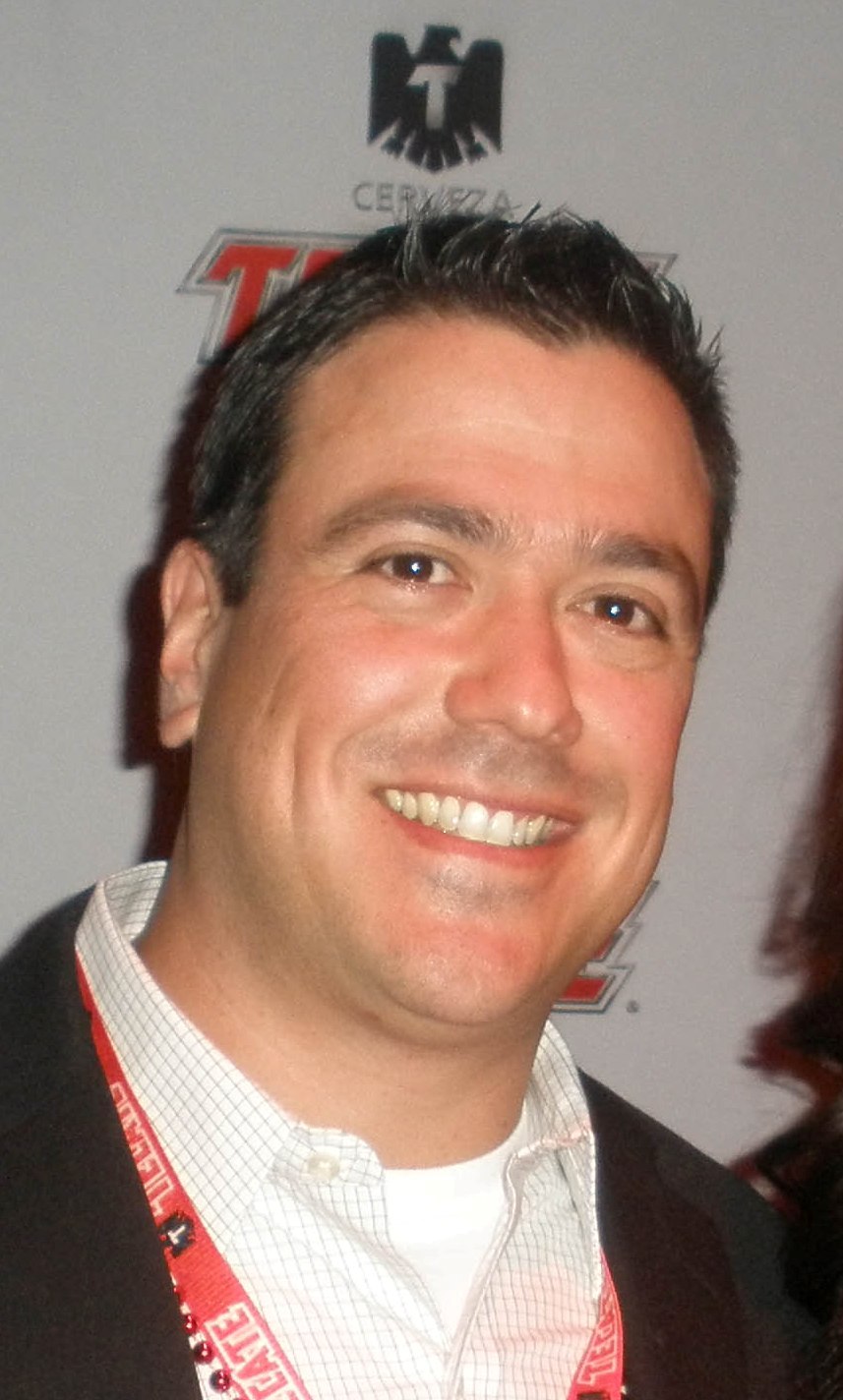 Heineken USA has named Ivan Gutierrez its zone sales director, Heartland Zone. Reporting to Central Region VP Jeffrey Colbert, Gutierrez (left) will responsible for driving performance and delivering results via distributor management, retail execution and zone team development.
Colbert noted Gutierrez's "strong history of industry sales and international business development," adding, "His expertise will play an integral role in driving our business results and strengthening our success-oriented culture."
Based in the White Plains, N.Y.-based beer importer's Chicago office, Gutierrez will develop the Heartland Zone's business plan and budget, while assigning goals and managing distributor execution across the portfolio. He will play a key role in the selection, execution and assessment of brand retail marketing programs, as well as the zone's pricing and gross profits to ensure delivery of regions' financial objectives.
Bringing more than 14 years of international sales, marketing and business development experience to his new role Gutierrez was formerly the America and Asia export director for Cerveceria Cuauhtemoc Moctezuma in Monterrey, Mexico, where he headed a diverse, multicultural team to develop brand sales and equity in 40 countries in collaboration with 45 commercial partners.
Gutierrez also previously held the positions of business development manager, Gulf Zone, field marketing executive for FEMSA Cerveza, and north Texas district sales manager for Inbev USA.