Heineken Names Region VP Sales, Central Region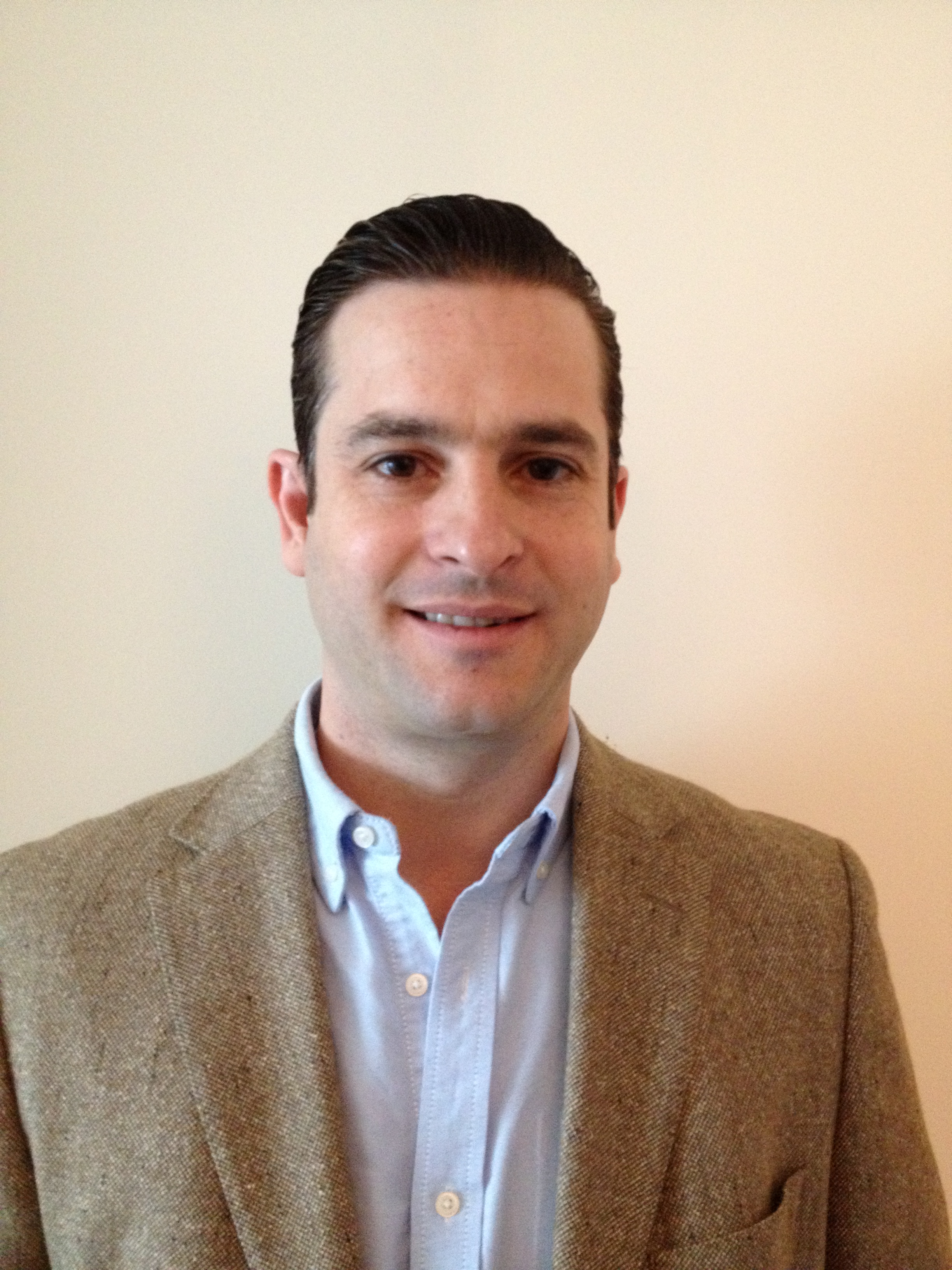 Heineken USA has appointed Oscar Garcia its region VP sales, central region, effective immediately. Reporting to SVP of Sales Scott Blazek, Garcia is responsible for enhancing portfolio performance and delivering results through the effective management of regional resources.
"The central region is a critical battleground for our business, where Oscar will drive performance results and continue to develop a success-oriented culture," noted Blazek.
Based in Heineken USA's Chicago office, Garcia (left) will establish central region objectives, strategies and tactics, as well as guide account planning. He will oversee relationships with Heineken distributor partners and key regional accounts, as well as assess and improve the effectiveness of retail executions that support brand development to ensure delivery of company objectives.
Garcia joins White Plains, N.Y.-based Heineken USA from the beer importer's global commerce Americas team, where he handled the deployment, coordination and rollout of the global sales capability agenda in the Americas region. He began his career working for Atlanta-based Coca-Cola for three years before joining the Cuauhtemoc Moctezuma (CM) international subsidiary of Heineken as business development manager in New York.
Garcia eventually became regional sales director for the central and eastern United States, supporting CM's commercial partners in this market. He then rose to the position of CM exports director, in which capacity he guided the strategy and development of the CM brands in international markets.
White Plains, N.Y.-based Heineken USA is a subsidiary of Netherlands-based Heineken International BV.