Healthy Home Market to Close Remaining 2 Stores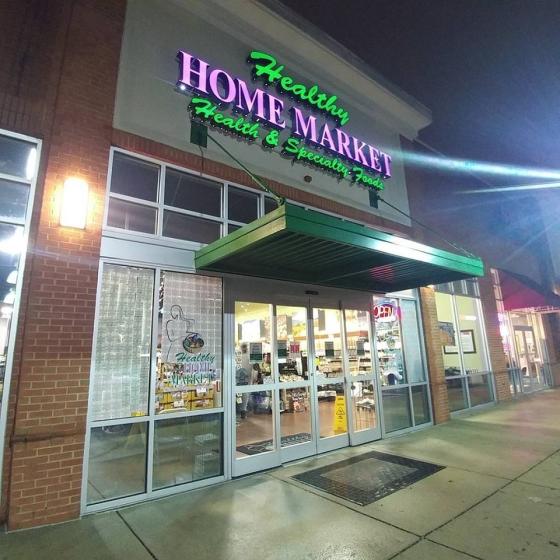 Healthy Home Market, a natural and organic food retailer based in Charlotte, N.C., which put itself up for sale in August, is closing its remaining two stores in Charlotte. Its location in Davidson, N.C., closed in October, and a location in Lenoir, N.C., branded Farm 2 Family Foods, which opened at the end of 2016, closed after only six months in operation.
Healthy Home Market noted that it did its best to weather the grocery wars in its hometown, an area of the country that's overstored, in a statement to the Charlotte Observer, and added that the decision to close the remaining stores wasn't easy.
The retailer's demise began when it unexpectedly had to relocate one of its stores in 2014 and close another one due to road construction in 2015, according to the company's website. The Lenoir concept, which proved unsuccessful, only added to Healthy Home Market's woes.
"Our wonderful staff and loyal customers have always been the heart of the stores," noted the statement on the website. "We feel our employees are like members of our family. We are devastated to make this decision and sincerely apologize for the effects on our employees, customers, landlords and vendors. We thank the community for their support over the last 40 years."
A going-out-of-business sale will begin at the two remaining stores on Jan. 12.