Hannaford Big in N.H.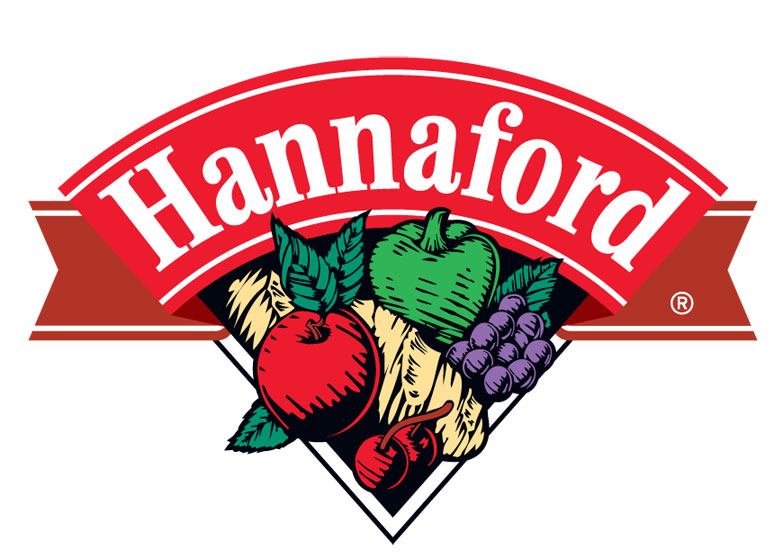 A Hannaford Supermarket & Pharmacy, slated to open this spring in the former Stop & Shop site within Exeter Shopping Center Plaza in Exeter, N.H., will be the grocer's 34th in the Granite State -- the most of any grocer in the state. Scarborough, Maine-based Hannaford will then operate a total of 184 supermarkets in New Hampshire, Maine, Vermont, Massachusetts and New York.
The 65,000-square-foot store is expected to employ about 150 associates and will feature a full-service butcher shop and seafood counter, in addition to bakery, deli, fresh produce and grocery departments, with a wide selection of natural, organic and gluten-free items. Additionally, the pharmacy will offer a consultation room for those who require privacy when speaking with a pharmacist or receiving a flu shot.
Convenient Location
"This new store will create jobs, provide local organizations with a new community partner and make it more convenient for local customers to shop," noted company spokesman Eric Blom. "Hannaford works to make shopping more convenient and affordable for customers. When great locations such as this become available, we look hard at whether a new store can help us meet our customers' needs."
As part of the transaction, Hannaford also acquired a lease to a another former Stop & Shop site, in Bedford, N.H., which the grocer said it is currently evaluating, with no immediate plans for the property.
The banner carries New Hampshire products in area stores through its "Close to Home" program. Further, the Exeter store will take part in such company-wide civic initiatives as "Hannaford Helps Fight Hunger" and "Hannaford Helps Schools," which together contributed more than $400,000 to New Hampshire schools and nonprofit organizations last year.
A banner of Salisbury, N.C.-based Delhaize America, Hannaford Supermarkets employs more than 26,000 associates.