Hannaford Appoints Eastern Division Retail Head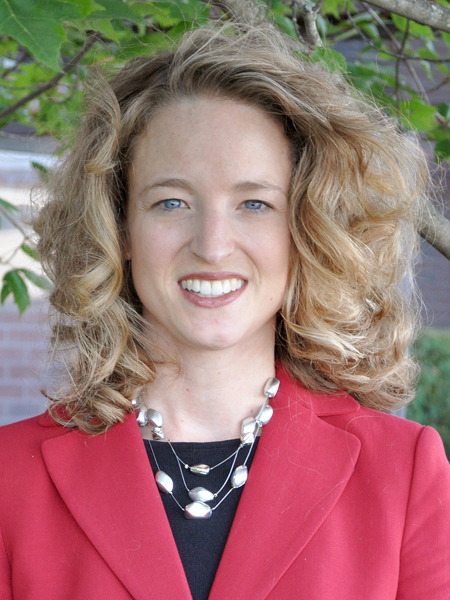 Hannaford Supermarkets has named Heather Paquette its VP of retail operations for the grocer's eastern division. In her new role, Paquette oversees all aspects of store operations in Maine, including sales, marketing and budgets.
"Heather has deep and wide-ranging experience as a retail leader," noted Hannaford spokesman Eric Blom. "That background and her focus on serving customers provide real benefit to people who shop at Hannaford in Maine."
Right before assuming her current role, Paquette (left) was district manager for Hannaford in the Portland, Maine, area. She has worked in a range of other leadership positions at Scarborough, Maine-based Hannaford, among them district manager roles in Vermont and New York; store manager in Falmouth, Maine; and marketing manager, strategic initiatives, at Hannaford, in which capacity she was responsible for promoting the "Guiding Stars" nutrition navigation system.
The company recently appointed Rudy DiPietro to the position of VP of retail operations for its western division, encompassing stores in New York and Vermont
A division of Brussels-based retail conglomerate Delhaize Group, Hannaford operates 179 stores in Maine, New York, Massachusetts, New Hampshire, and Vermont. The chain employs more than 26,000 associates.