Green is the Bottom Line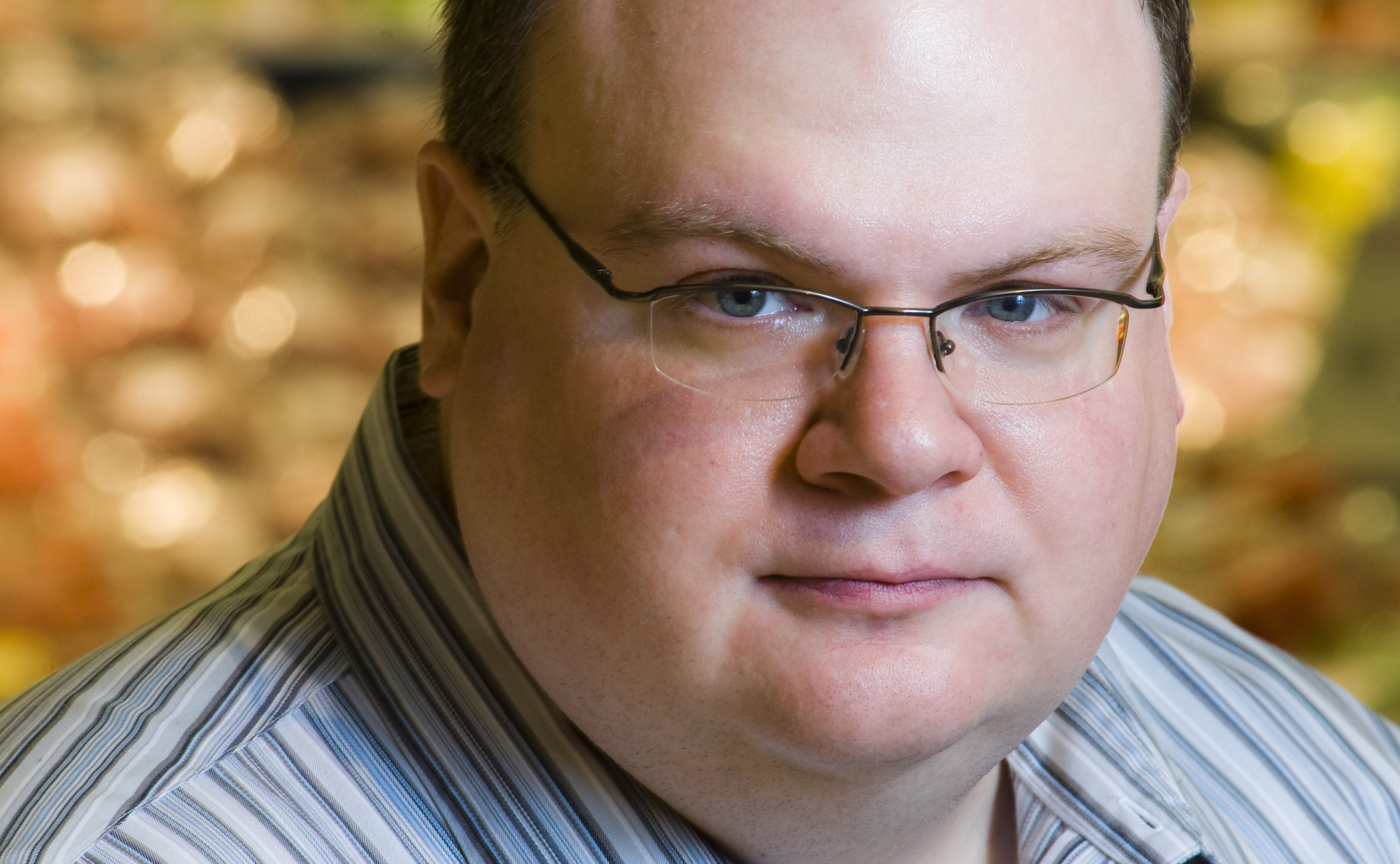 The retail grocery industry and its myriad suppliers continue to step up their collective efforts to extend their green profiles by making their products and processes even more environmentally friendly and, perhaps most importantly, at least to the balance sheet, eliminating waste.
Last month, the Grocery Manufacturers Association (GMA) revealed results of a sustainabililty survey showing that food, beverage and consumer products makers expect to eliminate 4 billion pounds of packaging waste nationwide by 2020. More than 1.5 billion pounds have been avoided since 2005.
GMA president and CEO Pamela Bailey said the industry across the board has been vigilant in its efforts to reduce its environmental footprint. "When it comes to eliminating packaging from the supply chain, we have already made significant progress, but we know we can do more," she said.
The sheer numbers make me wonder exactly why we ever needed all this extra packaging that we can now suddenly do without – money better spent on developing new products and improving existing ones. Accounting for all that stuff we no longer need, according to GMA, is more than 800 million pounds of plastic and 500 million pounds of paper – reductions that companies say they achieved through at least 180 distinct improvement initiatives including package redesigns and increased use of recyclable materials.
One of the latest companies unveiling green packaging innovations is Coca-Cola, which announced earlier this month that it has rolled out its latest Dasani water and Odwalla juice products in PlantBottle packaging. Dasani's new PET bottles are made from plastic containing up to 30 percent plant materials, while single-serve Odwalla bottles are make from up to 100 percent plants.
"It's our goal to make traditional plastic bottles a thing of the past and ensure that every beverage we produce in available in 100 percent plant-based fully recyclable packaging," said Scott Vitters, GM of Coke's PlantBottle packaging platform.
Meanwhile, renewable thermoformed produce packaging developed by Illinois-based Clear Lam Packaging Inc. has earned the packaging industry's first USDA Certified Biobased Product Label, part of a new voluntary program to help consumers buy more green products. Clear Lam's containers – made from 93 percent plant-past bioplastics – are used for Walmart's Marketside organic lettuce, as well as for packaged fruits, meats, cheeses, candy, nuts, yogurt and condiments sold at several other major retailers.
But efforts by the retail food industry to be more environmentally responsible don't stop on the grocery store shelf.
Through its online store, Chiquita Brands sells the Nogal Collection, handcrafted works of art made from banana leaves, paper and other organic waste by Costa Rica's Manos Creativas, part of a project aimed at cultivating the talents of female entrepreneurs. The enterprise is supported by the Nogal Nature and Community Project, which promotes the long-term conservation of biodiversity in protected forests and restored habitats through cooperation with communities and other institutions.
"Through our products," said Luziania Alfaro, Manos Creativas business partner, "we convey a message of conservation, improvement and innovation for a better quality of life."
Big corporations are routinely accused of having a negative impact on society and the environment, and for being a bad neighbor in general to humankind. These examples demonstrate that, at least in our industry, the opposite is true.
Efforts to go green obviously have multiple benefits, not the least of which are the development of profitable, in-demand new products; the enrichment of business acumen in all corners of the globe; and an improved bottom line through the elimination of waste.
Jim Dudlicek is senior editor of Progressive Grocer.