Going Whole Hog on Grocerants
Get great content like this right in your inbox.
Subscribe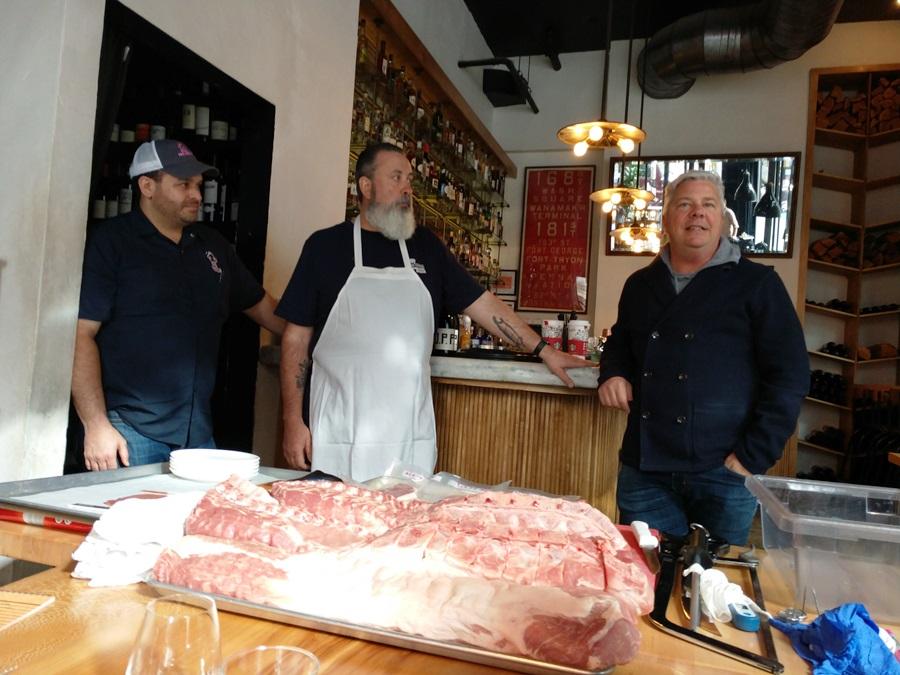 As grocery stores become more like restaurants while delivering prepared foods and meal solutions, it's obvious that grocery retailers should be looking to the culinary community for tips on how to deliver a more compelling experience.
There was plenty of inspiration to be had this week, when I had the opportunity to join a "pork crawl" in New York hosted by the National Pork Board. Our group of journalists spent a day visiting nine restaurants in Brooklyn and lower Manhattan, sampling unique pork-based dishes at each stop.
But it's not just about the food – it's the stories behind it and the process to achieve it. Whether searching for ready-to-eat meals or home-prep guidance, curious consumers are hungry for inspiration.
So, based on my pork crawl experience, here are three ways grocery retailers can generate some new excitement in their fresh and prepared foods offerings:
Education
Consumers love food, but can they cook? And if so, do they really know their way around every cut in the butcher's case? Probably not. Grocers, be teachers – host meat-cutting demonstrations as a way of familiarizing folks with the array of available cuts, especially the new nomenclature for pork that draws on familiar terminology used for beef.
At the first stop on the pork crawl, the Pork Board's Steve Gerike took our group on a tour, as it were, of the pork loin, from bone-in chops – country blade, ribeye, loin and porterhouse – to the boneless tenderloin, loin cutlet and sirloin chop, plus the loin back ribs (popularly yet inaccurately known as baby backs).
Following the butchering demonstration at Pig Bleeker in New York's East Village, owner Chef Matt Abdoo's team prepared select cuts, paired with spirits. Grocers could easily host such demonstrations, from meat cutting to complete meal.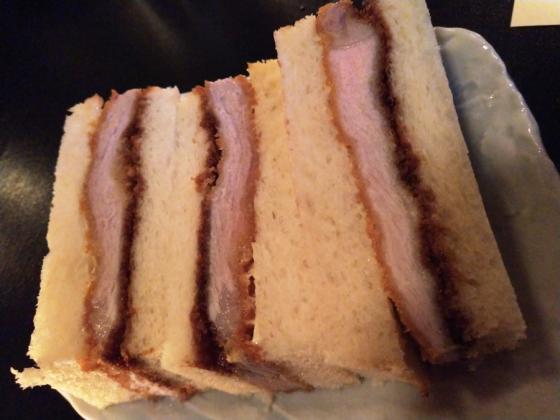 Occasions
Brooklyn's Karasu is a veritable speakeasy; there's no sign outside – you enter through a place called Walter's on De Kalb Avenue and, behind an unmarked back door, is a dimly lit gastropub where inventive cocktails are complemented by morsels like the tonkatsu sandwich, fried Berkshire pork loin on crustless white bread with a special sauce.
When most consumers think of pork, they probably think of chops, pulled pork and ribs. Inspire them by sampling small-plate recipes like these finger sandwiches. If your store has a wine program with a sampling station, or better yet a full bar, these snacks would be the perfect addition. Think about occasions for which your shoppers need solutions for entertaining and develop concepts that meet these need states.
Outreach
Our group's last stop of the day was Pig Beach in Brooklyn. Chef Matt's other operation, it started as a summertime pop-up offering ribs and pulled pork, and evolved into a sweeping operation offering casual barbecue dining, banquet space and seasonal outdoor bars. It all began with a smoker on wheels – grocers, why not take your show on the road, too? Food trucks and trailers can help you reach into the community and take your wares to people at festivals, fairs and farmers markets. Create unique, crowd-pleasing dishes, and they'll follow you back to your store.
I enjoyed so many more amazing experiences during my first pork crawl, and I hope it's not my last. There are plenty of ways that grocers can bring more excitement and fun to the fresh perimeter, all reasons for folks to make that trip to your store, again and again.
#PorkCrawl