GMA Names Director, State Affairs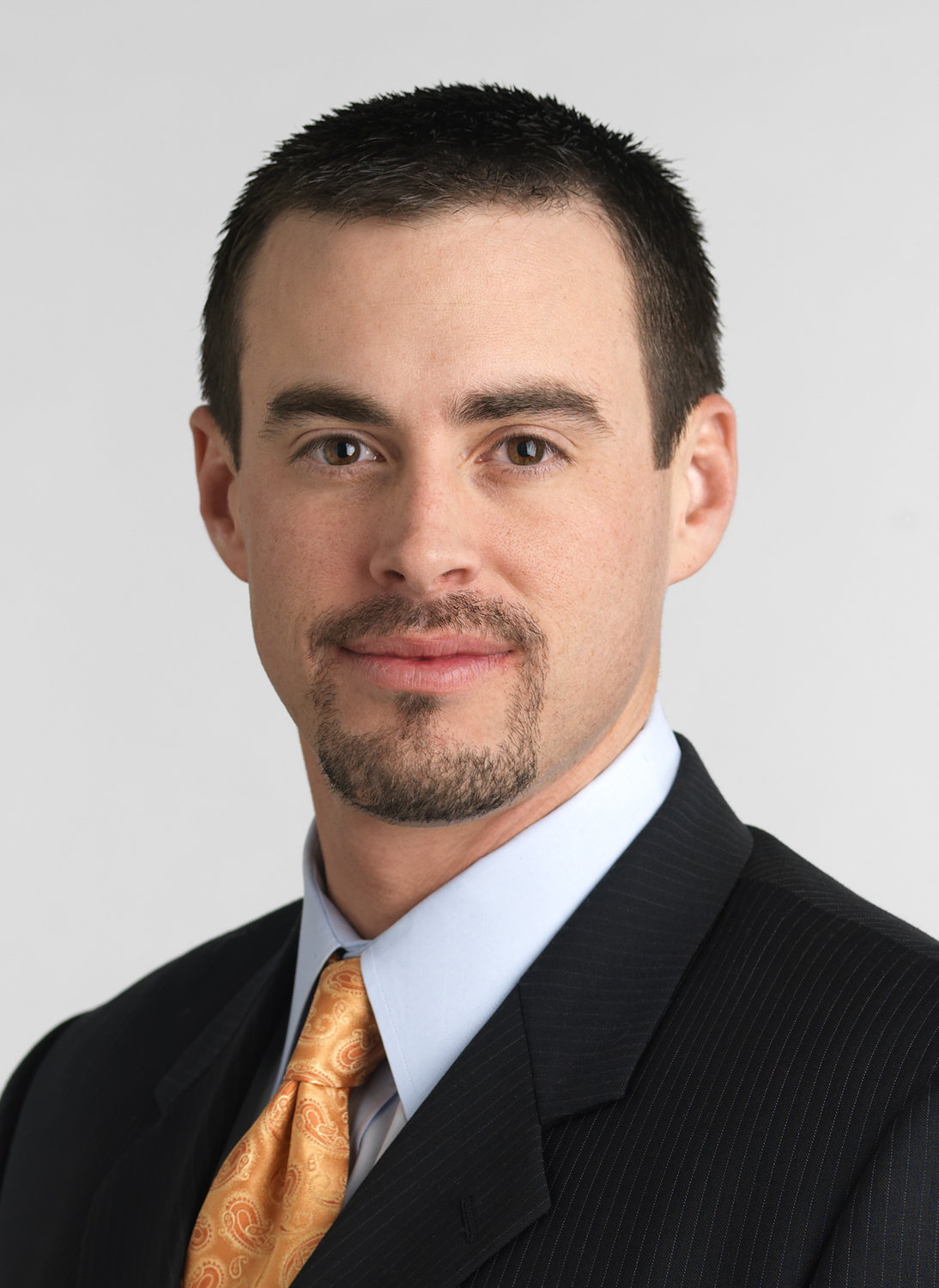 The Grocery Manufacturers Association (GMA) has appointed John Hewitt its director, state affairs. Hewitt joins the Washington-based trade organization from the California Department of Food and Agriculture (CDFA), where he was general counsel. He takes up his new role Monday, Dec. 6.
"John comes to us with extensive experience and impressive public policy acumen," said GMA president and CEO Pamela G. Bailey. "His proven leadership skills and strong relationships throughout California make him the ideal person to build upon GMA's important work in the Golden State and the Western Region."
Before his appointment to the CDFA, he worked for the California Farm Bureau Federation from 2001 as associate counsel. Earlier, Hewitt was a land and water resource specialist for the California Regional Water Quality Control Board. He is additionally a member of the Natomas Basin Conservancy and a former member of the Federal Grain Inspection Advisory Committee.