Giant-Landover Names Director of Pharmacy Ops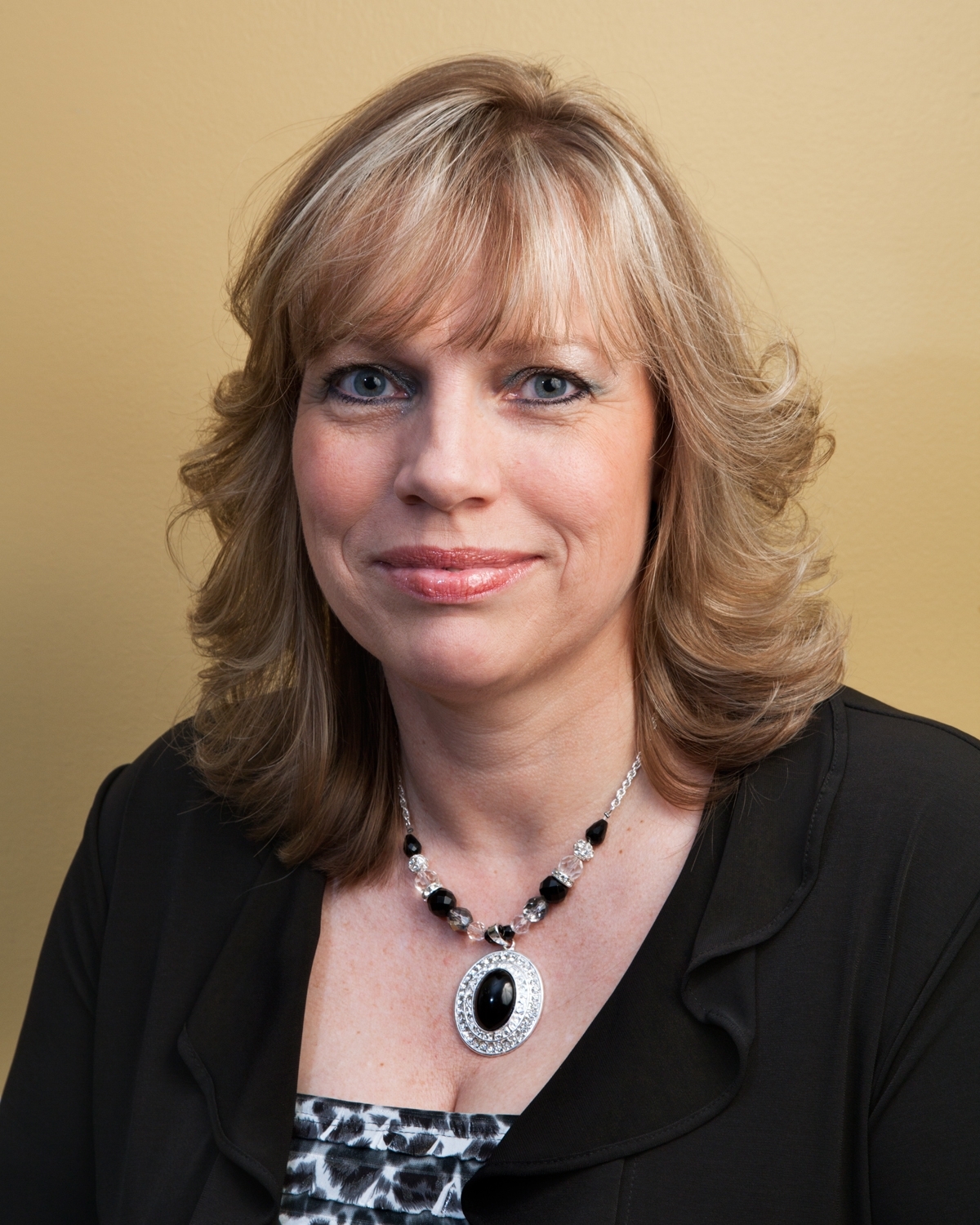 Giant Food LLC has hired Gayle Shields as its director of pharmacy operations. In her new role, Shields (left) will collaborate with the grocery chain's regional pharmacy managers to offer superior customer service and ensure that programs are rolled out consistently across all stores.
"Our leadership team is gaining an employee with great knowledge of the pharmaceutical industry," said Shane Sampson, SVP of store operations at Landover, Md.-based Giant, a division of Ahold USA. "With 24 years of pharmacy experience and five years of experience in a director position, we know Gayle is a great fit for this job and for our team."
Shields' most recent position was director of pharmacy operations for Albertson's/Save Mart. She received her undergraduate and graduate degrees in South Africa.
Giant operates 171 supermarkets, 157 of which have full-service pharmacies, in Virginia, Maryland, Delaware and the District of Columbia, and employs about 22,000 associates.