Freshway Names Eastman as Marketing Director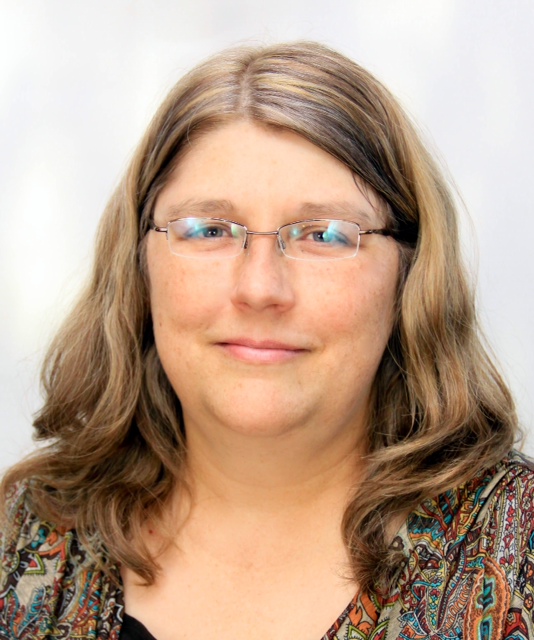 Freshway Foods has hired Janet Eastman as its director of marketing to lead execution of strategic marketing initiatives, oversee public relations activities and build brand awareness in support of the company's retail and foodservice programs.
"Janet brings a wealth of marketing experience to our team, including brand building and product development," said Frank Gilardi, CEO of Freshway Foods. "As one of the largest regional processors of fresh fruits and vegetables, we are committed to developing new products and services to meet the growing needs of our customers, and Janet's marketing leadership will be key."
Prior to joining Freshway Foods, Eastman (pictured at left) held marketing positions with Standard Register and Lau Industries.
Sidney, Ohio-based Freshway Foods is a fresh fruit and vegetable processor, repacker, distributor and logistics provider for foodservice and retail customers in the eastern half of the United States.