Fresh Summit Focuses on New Ways to Grow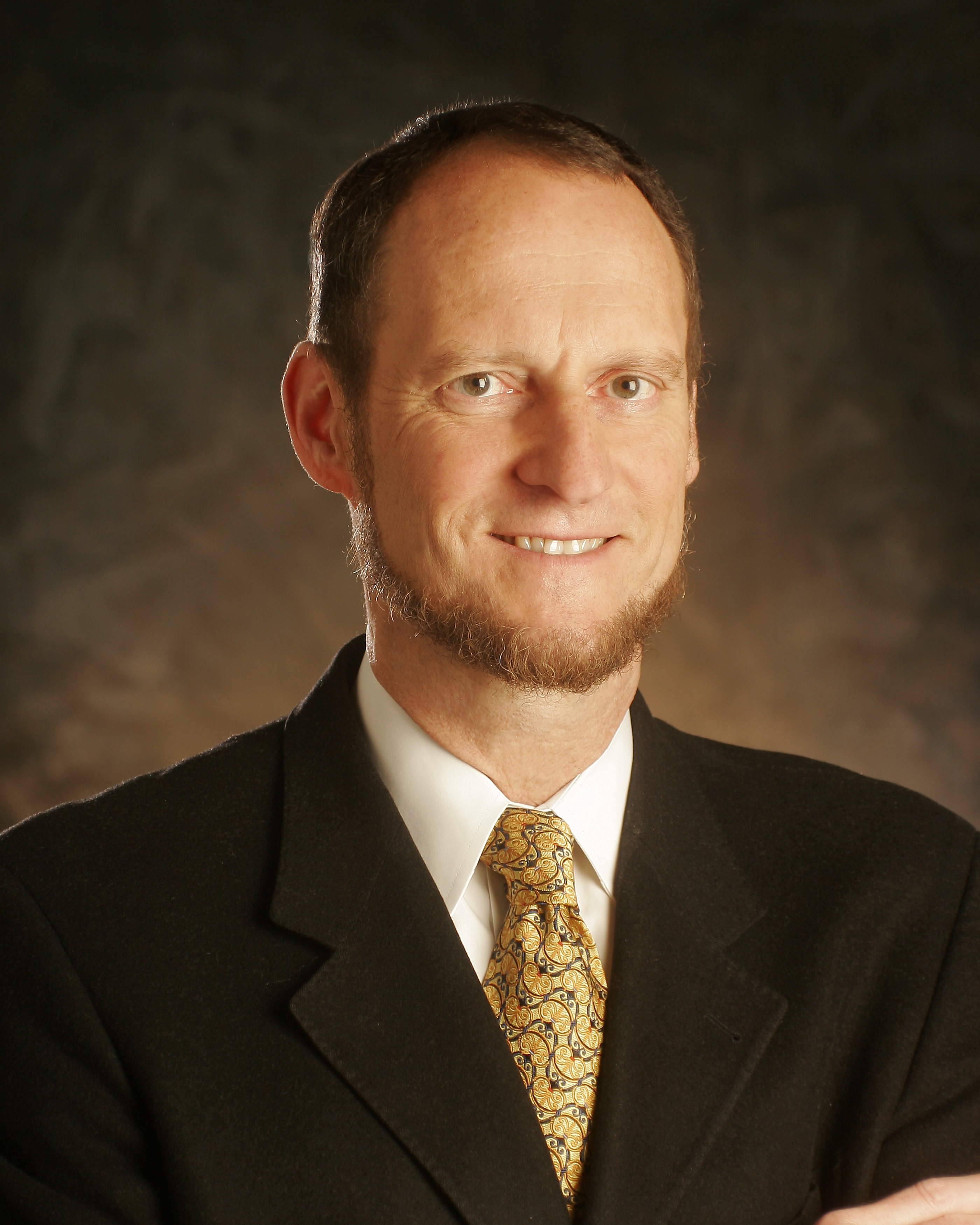 Rapid advances in technology, the continuous improvement of Internet-based marketing, and the democratization of information are just some of the forces having an impact on the produce industry, according to Produce Marketing Association (PMA) President and CEO Bryan Silbermann's annual State of the Industry Address. Silbermann was the keynote speaker at the Saturday general session during PMA's 2011 Fresh Summit International Convention & Exposition in Atlanta, which took place Oct. 14-17.
"Our industry must plant the seeds of new ideas and fuel the innovations and growth that will carry us forward," noted Silbermann (left). "The complexity of our supply chain, the sophistication of our consumer and the amplified challenges at the farm make for hard questions and even harder answers. Ensuring our future profitability as individual businesses and as an industry requires a fresh outlook in the traditional areas of supply, consumption and marketing."
A key area highlighted by Silbermann during his address was the linear supply chain, which has evolved into more of a supply web as new industry segments emerge and old ones are redefined. He rolled out the Supply Chain 2.0 concept, which begins and ends with a sophisticated, connected consumer, and noted that the members of this supply chain will be defined not by who they know, but more by what they know.
Silbermann also discussed research from Mintel Menu Insights, PMA and others that have indicated the beginning of major shifts in demand for fresh produce on menus. But despite increased promotional activity in the public and private sectors, "we've barely scratched the surface of affecting consumption," he observed. "It is essential that we strive for even fresher perspectives on how to draw consumers and promote the flavor and health attributes of our products."
He also touched on the rising importance of social media in his address. Many in the industry haven't capitalized on social media, noted Silbermann, challenging produce suppliers to leverage this mode of communication and incorporate it into their business plans to realize opportunities.