Fresh Grocer Wins Kudos for Boosting Youths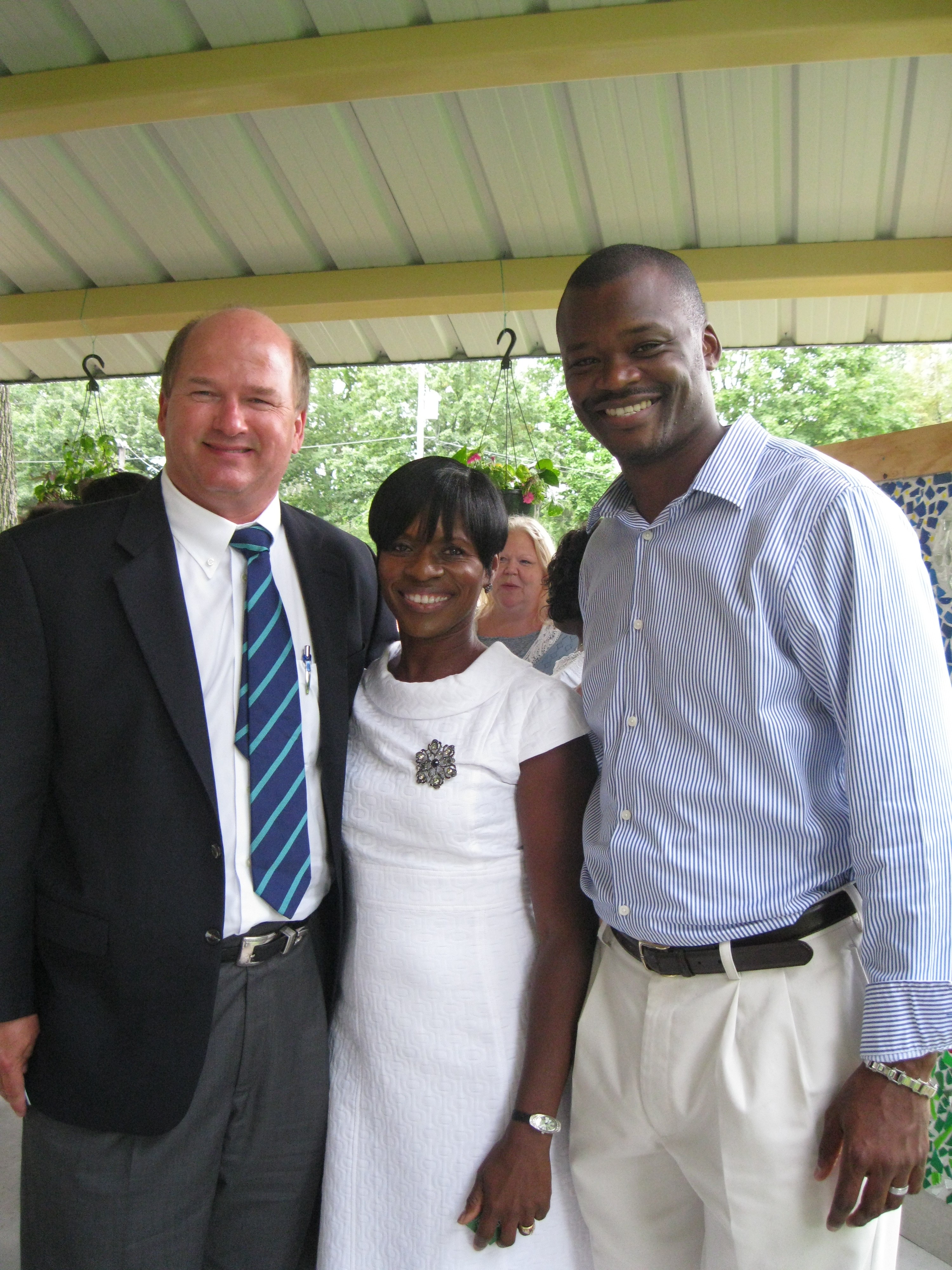 The Fresh Grocer and its chief executive have been honored for their sponsorship of a Philadelphia-area summertime job readiness and mentoring program.
The independent supermarket chain and CEO Pat Burns were acknowledged at a youth achievement ceremony for supporting the program, a collaboration of the Philadelphia Parks and Recreation Department, De La Salle In Town and MENtors.
"Taking an active part in community initiatives is important to me and to our organization," Burns said. "I am grateful for the opportunity to support such a meaningful program and such wonderful young men."
Twenty young men from De La Salle In Town, a vocational school designed to help at-risk teens get a fresh start in life, were hired by the city of Philadelphia for summer work at the Dell Music Center and enrolled in a mentoring program run by MENtors, a local non-profit organization. The group participated in weekly mentoring sessions in which they received additional job skills and financial advice, and observed motivational speeches from city officials, lawyers and ex-offenders. The program is designed to teach young urban males how to create a successful, healthy lifestyle and prepare them for future endeavors.
Burns was awarded with MENtors' 2011 Partner of Promise Award for "his willingness to support our citywide effort to save Philadelphia's young men, and for his financial commitment to provide resources to assist in making an impact in the lines of our youth," said Malik Boyd, founder of MENtors.
Burns offered jobs to all of the program graduates. "This is a great group of hardworking young men and I'm looking forward to having them on The Fresh Grocer's team," he said.
The Fresh Grocer is an independent supermarket chain with seven stores in the greater Philadelphia area.
IN THE PHOTO (from left): Pat Burns; Susan Slawson, first deputy commissioner of recreation and programs; and Malik Boyd, founder of MENtors.