FOODSERVICE: Pastry Bags, Paper Bakeware Enhance Foodservice Offerings
Developed in response to a client's request for a no-waste product enabling it to quickly finish desserts on-site, individual, portion-controlled pastry bags from Steven Roberts Original Desserts LLC are now available for any chef to order.
"We can fill these pastry bags with any client's preferred or custom recipes, and have the unique ability to scale the size of the product to the client's needs," says Brian McGuire, president of Denver-based Steven Roberts, which develops and produces a broad line of innovative, premium frozen desserts for restaurants, hotels, theaters, and grocery stores. "Bags can hold as little as 3 ounces of product and up to 24 ounces."
For more information, visit www.originaldesserts.com.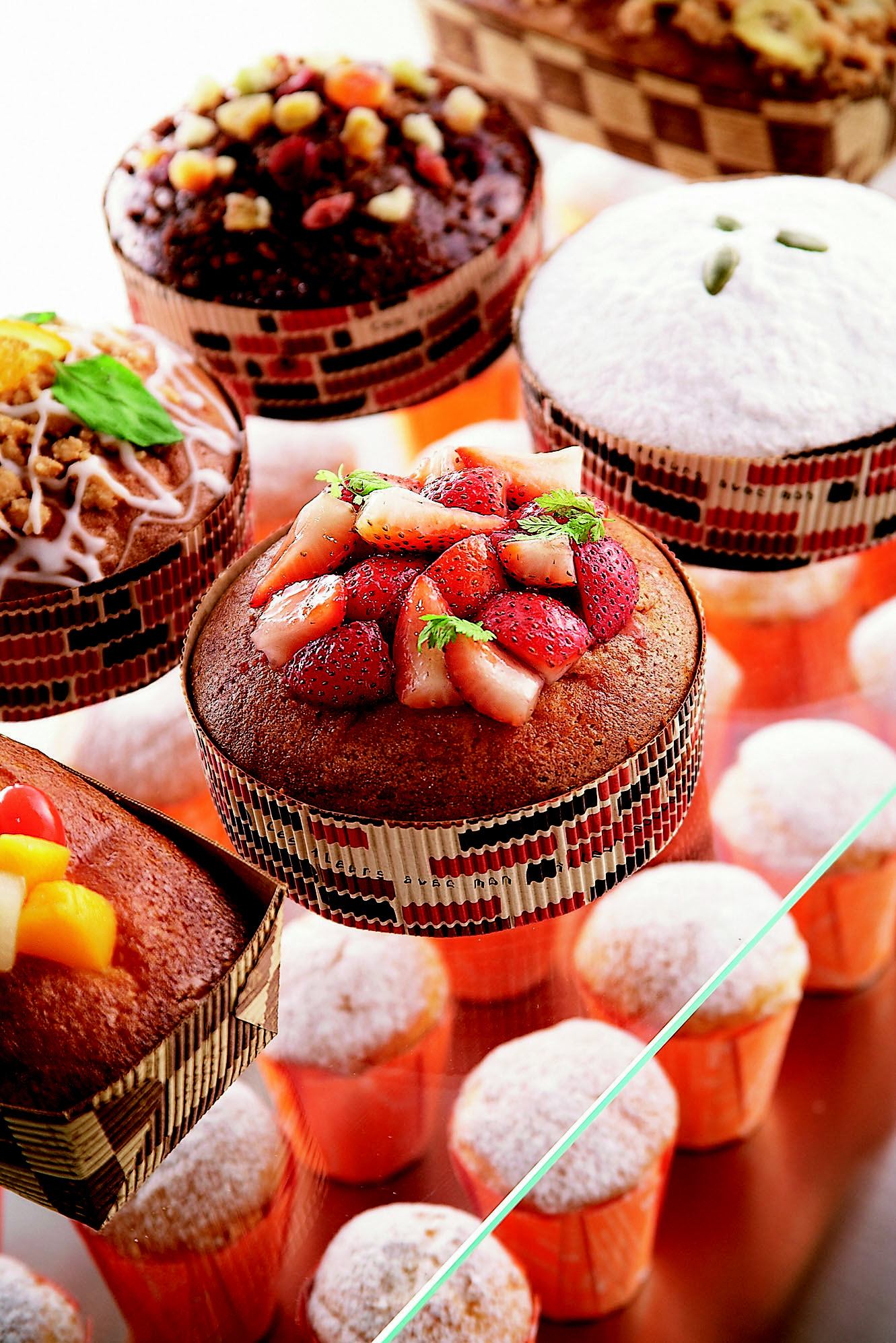 Also new is an extensive line of paper bakeware manufactured by Purchase, N.Y.-based Welcome Home Brands  in conjunction with Temma Shiki of Japan. The innovative line, which offers 900-plus SKUs and is fully compliant with FDA rules and regulations, offers new convenience options for baking and selling cakes, cupcakes, muffins, breads and other items.
"In terms of breadth and quality, there is nothing like this line of paper bakeware in the U.S. market," noted Welcome Home co-founder and co-CEO Sam Sheppard. "Paper bakeware is an international trend due to its convenience, practicality and decorative style, and we're excited about bringing it to the U.S."
Crafted from food-grade paper, the convenient disposable bakeware simplifies baking, displaying and selling, as well as eliminating the need for metal pans and cutting down on the amount of cleaning necessary. Additionally, the products are oven safe to 400° Fahrenheit and freezer safe, enabling chefs to bake and freeze in the same paper pan.
The line includes cupcake and muffin cups, dessert cups, loaf pans, cake pans, heart-shaped pans and round muffin/tart/quiche pans in a variety of decorative designs as well as seasonal Christmas and Halloween collections. According to Welcome Home Brands, the bakeware's visual appeal lends baked goods a stylish and festive touch that can drive impulse sales.
Welcome Home Brands Paper Bakeware comes in case packs ranging from 150 to 50,000 pieces, depending on shape and style. Prices per case pack start at $150.
For more information, call 914-205-3040 or visit www.welcomehomebrands.com.