09/04/2018
FMI, GMA Partner With S4RB on SmartLabel Initiative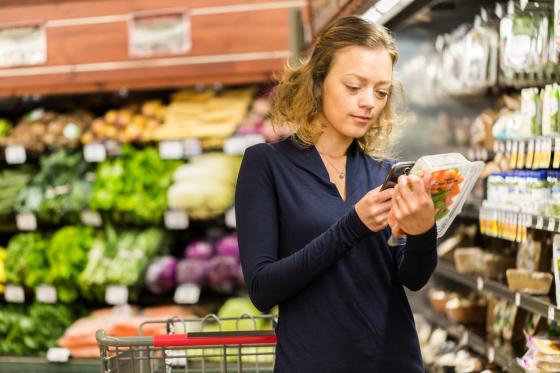 Food Marketing Institute (FMI) and the Grocery Manufacturers Association (GMA) have added S4RB Inc. to the approved list of suppliers to offer SmartLabel – a program that provides consumers with product information through QR codes printed on packaging. These solutions provide customers with closer details about nutrition and bioengineered ingredients, as well as information about sourcing and sustainability.
SmartLabel is addressing consumers' demand for more information about products, and allowing retailers to be as transparent as possible about where and how the products are made.
"Our work with retailers across the U.S. and U.K. has found that those private-brand lines that are more transparent about sources of key ingredients, nutrition and allergen information, and the manufacturing process perform significantly better in terms of sales," noted Kieran Forsey, CEO and co-founder of Nottingham, England-based S4RB Inc., whose U.S. headquarters is in Fort Worth, Texas. "SmartLabel will be instrumental in taking this level of insight to the next level."