Fairway Reveals Management Changes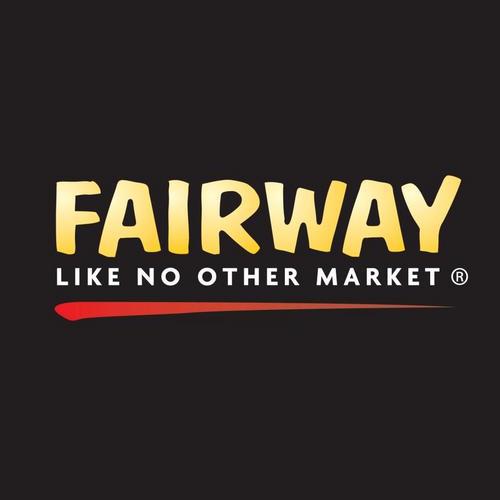 Herbert Ruetsch, CEO of New York-based Fairway Group Holdings Corp., parent company of upscale food retailer Fairway Market, is retiring after 15 years with the company. Ruetsch will remain a special adviser to the company and continue to provide input into some merchandising and product initiatives.
William Sanford, president of Fairway, will assume the role of interim CEO while the board of directors undertakes a search for Ruetsch's repalcement, during which it will consider qualified candidates both inside and outside of Fairway.
"Herb Ruetsch has helped lead Fairway through a major transformation from a small family business into an iconic, growing specialty food retailer serving some 20 million customer visits annually in the tri-state area," noted Fairway Executive Chairman Charles Santoro, who went on to thank Ruetsch on behalf of the company "for his many contributions to our success."
According to Santoro, Sanford "brings continuity, strong leadership and organizational skills, and has also played a very important role in Fairway's growth, development and success over his last five years at Fairway, including his previous roles as CFO and most recently as president."
Going to the 'Next Level'
In other executive changes at the company, Fairway has promoted Kevin McDonnell to co-president and COO, and Edward Arditte to co-president and CFO.
"Kevin and Ed work very closely together, and these promotions are designed to bolster and enhance operations and productivity initiatives as Fairway prepares to roll out its production center and important new store openings later this calendar year," explained Santoro. "We believe that our senior leadership team is extraordinarily strong, focused and determined and that these changes help take us to the next level in our organization's growth and in enhancing our ability to execute to very demanding goals."
Additionally, Gen. Robert Magnus has been appointed to Fairway's board as its third independent director, joining Stephen L. Key, formerly EVP and CFO at both Textron Inc. and ConAgra, Inc., and Farid Suleman, former president and CEO of Citadel Broadcasting Corp. Magnus, who retired in 2008 from the U.S. Marine Corps, will serve on both the audit and compensation committees.
"Over his many years of service to our country, he has held important and diverse management roles in the Marine Corps in areas such as strategy and operations," said Santoro. "He also has extensive experience in logistics and planning, areas where his input will be invaluable to Fairway."
Fairway Market operates 14 stores in New York, New Jersey and Connecticut, with two more locations slated to open in 2014.