EDITOR'S NOTE: What's Inside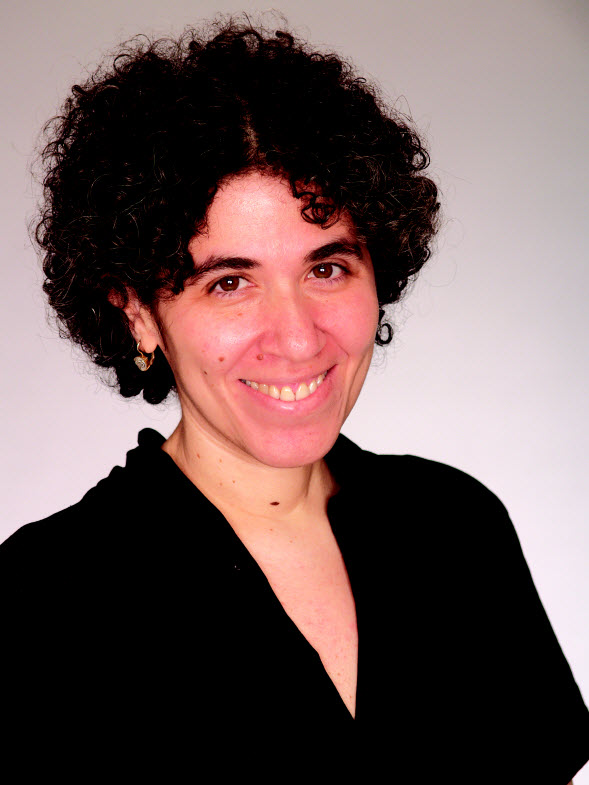 In tandem with taking greater pains to preserve their health, Americans are showing more interest in the ingredients that make up the foods they eat, as well as how much they eat of those foods.
Doing their part to foster this greater consumer awareness, the International Food Information Council and the Produce Marketing Association both aimed to counter the unfortunately widespread perception that buying better-for-you items is prohibitively expensive for most Americans. The findings from both of these bodies should go some way toward influencing how retailers market their nutritious fare.
Suppliers are also rising to the challenge. Supermarket frozen food cases in select stores now feature Meals to Live entrees, which the Dallas-based maker says is the first frozen meals line made especially for diabetics. As well as nutritional content tailored to the needs of people with this widespread health condition, the meals were created to satisfy consumers' craving for good-tasting products.
Over in the fresh food section, in tandem with the busy back-to-school season, grower Tanimura & Antle is taking its healthy-eating message to the airwaves with a segment on Lifetime Television show "The Balancing Act," which should spur viewers to prepare healthier lunch and dinner options for the whole family this fall and winter.
Additionally, as American consumers grow more knowledgeable about the foods they eat, previously obscure ingredient issues begin to receive more attention. This October, for instance, marchers will make their way from New York to the White House to pressure the federal government to more accurately label products containing genetically modified organisms, or GMOs. What will be the outcome of this move to revise labeling? Time will tell, and if change comes, grocers and their supplier partners will be in the forefront of it.