DunnhumbyUSA Promotes 4 to VP
DunnhumbyUSA has promoted four executives to the role of vice president: Justin Petty, media solutions and partnerships; Eric Grau, finance; Nancy Hudak, business operations; and Anthony Kilili, communications and media.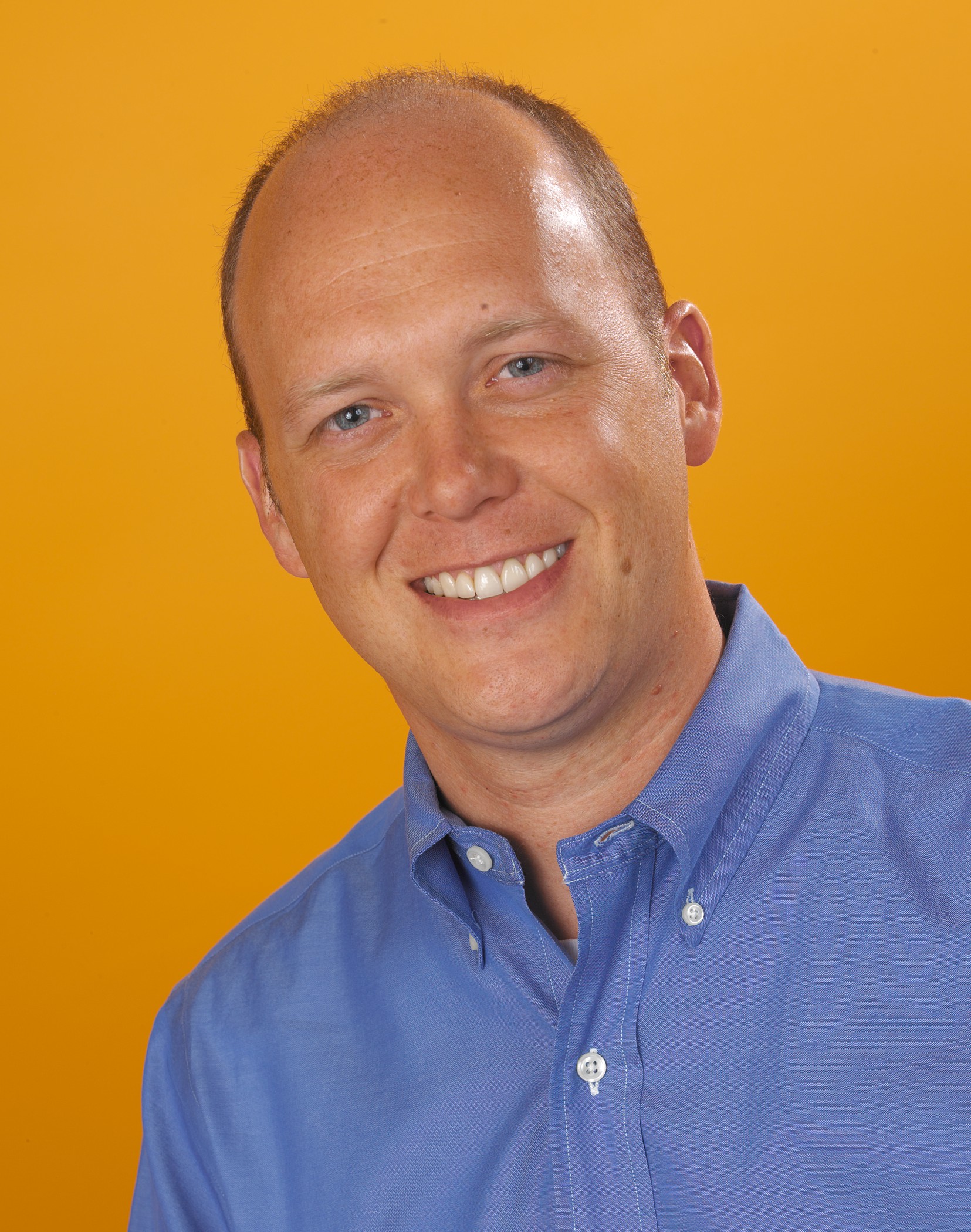 Petty (left) is responsible for developing Dunnhumby's capabilities in media and advertising that enable retail and consumer packaged goods clients to deliver meaning and relevance outside of the physical store. Working directly with strategic partners, Petty oversees the delivery of relevant targeting and measurement solutions in television, digital, social and other media.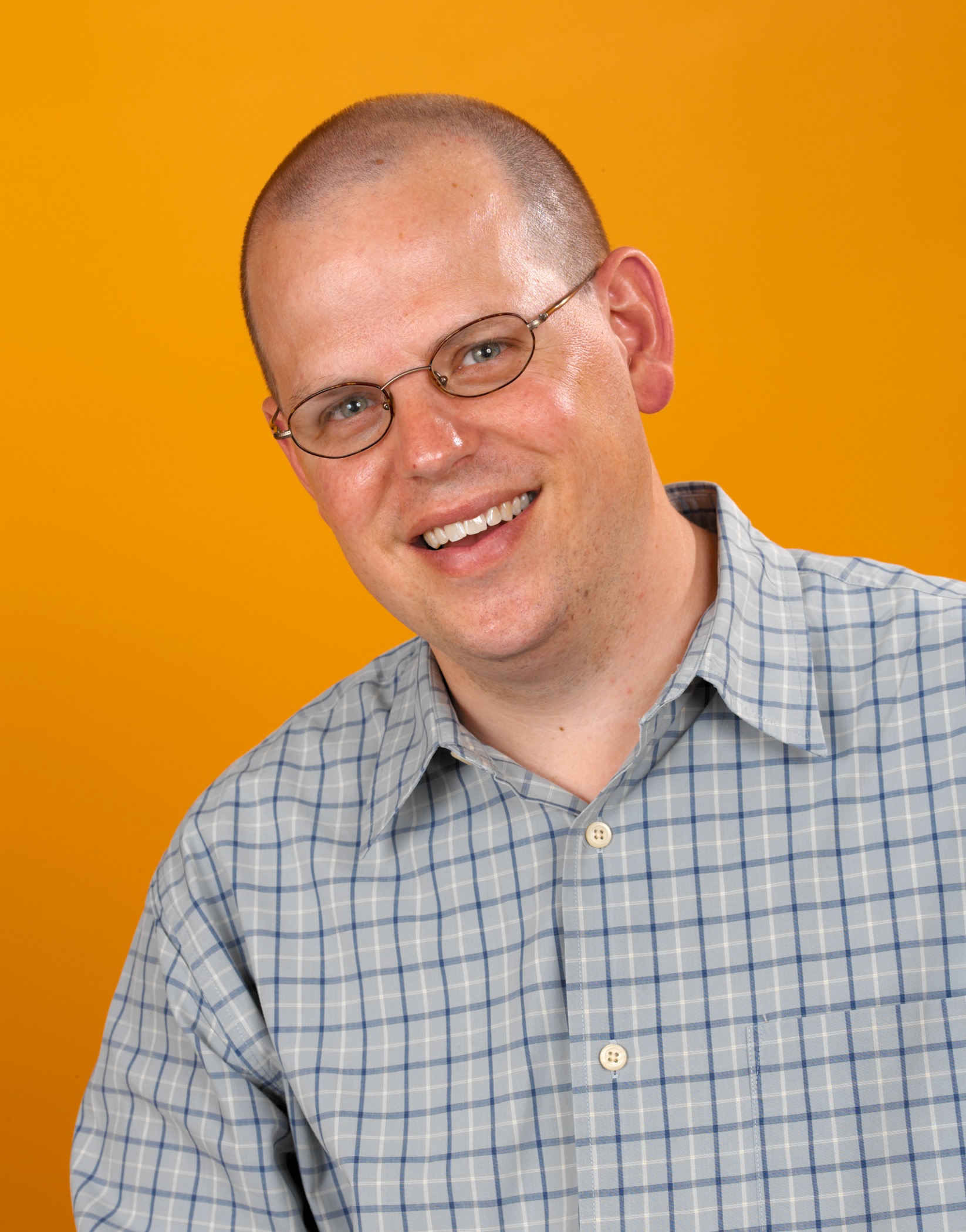 Grau (right) manages the accounting, finance and strategic planning functions for KSS Retail, Dunnhumby's price optimization arm. Prior to his current role, Grau provided financial leadership for DunnhumbyUSA's consumer packaged goods, consumer markets and media partnerships businesses.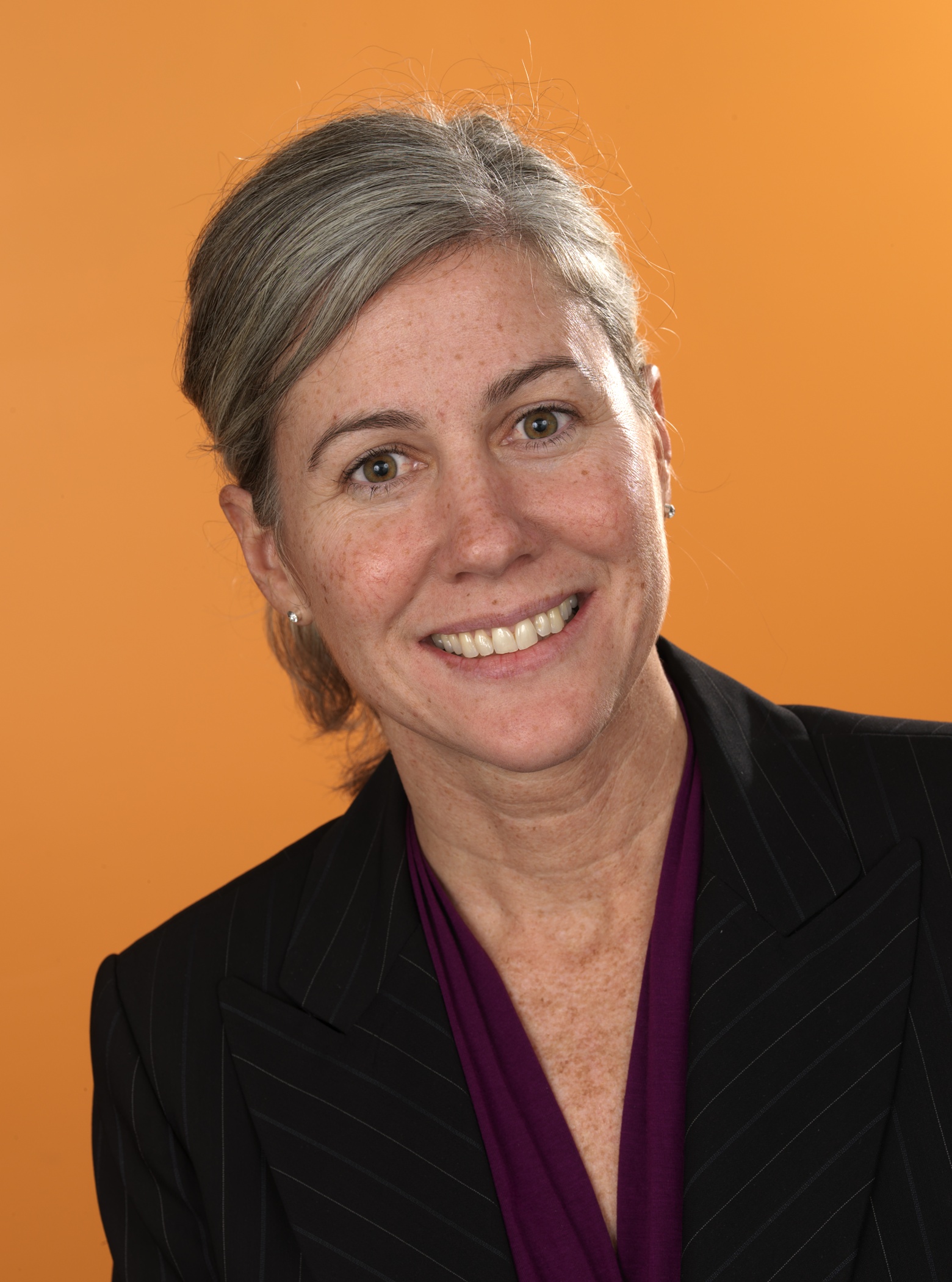 Hudak (left) manages strategic business planning that drives innovation and growth. During her tenure at the company, Hudak led the development of a groundbreaking price and promotion solution that enables Dunnhumby's retail clients to better understand their shopper marketing tactics.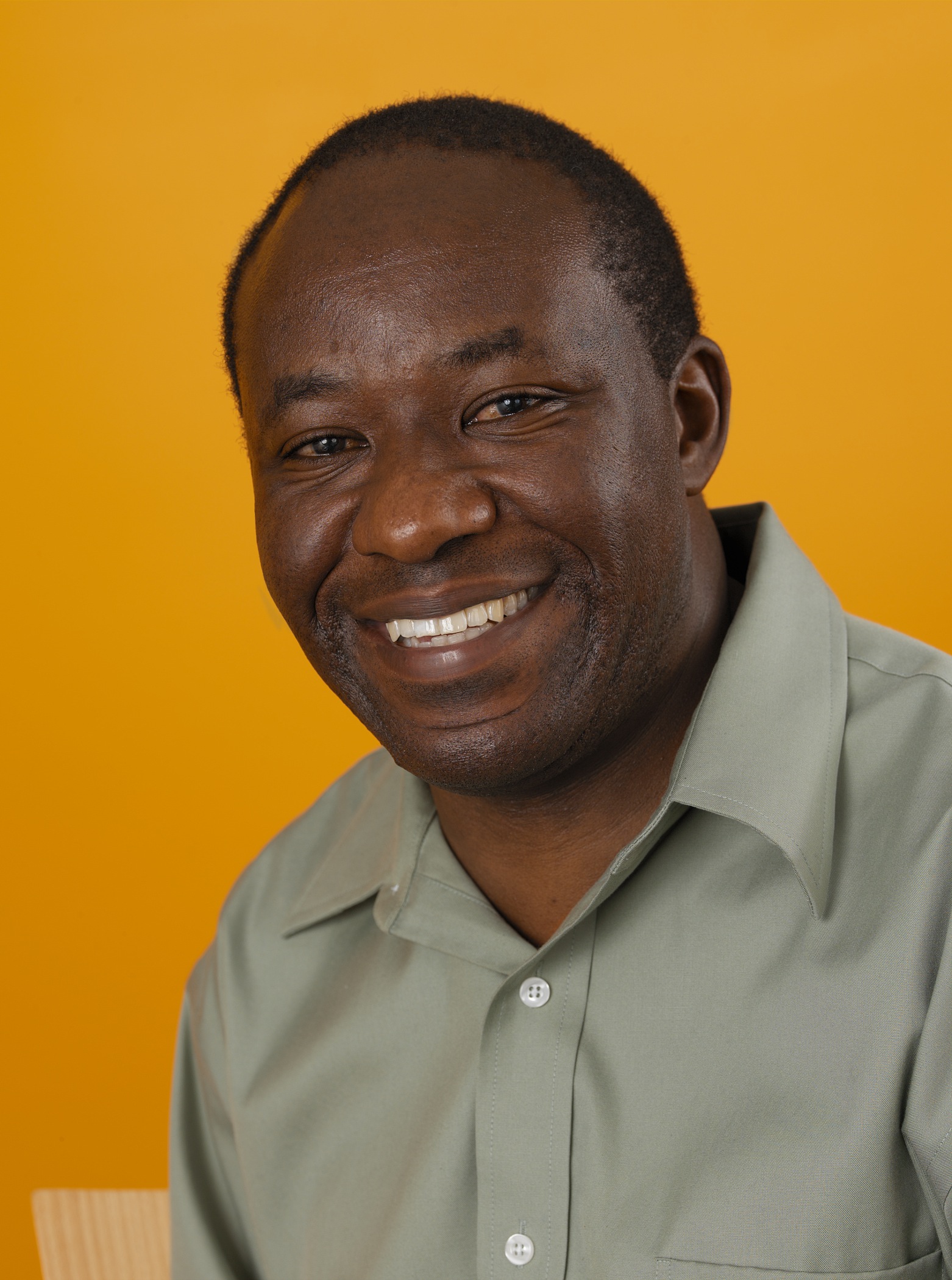 Kilili (right) is the lead analytical consultant on personalized direct mail and digital communications, including the development and implementation of advanced customer targeting solutions. Kilili has supported the delivery of these highly customized communications for key Dunnhumby clients like The Kroger Co. and Macy's, among others.
DunnhumbyUSA is a joint venture of The Kroger Co. and London-based Dunnhumby, with clients including Tesco, Coca-Cola, General Mills, Kimberly-Clark, Macy's, PepsiCo and Procter & Gamble.