DunnhumbyUSA Names 6 Senior VPs
DunnhumbyUSA has named six executives to the role of senior vice president: Piyush Zaveri, consumer markets; Saundra Linn, client leadership; Thomas Gormley, communications and media client solutions; Vince Fehrenbach, client leadership; Jeff Headley, global personalization solutions; and Peter Miles-Prouten, client leadership.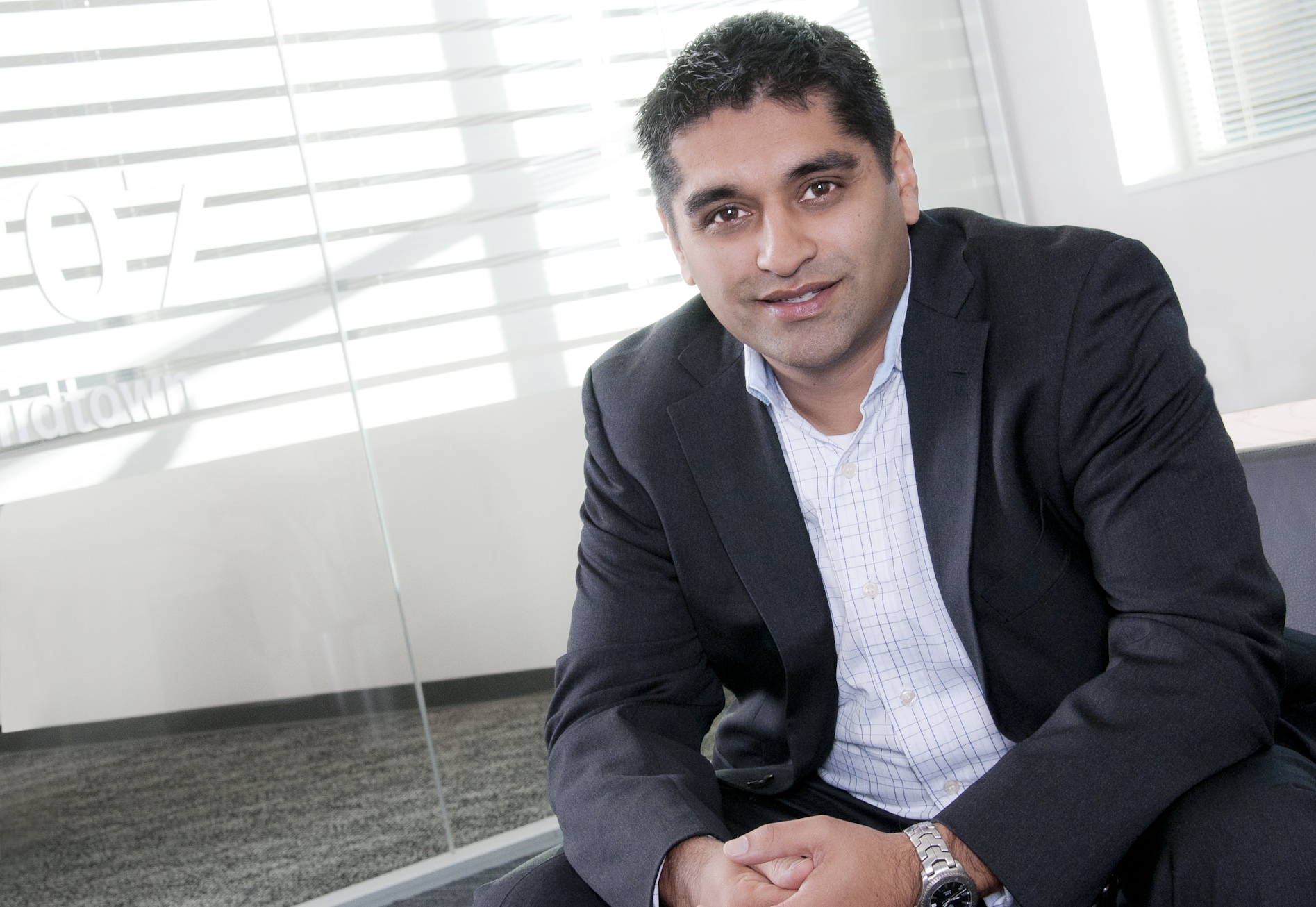 Zaveri (left) is responsible for leading business development and Dunnhumby's engagement with new retail partners, working to provide data insights, strategy and communications that build measurable value for their business. Prior to joining DunnhumbyUSA, Zaveri was in R&D with Procter & Gamble and a marketing consultant with Cap Gemini Ernst & Young and Charter Consulting LLC,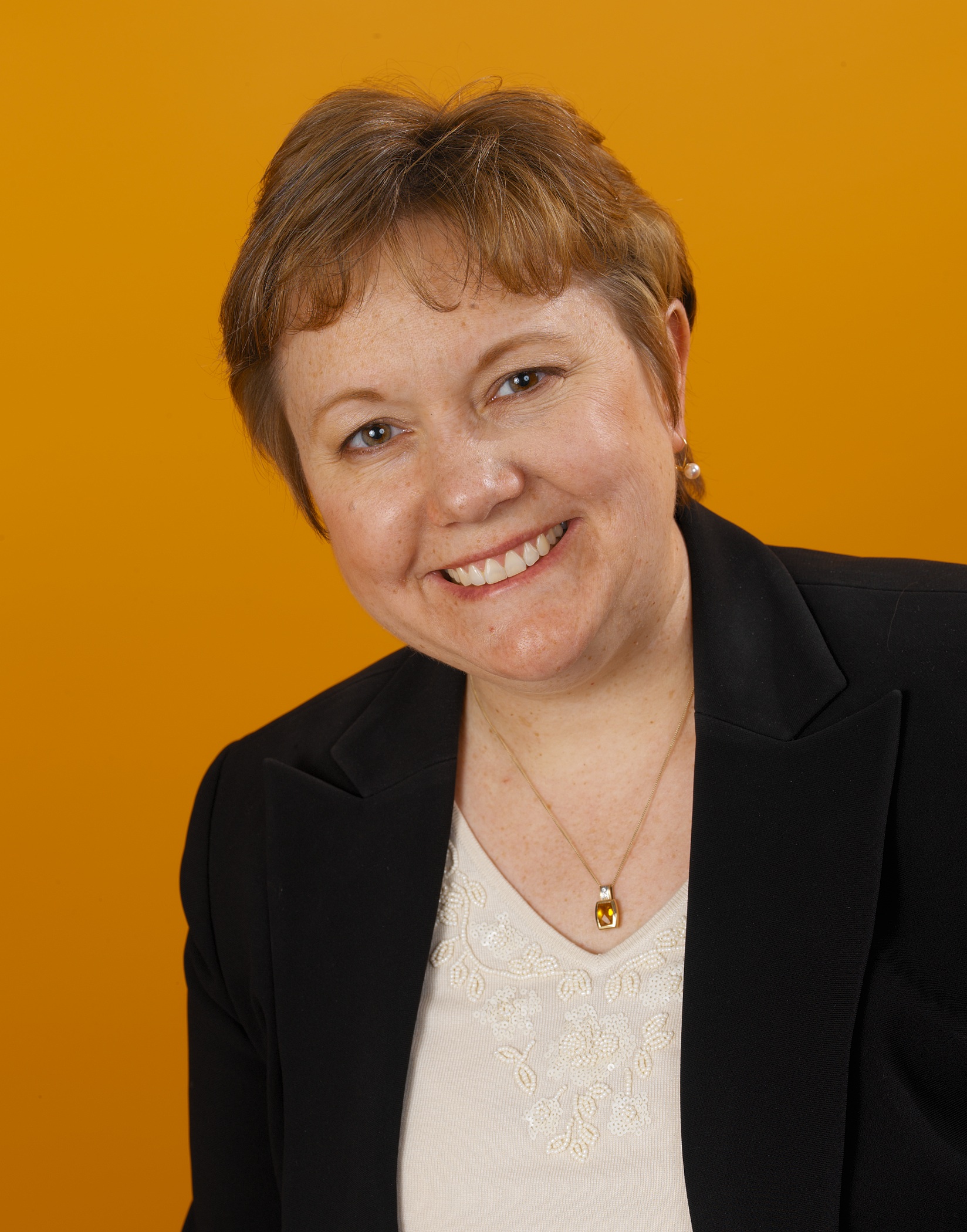 working on brands such as Coca-Cola, Disney, Mattel and Crayola.
Linn (right) is responsible for developing and implementing customer solutions for The Kroger Co., particularly in the areas of merchandising, assortment, pricing and promotions. Linn served as VP of operations strategy for FedEx Kinko's.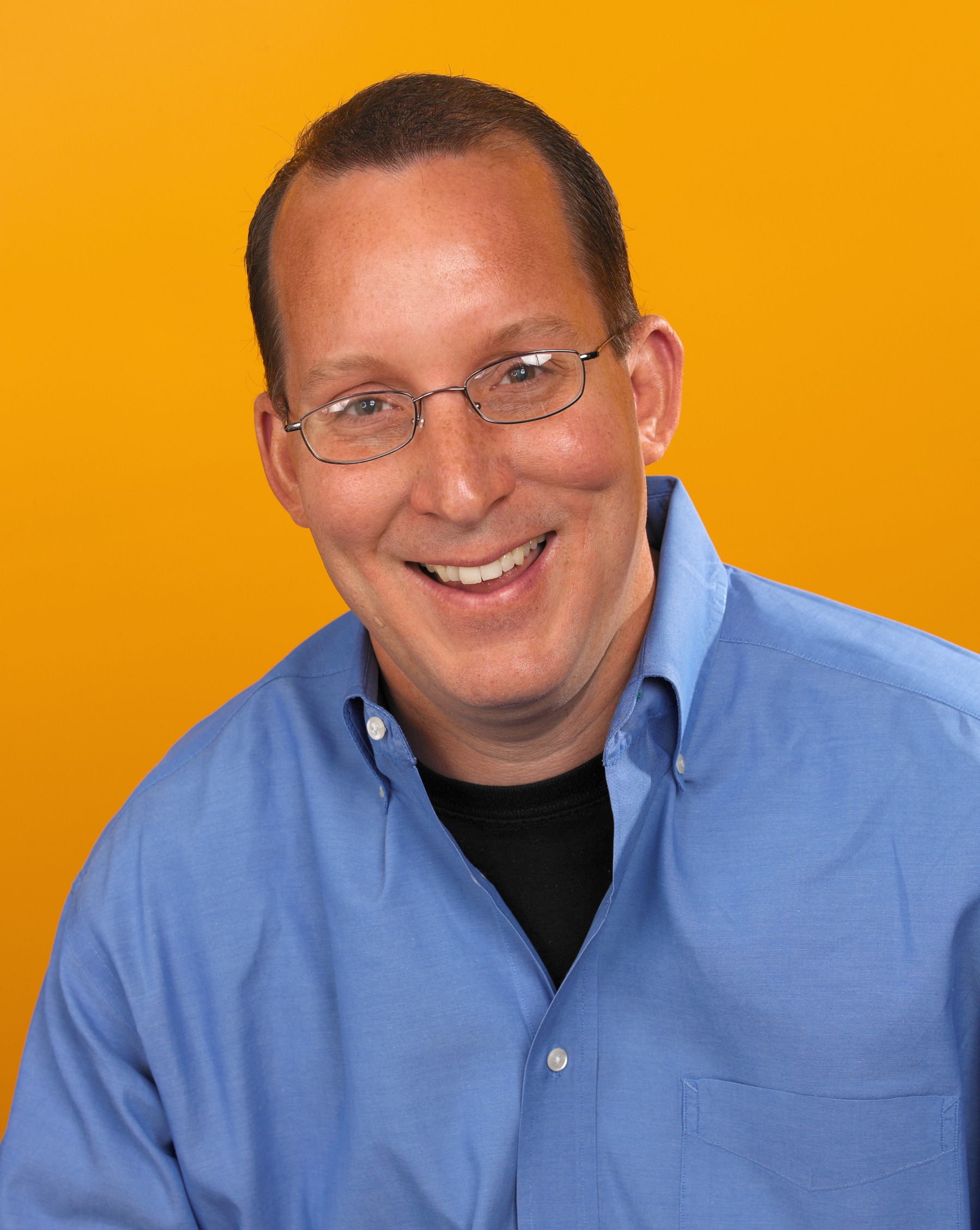 Gormley (left) is responsible for collaborating with Kroger and primary supplier partners to deliver targeted marketing communications and personalized offers to build customer loyalty. Gormley spent seven years with Information Resources Inc., where he was responsible for supporting Campbell's and J&J McNeil marketing teams and Procter & Gamble's national sales teams to deliver market and consumer insights.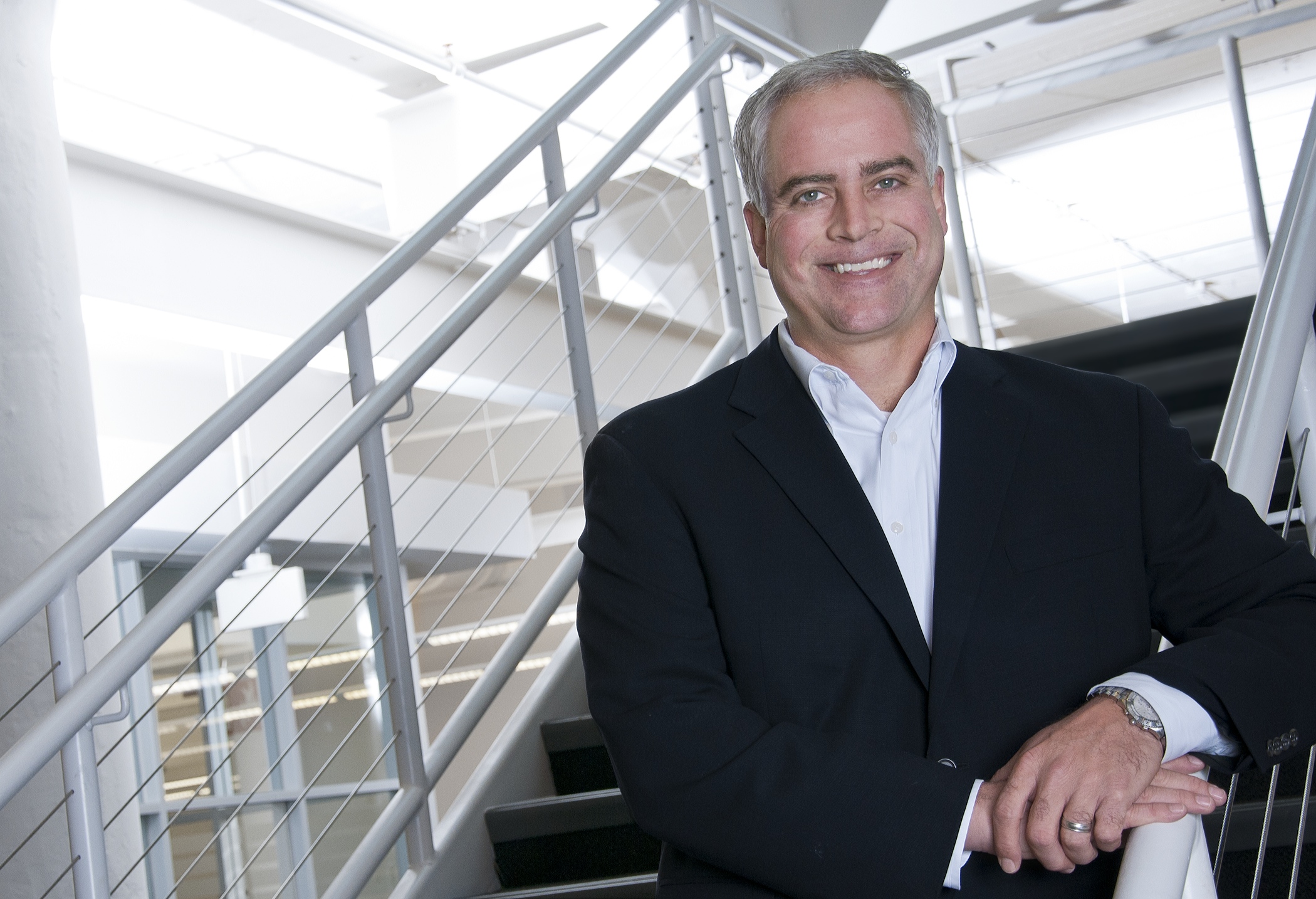 Fehrenbach (right) is responsible for the development and execution of customer strategies, insights, loyalty and marketing initiatives with Kroger. Fehrenbach spent 10 years at PepsiCo, where he held various consumer insight and shopper marketing roles, led U.S. category management efforts, and launched the first consumer insight initiative across PepsiCo divisions in the United Kingdom and Europe.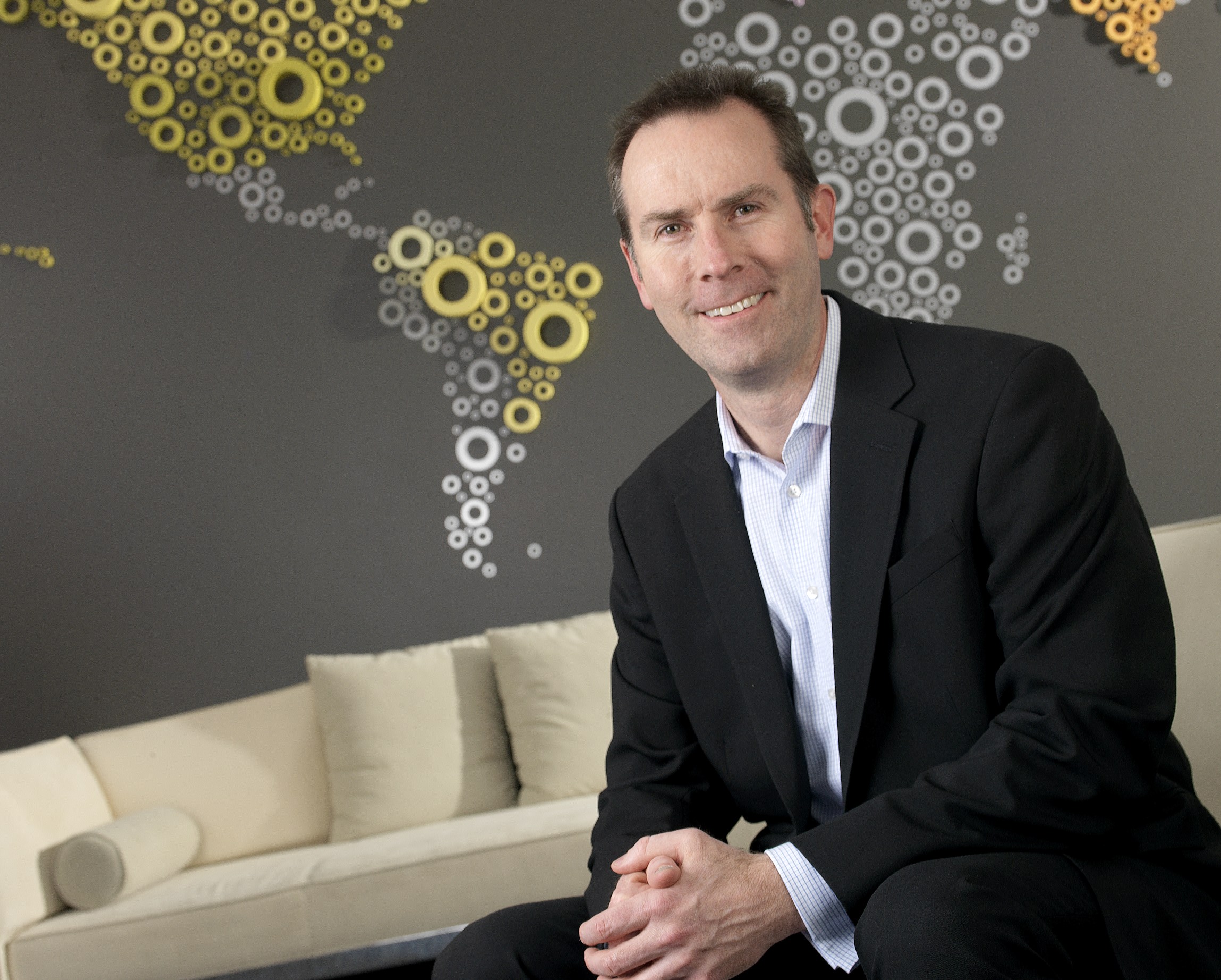 Headley (left) is responsible for overseeing the development and deployment of Dunnhumby's personalization capabilities. Headley served as VP of customer Relationship management at Provident Bank.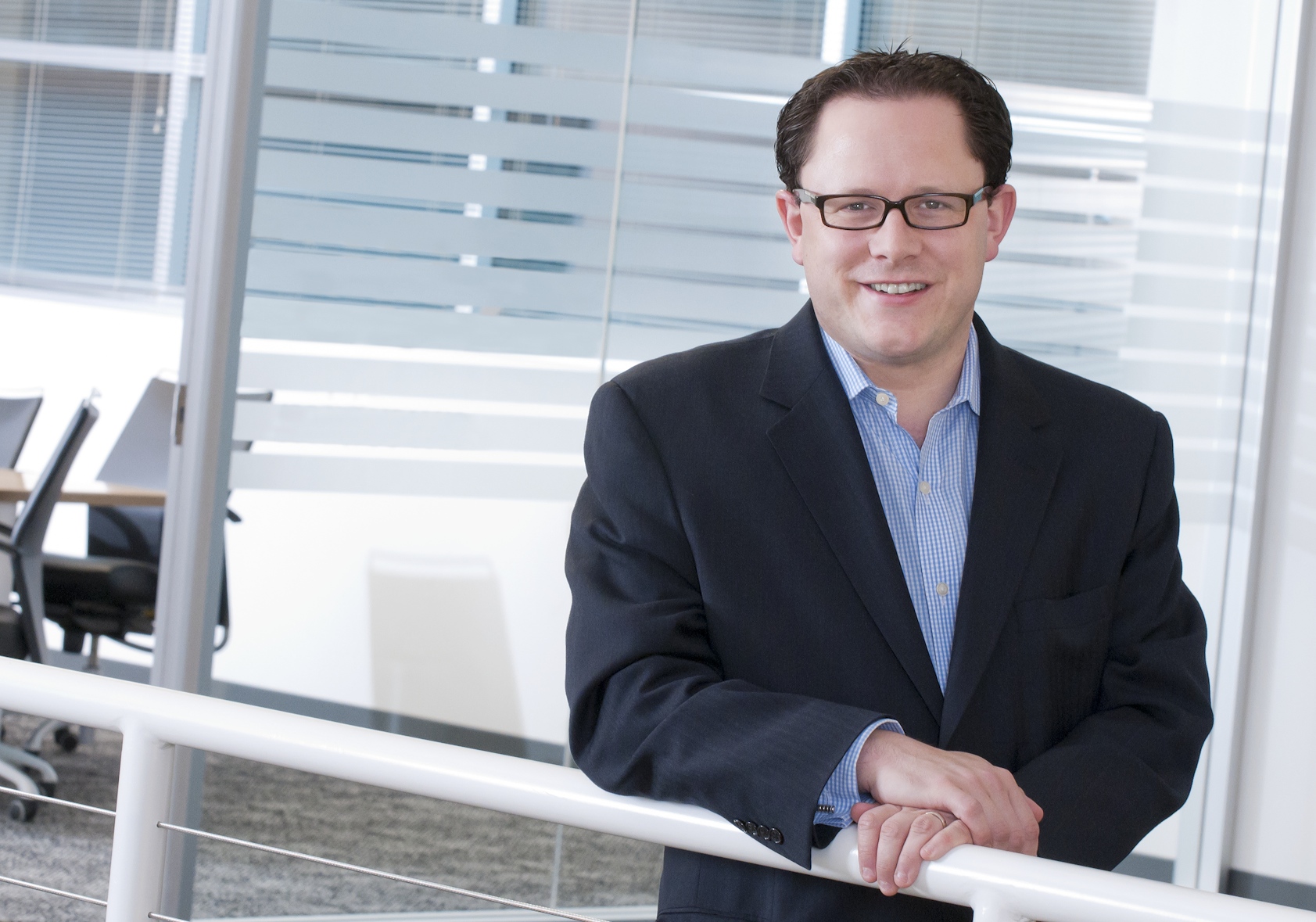 Miles-Prouten (right) leads key components of DunnhumbyUSA's engagement with Macy's Inc., the company's exclusive department store client. In this role, he is responsible for working with Macy's and their vendors to implement customer-centric strategies that improve the customer's brand and shopping experience through personalization. Miles-Prouten has spent more than 12 years at Dunnhumby's U.K. and U.S. operations in a variety of roles, working closely with Tesco and Kroger.
Dunnhumby is the global leader in personalizing customers' experience of retailers and brands. DunnhumbyUSA is a joint venture with The Kroger Co.