DunnhumbyUSA Announces Executive Promotions
DunnhumbyUSA, an international leader in building sales and brand value for consumer goods and retail companies, made these executive promotions: Haluk Nural and Lisa Kinney, senior vice president, manufacturer practice client leadership; Jacob King, VP, client solutions; Greg Rouse, VP of production, communications and media; and Dr. Rex Davis, VP, custom insights.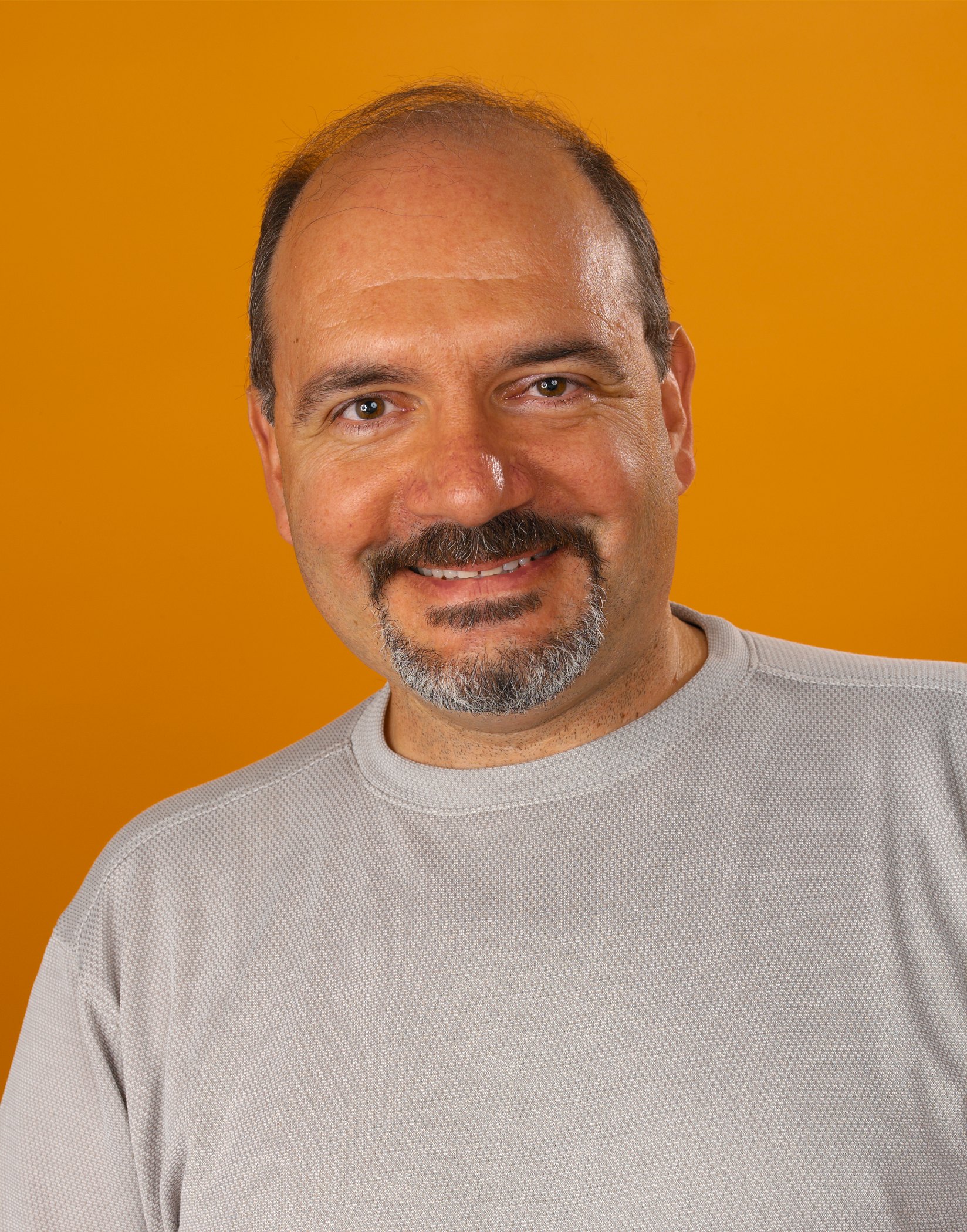 Nural will be responsible for building and maintaining relationships with some of the world's largest consumer packaged goods companies to develop long-term customer-centric strategies and initiatives. Before joining Dunnhumby, Nural was a partner at the Partnering Group, where he consulted with manufacturers and retailers on new product development, category management and organization design.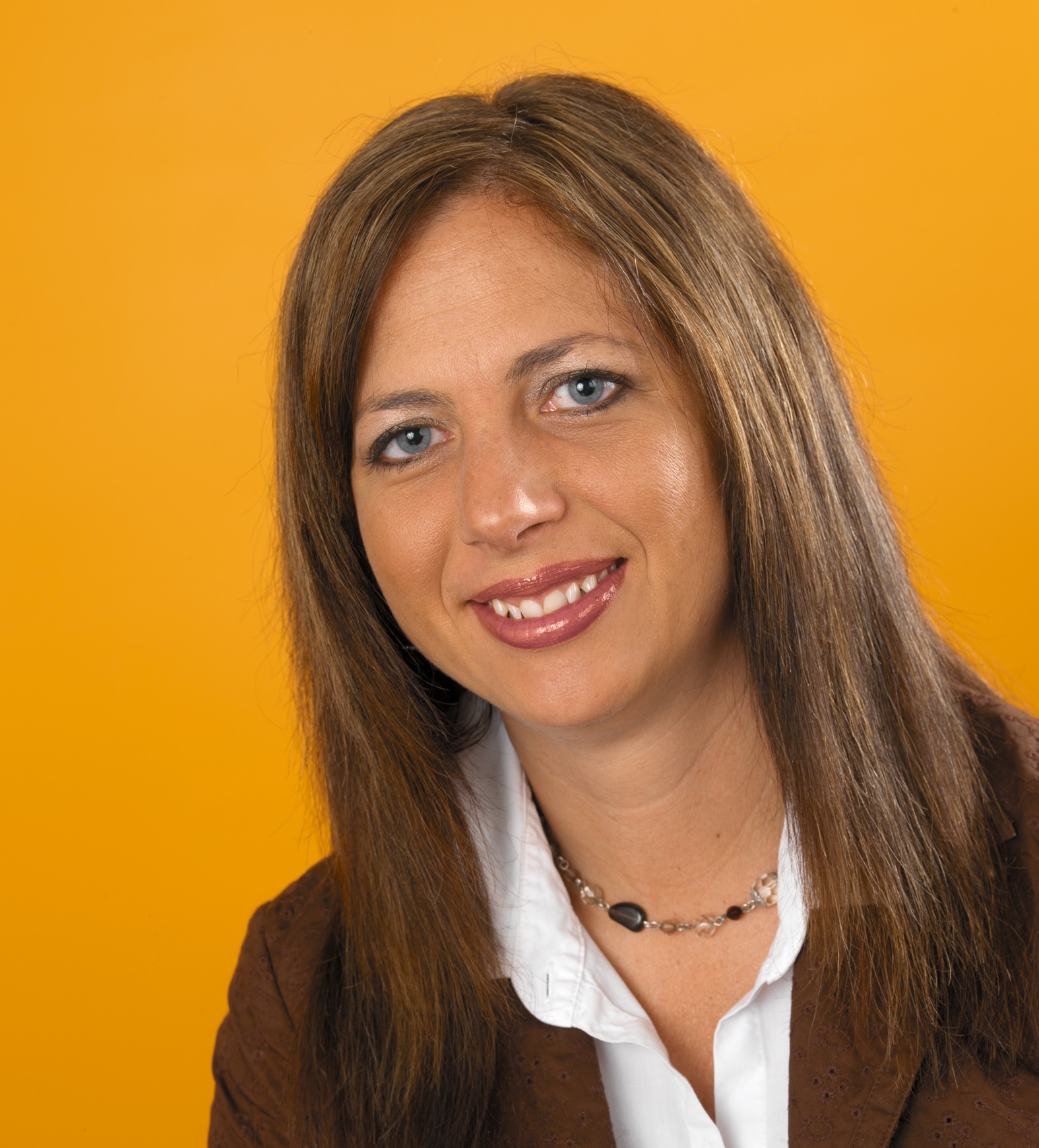 Kinney will be responsible for working collaboratively with DunnhumbyUSA's consumer packaged goods partners and the Kroger Co., to provide recommendations on long-term business growth strategies that complement the business initiatives of both companies. Kinney spent over a decade working for large companies within the consumer packaged goods industry, including ConAgra Foods, Miller Brewing Co. and Unilever.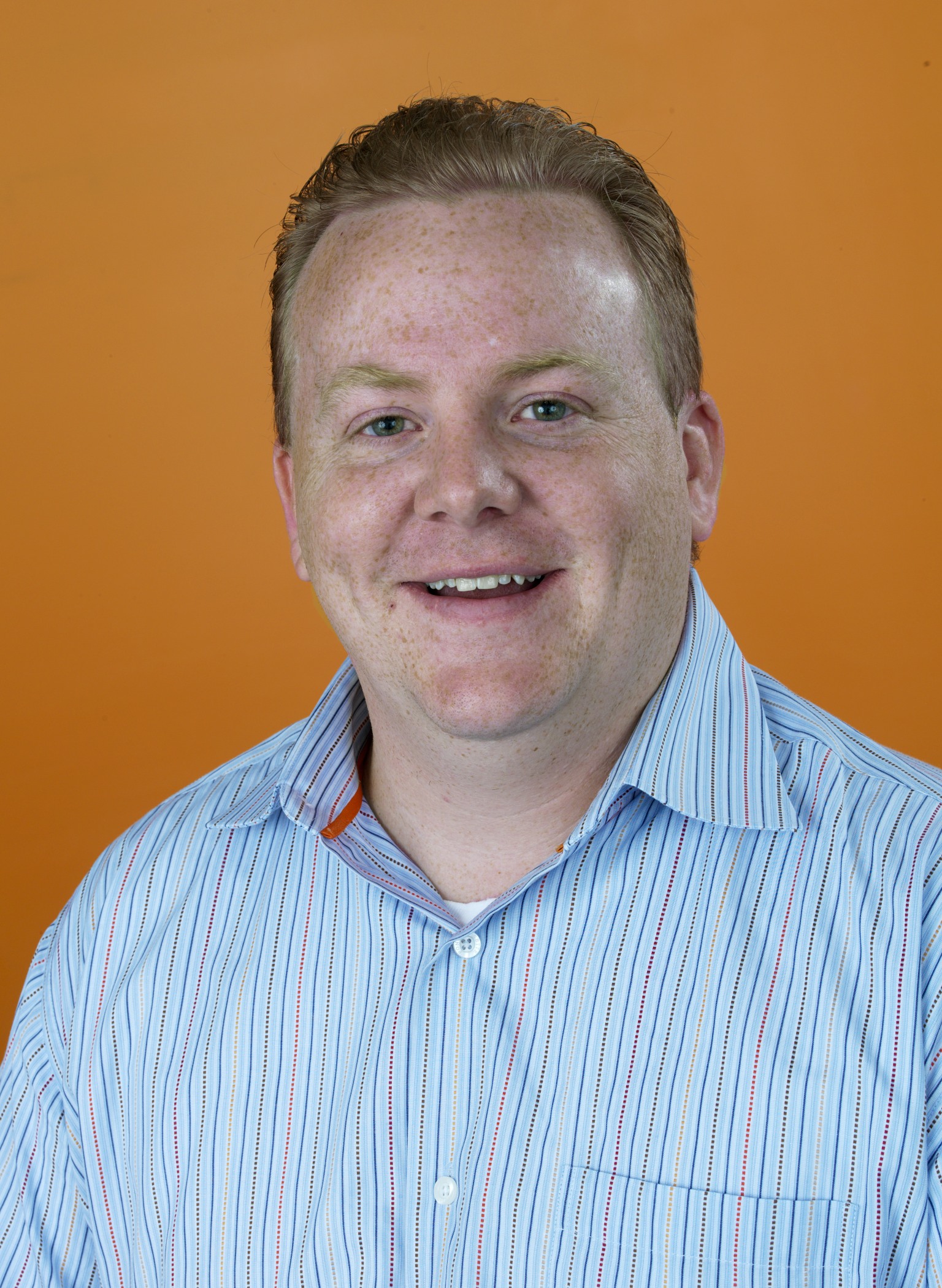 King is head of solutions for Macy's, DunnhumbyUSA's exclusive department store client, and is responsible for delivering custom insights and solutions that contribute to a comprehensive customer-centric strategy.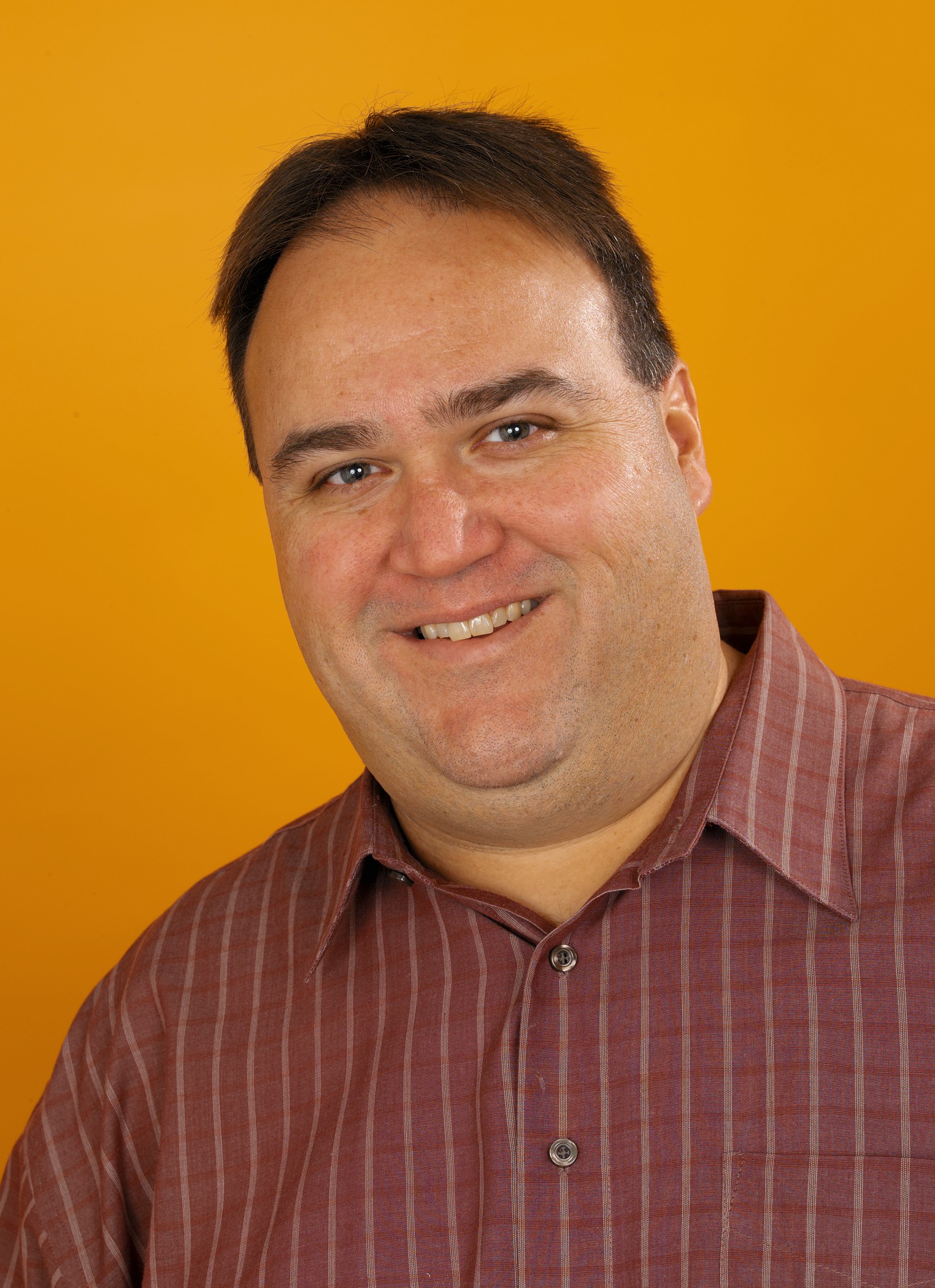 Rouse will be responsible for overseeing the executional process for one-to-one direct mail communications for all of Dunnhumby's client engagements. Rouse worked in operations and process development at Sullivan Direct Marketing and the Nielsen Co.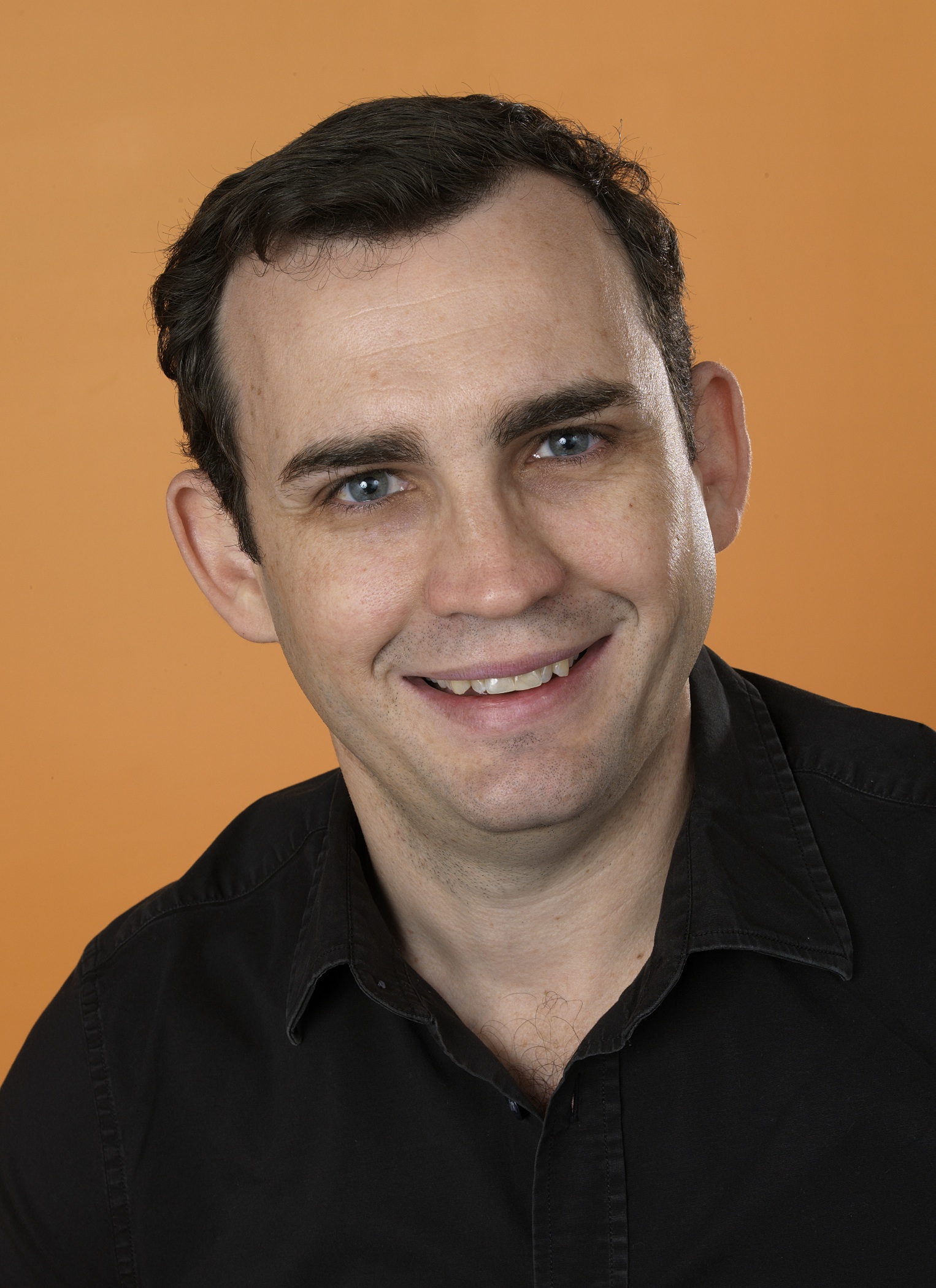 Davis will be responsible for delivering customer insights for the Kroger Co. and DunnhumbyUSA's consumer packaged goods partners.
DunnhumbyUSA is a joint venture of the Kroger Co. and London-based Dunnhumby. With 30 offices in Europe, Asia and the Americas, Dunnhumby serves companies including Kroger, Tesco, Coca-Cola, General Mills, PepsiCo and Procter & Gamble.