Dierbergs Helps Simplify Healthier Eating
Parents wanting to help their kids lose weight or get in shape can look for nutrition advice from Dierbergs Markets.
Through Sept. 13, Dierbergs' Kids BEE Healthy event will take place at all of the Chesterfield, Mo.-based grocer's locations. This event is designed to help kids and their parents understand how to eat right and live healthier lives.
"Four years ago, a team of associates at Dierbergs realized they could make an impact on healthy-eating behaviors for kids," said Laura Dierberg Padousis, VP and secretary. "With the help of Dierbergs' home economists and dietitians, Dierbergs developed its fall month-long Kids BEE Healthy event, the first program of its kind for supermarkets around the country."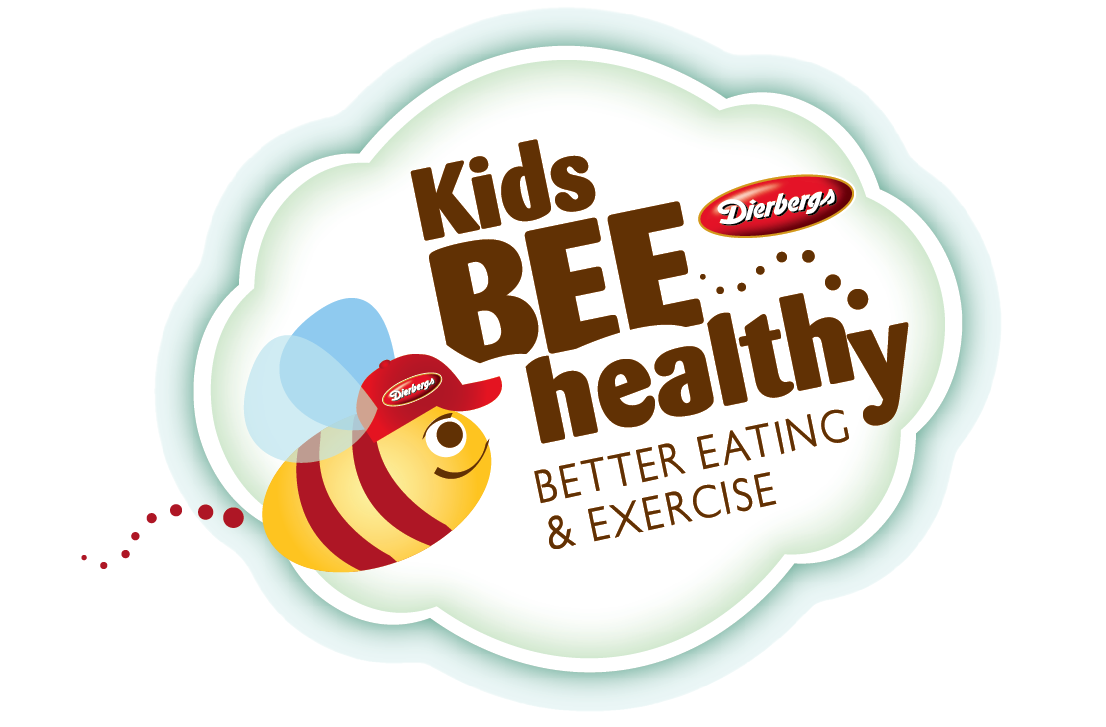 During this event, Dierbergs flags health-smart, kid-friendly foods in their weekly ad and with "shelf stickers" that identify products that are healthy and appealing. Dierbergs also developed a relationship with Camp Jump Start, a weight loss camp in Missouri for children ages 9 to 17. Each year, Dierbergs highlights a success story from a child who attended Camp Jump Start. This success story helps demonstrate that living a healthier lifestyle and losing weight is attainable.
"The Kids BEE Healthy products were chosen for a variety of reasons, from being low in saturated fats to naturally low in sodium to high in fiber," Padousis said. "But they must also be something that kids would actually eat."
A Kids BEE Healthy Sampling Fair is scheduled for all Dierbergs stores this weekend, when kids and their parents can taste what's good – and good for them.
"For some kids, eating healthier means switching from chips to carrot sticks, for others it's trading fast food for fat-free foods," said Barb Ridenhour, director of consumer affairs. "It's all a matter of degree, and sometimes small steps can make a big difference."
As part of the program, Dierbergs features a Kids BEE Healthy in-store healthy eating essay contest where kids can enter for a chance to win an assembly at their school hosted by a Cardinals player and Fredbird. At the assembly, the kids play fun games to get them moving. As an additional incentive to keep kids healthy, the essay winner will also receive playground equipment for his or her school.