Destination: Center Store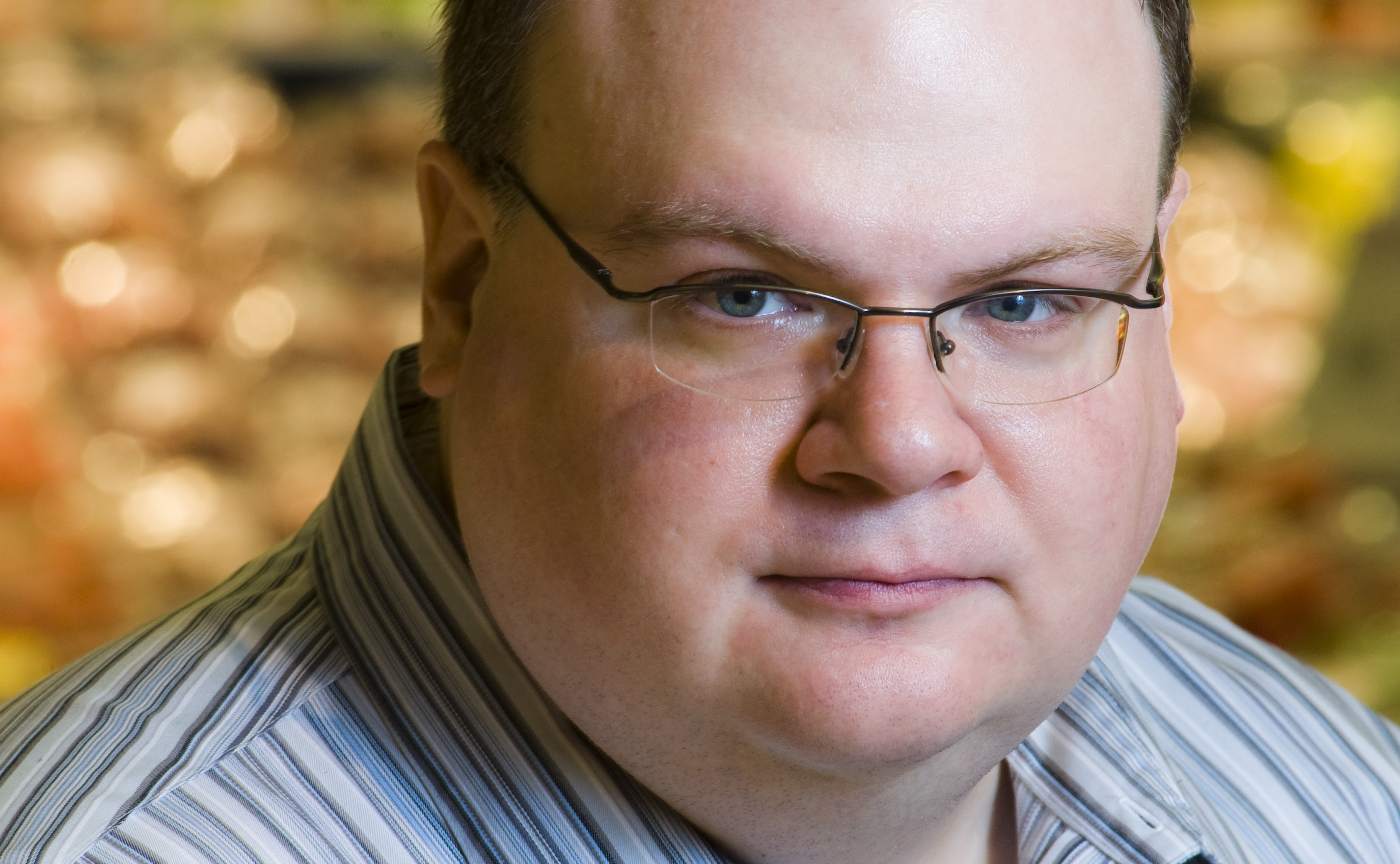 Without proper management, center store is at risk of becoming the grocery equivalent of fly-over country.
Shoppers today are faced with product overload – everything they need is on the shelf, they just can't find it because it isn't clearly identified or it's not where they expect it to be. Sure, you'd like them to hang around for a while and see everything you have to offer. But clearly, making center store a hassle to shop is no way to convince harried consumers that you're on their side in the daily hectic game of "get in, get what I need and get out."
Bob Pepper, group manager of Hormel Foods' Simple Meals Team, recently shared details with Progressive Grocer about Hormel's efforts to boost center store's image as a destination within the supermarket by making it more relevant to the changing needs of shoppers.
PG: Tell us about how Hormel came to retool its Compleats meal line.
Pepper: Hormel recently conducted research to understand shoppers' perceptions of our Hormel Compleats microwave meals and their impressions of the overall microwave meal category. We learned that although we offer more than 30 varieties of Hormel Compleats and there are a number of products in this category from other manufacturers as well, shoppers don't see variety. Thus, this summer, we are relaunching Hormel Compleats with new packaging to help the product stand out on the shelf, and new segmentation to help shoppers see the variety within our product line. This relaunch complements our brand-agnostic work to help retailers create a destination for convenience within the center store.
PG: What else has Hormel discovered about shopper perceptions, and how have you leveraged that information to create destinations in center store?
Pepper: In 2007, Hormel initiated a research project with Cannondale Associates, now Kantar, to help us further understand shopper preferences and behaviors regarding convenience. What we found was that shoppers were frustrated that "convenience" items were scattered throughout the store, rather than in one place. This was an important insight for our team that highlighted a significant opportunity: to work with retailers to reorganize how convenience meals are arranged in stores so they are easier for the shopper to find.
Historically, convenience products were shelved next to their "parent product" – for example, microwaveable soup cups next to canned soup. But our research told us that shoppers would prefer to shop for microwave soup in an aisle that also housed other convenience items that fit the "10-minute meal occasion." This was revolutionary because it confirmed that shoppers preferred to shop by occasion, and would buy more convenience products if they were grouped together. The next step was to work with our retail partners to activate these insights.
We developed a three-phase approach to help retailers put into action what our research confirmed. The first phase is for them to bring all convenience items together. The second phase is to add soups to the convenience set. The third phase is to create an entire aisle dedicated to convenience meals, with microwaveable soup at the front and boxed dinners at the other end, near the back of the store. We call this the Convenience Continuum.
PG: How have retailers responded?
Pepper: Approximately 75 percent of targeted retailers have implemented at least one phase of Hormel Foods' Quick & Easy aisle recommendations. Our research confirms that by organizing the center store by shopper mission, and customizing our recommendations for each retailer based on their strategy, we can better serve the shopper, grow sales and build loyalty. We know that shoppers shop by occasion, and our Quick & Easy aisle recommendation allows retailers to better serve shoppers in this way.
The Quick & Easy aisle recommendation benefits all manufacturers in the convenience category because it allows shoppers to more easily find the products they are looking for, which increases sales in this category overall. The aisle recommendations also help retailers optimize the selection in this category, which includes showcasing variety, as we know this is something shoppers want and expect.
PG: What are Hormel's other plans for nurturing growth in center store?
Pepper: Hormel continues to invest in the center store convenience category because we see great potential for growth. We are confident that convenience is an enduring trend, so we see great opportunity to bring new and improved Quick & Easy solutions to consumers in the center store. The 10-minute meal occasion is growing, and more consumers are interested in Quick & Easy meal solutions. Hormel Compleats is a unique 10-minute meal solution because it is a complete, perfectly portioned meal that is shelf stable.
We have a strong NPD pipeline that will offer customers the Quick & Easy meal solutions they're looking for and retailers with the variety and strong sales they need to be successful in this category.
PG: Do you expect most retailers to share Hormel's vision and join your effort to make center store a relevant destination for today's shoppers?
Pepper: Although some categories have leveled off recently, the center store has a long history of being a strong area for growth and profits, and thus, many retailers are renewing their focus on the center store. There is a significant opportunity in the center store to simplify the shopping experience by focusing more on shopper missions than the traditional block of categories that were based on ingredients more than 20 years ago.
We have seen renewed focus on the center store from several retail partners. They understand there is significant opportunity to grow sales and profits if they simplify and improve the shopping experience. Retailers are becoming very smart and strategic in their approach to the center store. They are customizing their center store solutions based on what will best serve their shoppers and align with their overall strategy.
Naturally, we've seen some retailers taking a leadership position while others are waiting a little longer to see what happens. But we feel strongly that those taking the lead – making changes now, then adjusting along the way – are going to be the winners.
Jim Dudlicek is senior editor of Progressive Grocer.