Del Monte Fresh Produce Garners Superior Taste Award -- Again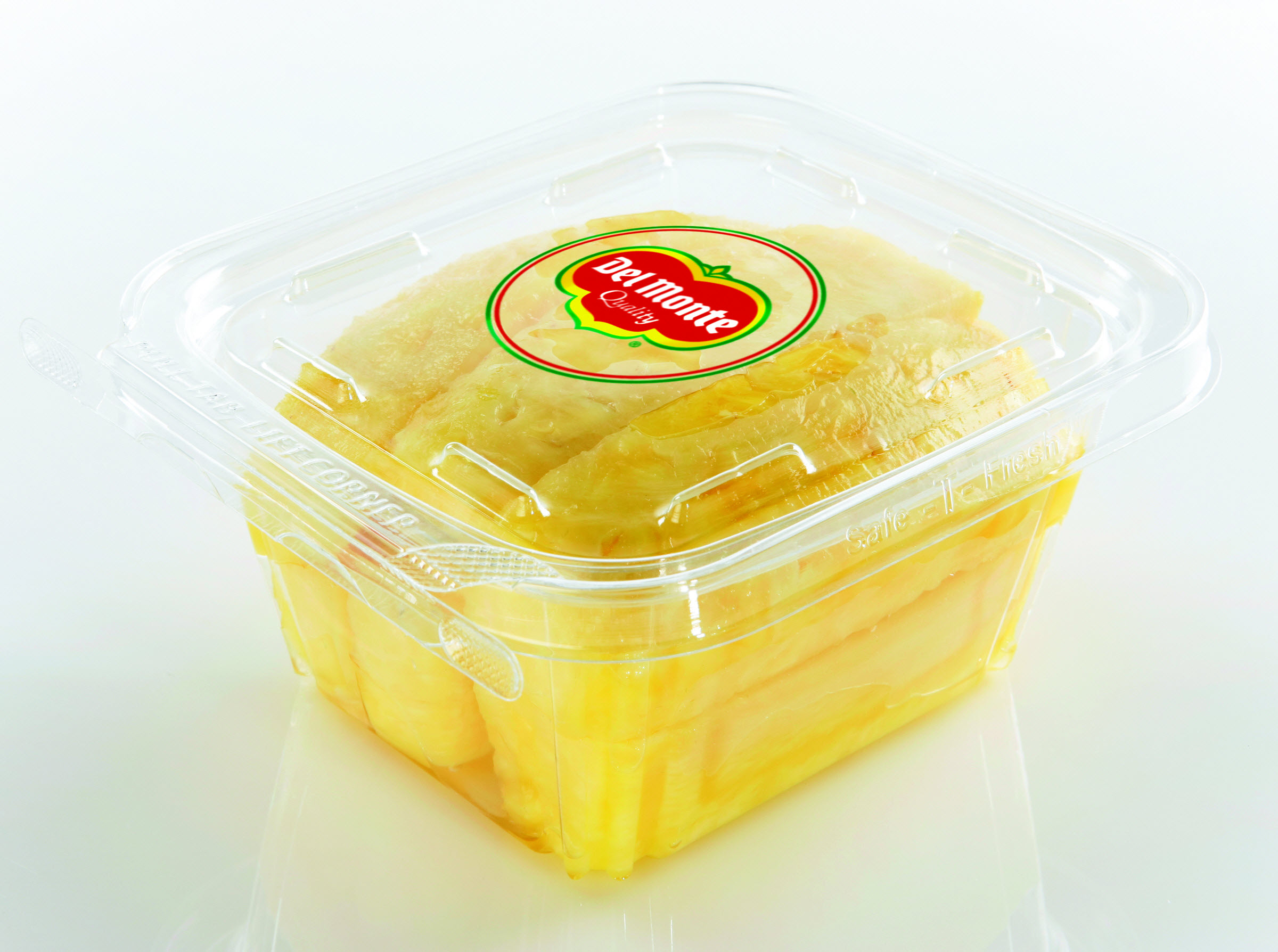 Del Monte Fresh Produce, N.A. Inc. has once more received the Superior Taste Award for its fresh-cut Del Monte Gold Extra Sweet Pineapple from the International Taste and Quality Institute (iTQi). The product's taste and fragrance ranked the highest on the institute's sensory evaluation charts, closely paced by its visual appeal. Originally introduced in 1996, fresh-cut Del Monte Gold Extra Sweet Pineapple also won the award in 2009.
The award is given out annually by Brussels-based itQi, an organization composed of independent chefs and sommeliers. Each year, the insititute assembles a panel of 120 top professionals from 12 of the most prestigious culinary associations in Europe for the purpose of testing food and beverage products.
"Fresh-cut Del Monte Gold Extra Sweet Pineapple is loved by consumers worldwide for its exceptional taste and fragrance," noted Dennis Christou, VP of marketing at Coral Gables, Fla.-based Del Monte Fresh. "Del Monte Gold Extra Sweet Pineapples are always harvested at the peak of ripeness and expertly cut and packaged without any preservatives in Del Monte state-of-the-art facilities. This award confirms that consumers can always count on delicious, superior-quality fruit every time they purchase Del Monte branded fresh produce."