Deana Collins to Lead Merch for Kroger's Smith's Division
Get great content like this right in your inbox.
Subscribe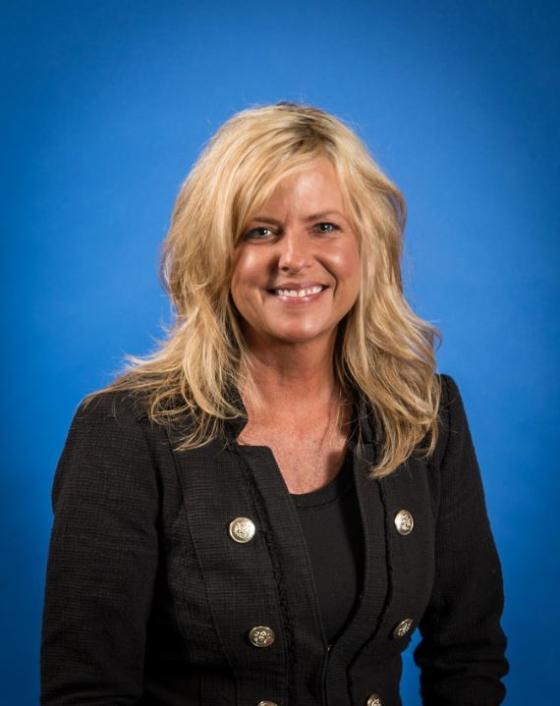 The Kroger Co. has promoted Deana Collins to VP of merchandising for the grocer's Utah-based Smith's division.
Collins' most recent role was director of regional operations for Kroger's Atlanta division. In her new role, she will oversee merchandising efforts in the Smith's division markets.
"Throughout the years, Deana has been an outstanding leader and developer of people for our division, and has contributed greatly to our success," said Bruce Lucia, Atlanta division president. "She is a champion of improving our customers' shopping experience through high-level merchandising standards, and her broad range of experience will benefit her well in her newest leadership role."
Enthusiasm and Experience
Collins worked in the Atlanta division from the time she joined Kroger as a clerk in March 1991. During her 26 years, she has held many leadership positions in operations and merchandising, including store manager, drug/GM field specialist, Murray's Cheese special assignment, district operations manager and district manager in the Atlanta division, and embarked on her most recent role as director of regional operations in March 2016.
"I'm very proud to be promoted to VP of merchandising," Collins said. "My enthusiasm, strong understanding of the customer, and experience in merchandising and operations will be tremendous assets to the Smith's division team."
Collins represents Kroger in the Georgia Food Industry Association and works with organizations such as Susan G. Komen, American Cancer Society, Humane Society and We Have Not Forgotten. She is a 2011 Progressive Grocer Top Woman in Grocery.
Based in Salt Lake City, Smith's operates 138 stores throughout seven western states, employing 18,000 associates.
The Atlanta division of Cincinnati-based Kroger operates 186 stores in Georgia, Eastern Alabama and South Carolina.