Centered on Health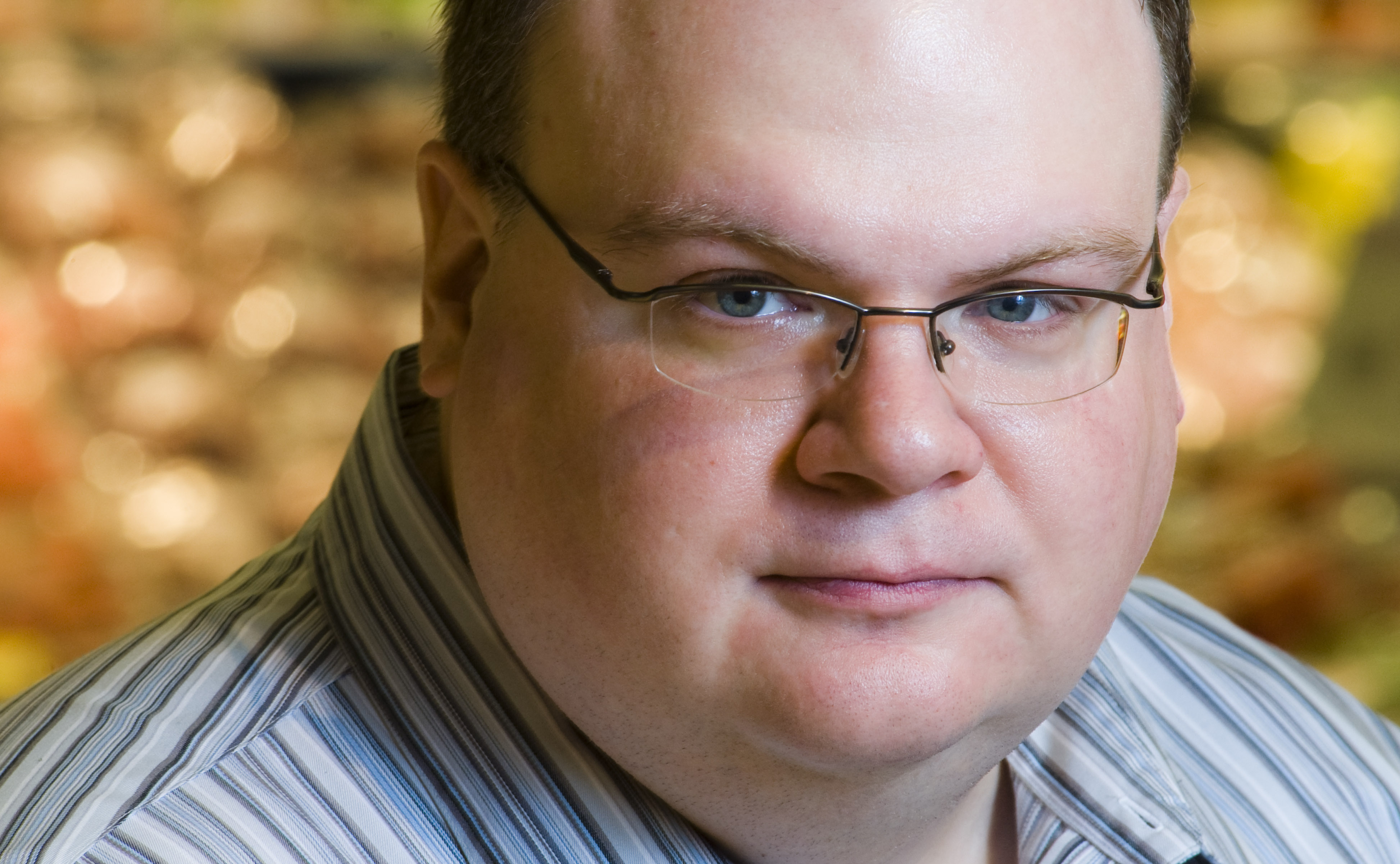 Here in the thick of National Nutrition Month, most talk about nutrition and wellness seems to focus on fresh food, but center store is chockfull of products – from foods to supplements to cleansers and sanitizers – designed to promote good health.
Recognizing this, Reckitt Benckiser's Lysol brand is launching a nationwide spring campaign dubbed "Healthing."
The idea of Healthing, according to the U.K.-based RB, is centered around the concept that "families can go beyond just cleaning to focus on implementing healthy routines and good hygiene habits that will have a positive impact on overall well-being."
For Lysol, Healthing captures the brand's drive to do more for families as part of its Mission for Health by delivering effective disinfecting products and educating the public on the importance of healthy habits in staying well.
As such, the brand is connecting with 65,000 U.S. schools to promote good hygiene habits; providing educational programs that reach 50 percent of new moms with health and wellness information related to caring for newborns; and working with trusted third-party organizations, such as the National PTA, the Global Hygiene Council and the National Association of Pediatric Nurse Practitioners.
RB says the campaign is part of its commitment to consumer education on how to achieve the most effective results with its products, which also include Finish, Airwick and Clearasil.
To launch Healthing, Lysol representatives plan to visit YMCAs in select markets across the country to demonstrate Healthing in action and provide hands-on lessons to parents about improving hygiene habits at home while making the idea fun and relatable to kids. The brand will also provide educational information and disinfecting products to the local YMCAs, along with the donation of a one-year membership to a deserving family. Stations set up at each YMCA will take members through different activities that speak to important healthy habits, such as hand washing and healthy snacks.
So while fruits and veggies are great, don't forget that center store is no stranger to health and wellness, extending boldly into the nonfoods aisles.
Jim Dudlicek is editor-in-chief of Progressive Grocer.